Blue is a leading innovator in the field of audio technology and design. The company extends its acclaimed headphone line with Blue Lola. They are a high-fidelity headphone featuring massive custom drivers and radical form-fit design.
Blue Lola Headphones
Blue Lola headphones are sealed over-ear headphones which are accurate and inspiring. They feature the same 50mm custom drivers, multi-jointed headband and ear-shaped pads. The over-ear headphones sport same kind of four point; multi-jointed headband with pivoting arms as Mo-Fi headphones. Let's have a look at features of this excellent sound quality headphones.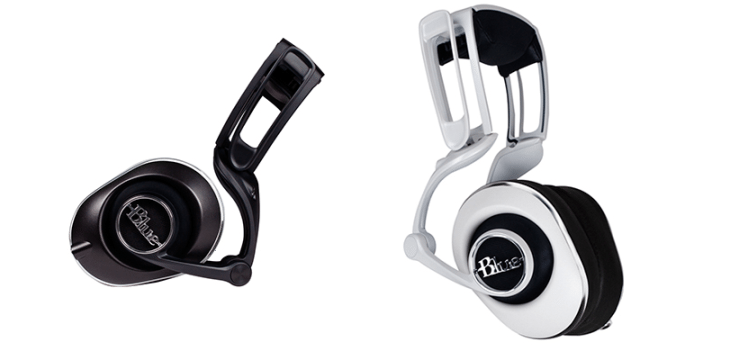 Design
The headphones are available in black or white and differ only slightly on the visual front than Mo-Fi. The beautiful designed headphones completely enclose the ears inside the exceptionally comfortable earpads. The 50mm drivers in each ear are exact same drivers as Mo-Fi. The headphones come with two flat, linguini-style audio cables which connect to the ear cup.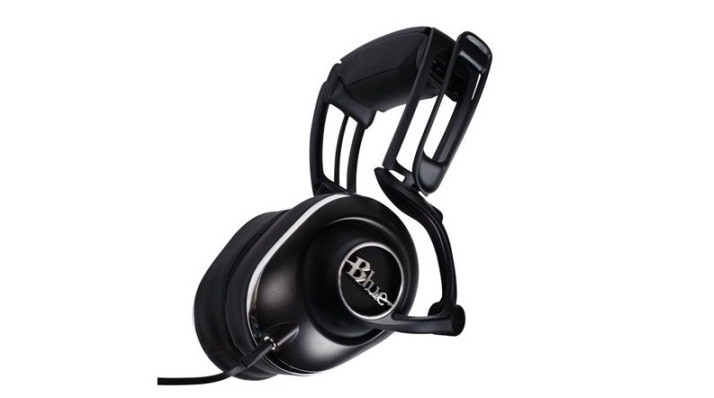 Comfort
Blue Lola headphones are lighter and the ear cushions are a bit firmer than old Mo-Fis. They feel like they have a grip to your head more effectively. They offer noticeably better fit and have reduced weight as compared to predecessor. The headphones are so comfortable that they automatically adjust to your head's dimensions. The exceptionally plush padding on headband and earcups does not result in discomfort. It comes with revolutionary personalized fit for superior comfort.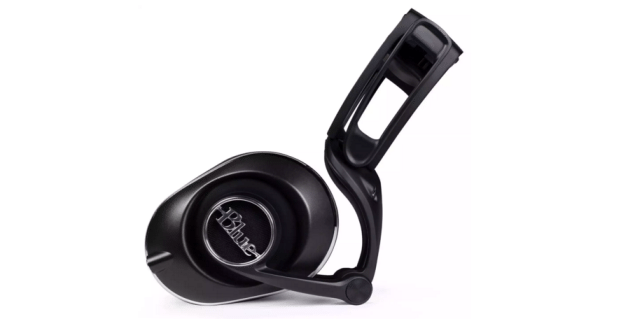 Performance
Blue Lola headphones take the best sound mode and come with Mo-Fi's extra features. It offers excellent audio performance with plenty of bass depth. The base response is exceptionally tight and the isolated driver enclosure lets you get every little gritty detail that headphone is capable of producing a real textured quality.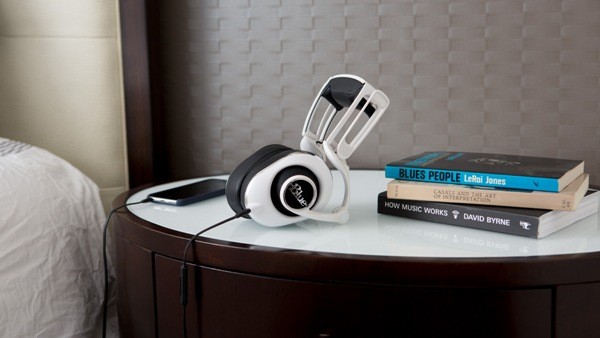 Other Details
It comes with a soft travel case, 3-meter audio cable, a 1.5-meter audio cable with built-in mic and Apple/iPad controls and a 3.5mm to ¼ inch adapter. These headphones go on sale in two colors: charcoal black and pearl white. They can be purchased via Amazon for $249.99.

---
Pros:
Amazing audio performance
Unique and comfortable
Comes with inline remote and mic
Supremely secure fit
Cons:
Bulky
Not ideal for on-the-go listening
---
A quick look at Blue Lola Headphones:
| | |
| --- | --- |
| Specifications | Details |
| Type and size | 50mm, fiber-reinforced dynamic driver |
| Impedance | 42 ohms |
| Frequency response | 15Hz-20kHz |
| Weight | 397g (14oz) |
| Price | $249.99 |
| Buy At | Amazon.com |
Wrapping up
The Blue Lola headphones provide excellent audio performance. They come with a supremacy secure fit and have a visionary design for unprecedented end-to-end performance. The sealed over-ear design offers immersive isolation and ambient noise reduction. The custom driver design and tuning along with personalized fit make this headphone a worthy purchase.
Though they are not portable and eclectic as some of the competitors, but are an extremely solid pair of headphones for long music-listening at price of $250.
You can purchase them from Amazon.com today! Do you like Blue Lola headphones? Share your thoughts with us in the comments.