Amazon Dash Wand – Handheld Device
Amazon launches a new version of its Dash barcode scanning device called Dash Wand. It is an Alexa-enabled device, following the likes of Echo Show and Echo Look. The device is shaped like a wand or a remote control and is small enough to operate with one hand. It is a hand-held, Wi-Fi enabled gadget and allows users to add groceries to their online shopping cart via voice commands. You just need to press the button on top and speak to Alexa for all the things. You can ask it to control voice apps, call your friend; order a pizza and lots more.
Essentially Free
Though it is priced at $20, but is essentially free as the users get $20 off their next purchase. So, Amazon Prime customers can acquire the Dash Wand for virtually free of charge. In addition, each Amazon Dash Wand purchase is accompanied with 90 days free access to AmazonFresh. AmazonFresh is the company's grocery delivery service and is available for a monthly fee of $14.99 in the United States.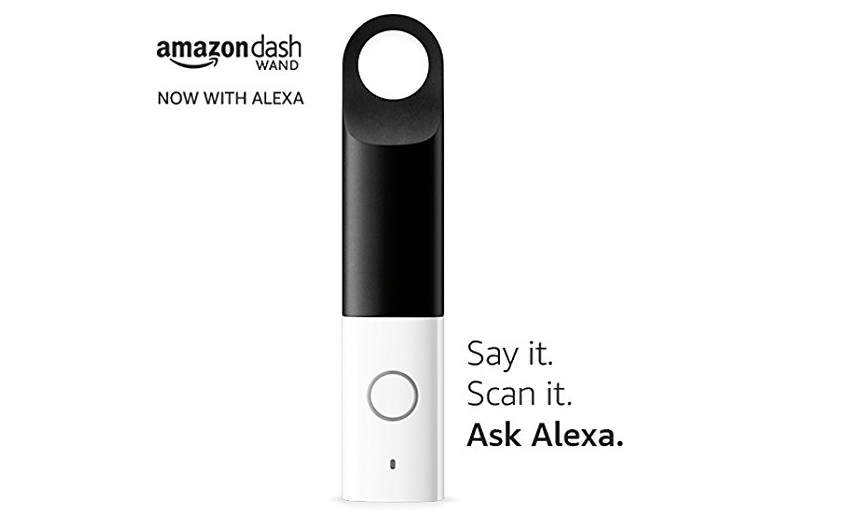 Ease of Use
Also, it is easy to setup and use. For the first time use, you need an iPhone or Android phone and your Wi-Fi password. That's it. You are then ready to utilize the features of this wand. To use it, users can push the button on Dash Wand. They can either say what they require or can scan the barcode on a specific product. The products are then added to the online shopping card.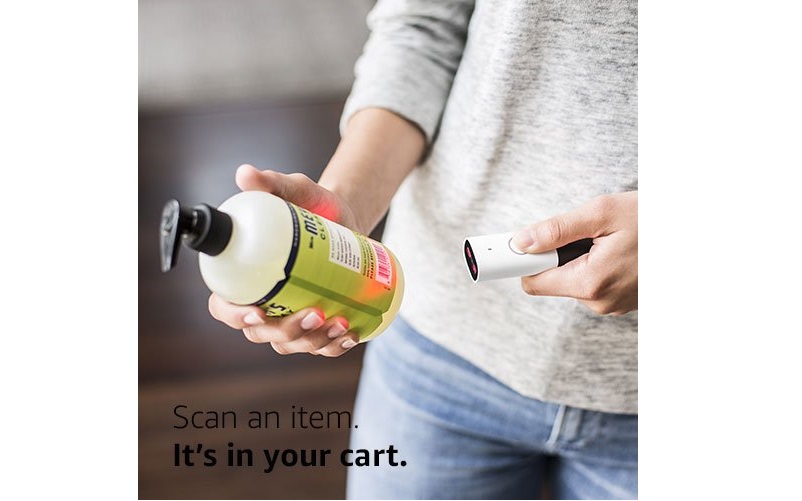 Powered by Alexa
It is one of the smallest and most inexpensive Alexa-enabled devices available in the market. It extends the virtual assistant further the existing Echo smart speaker lineup. As powered by Alexa, you can simply say the name of the fruit, vegetable or any product to add it to the cart. You can also ask a variety of questions regarding recipes or number of calories in a product. Dash Wand offers access to thousands of Alexa's features and skills.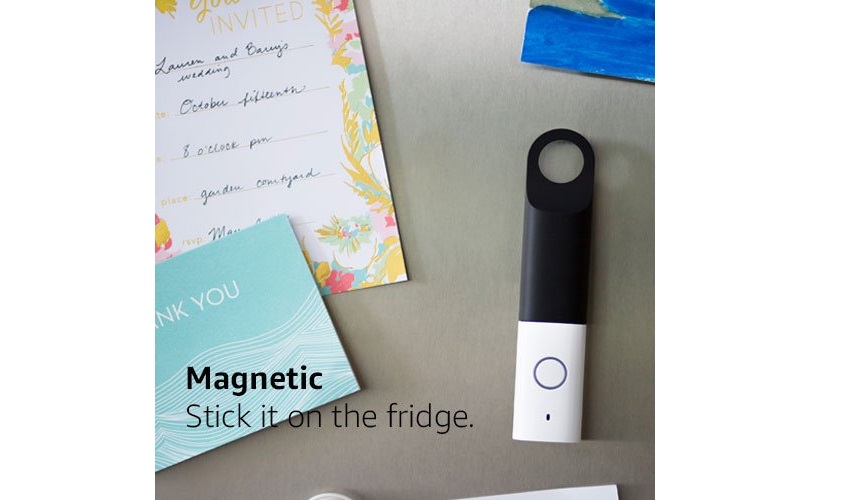 Features
The Wand comes with a water-resistant construction and measures 142.2 x 30.4 x 29.3 millimeters in size. This lightweight device weighs only 31.1 grams. It features a magnet on the back, allowing it to stock to refrigerator doors and similar surfaces. The wand also comes equipped with barcode scanner to scan and add items effortlessly.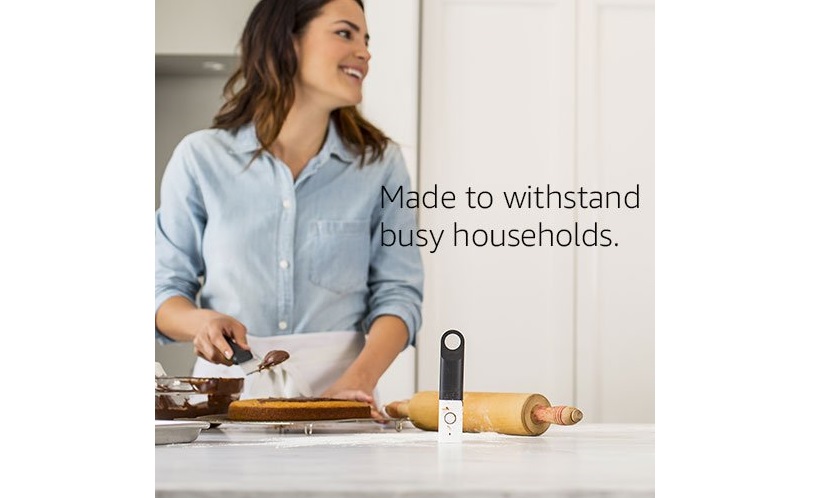 Buy it from Amazon
So, what are your thoughts about Amazon Dash Wand? Let us know in the comments.