Nativ Vita Music Features Beautiful Design
Nativ Vita features a gorgeous and minimalist design and can do a lot of things. Thanks to the 11.6-inch full-HD display with resolution of 1080 x 1920 pixels, it comes with built-in support for several music streaming services such as Spotify, Google Play Music, Tidal, Pandora and Apple Music. Vita is designed with the clear purpose of allowing the users to play, store and control music.
Compatibility
You can control Nativ Vita Music Player via android and iOS devices as well as via smartwatches through the dedicated app. The companion apps can be used to stream over AirPlay, Spotify Connect, Sonos or Google Cast. The player comes with support for a wide range of audio formats such as MP3, OGC, WAV, FLAC, and AIFF. It also ships with an IR remote.

Processor and Storage
Under the hood, it is powered by Cortex A9 processor along with 4GB of RAM. The product includes up to two HDDs that offers a total of 4TB of storage. You can choose to play music via PC or smartphone in addition to the built-in storage options. Though the HDD storage options are also available, but the base model ships without any built-in storage.

Multi-Room Playback
When it comes to multi-room playback, the music player really excels at. It includes the latest wireless technologies to stream music to other Nativ Vita or existing wireless speakers. It comes with built-in multi-directional microphone which allows users to use voice commands to direct it to play music or adjust volume or skip to next music.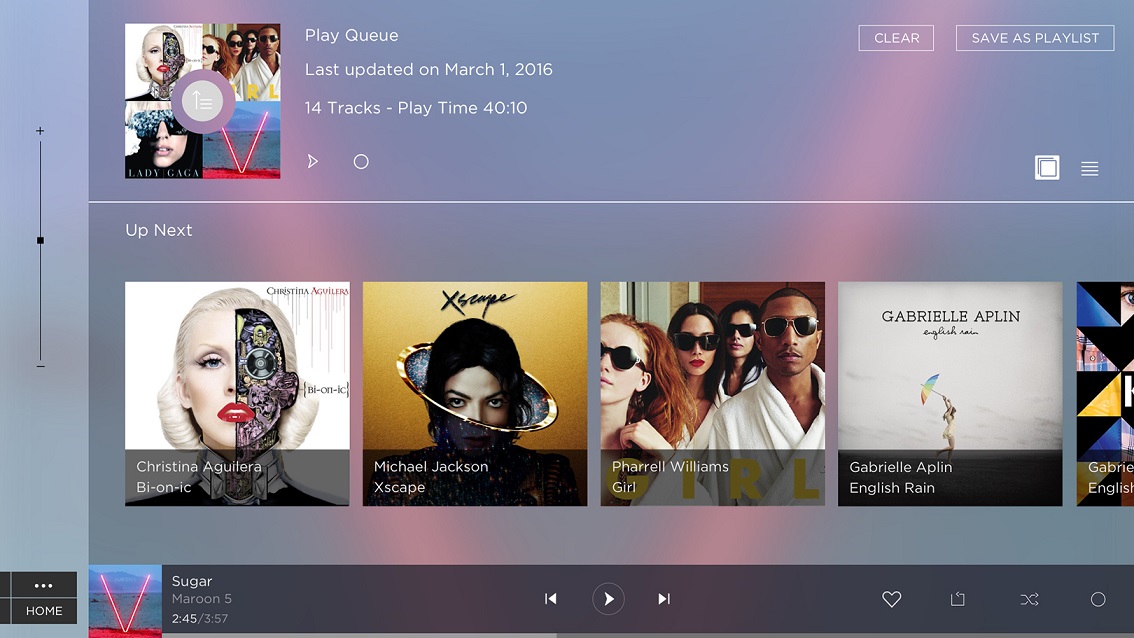 Connectivity
In terms of connectivity, Nativ Vita Music player comes with USB, AES/EBU ports, SPDIF and HDMI. It also includes Bluetooth, Gigabit Ethernet and Wi-Fi 802.11ac.
Pricing Details
The standard model without a storage drive and an oak stand costs $1599 while the unit with walnut stand and 4TB of SSD storage costs a whopping amount of $3099. This high price is probably going to keep customers away. But, for someone who loves music and wants flexibility for their speaker, it seems like a legitimate option.

A quick look at specifications of Nativ Vita Music Player:
Specifications
Details
Player Size
28.5 x 21.8 x 4.5 cm
Player Weight
2.4kg
Display
11.6-inch
Resolution
1920 x 1080 pixels
Processor
Multi-Core Cortex A9
Apps
iOS/Android/Smartwatch
RAM
4GB DDR3
Hard Disk Drive
Two of 2TB each
Inputs
Analog audio
Digital audio
Price
$1599
Available at
Official Website
What are your views about Naiv Vita Music Player? Let us know in the comments.