Meet FiiO X7
FiiO X7 is the Chinese brand's new flagship high resolution digital player. It is the latest generation of the portable music players. The device has been created to offer portable musical enjoyment at the highest level. It puts a great emphasis on sound quality and is intended for enthusiasts and music addicts.
Let's have a close at its features:
Design and Display
This portable music player comes with a brushed aluminum exterior combined with its 16.6mm thickness. It offers an incredibly premium feeling device with the top having a single 3.5mm line out. The left side of the device features a dedicated volume rocker and power/standby buttons. The new flagship product comes with a 4-inch 480 x 800 pixel capacitive touchscreen. It weighs 220g and feels solid to hold. The 16 million color IPS touchscreen display is precise. The device features six physical buttons for playback control and volume adjustment.
Features
The FiiO X7 uses a Rockchip RK3188 1.4GHz Soc couple with 1GB of RAM. It also comes with Wi-Fi and Bluetooth 4.0 connectivity. It comes with 32GB of in-built storage and can read microSD cards up to 128GB. It comes with a 3,500mAh battery. It runs on Android 4.4, a marked improvement over the proprietary interface of previous models.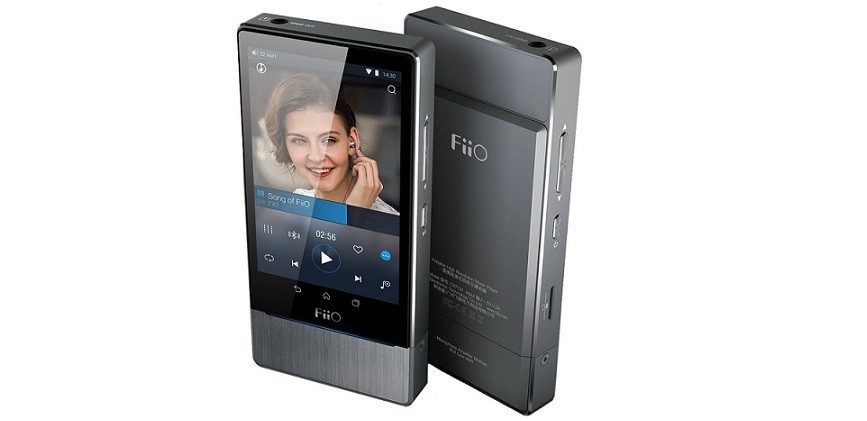 Supports all Audio Formats
It is one of the first devices to utilize the original EESS ES9018S in portable audio. The music player comes with the basic AM1 unit, ideal for standard in-ear monitors and driving headphones within an impedance range of 16-300Ohms. It uses the ESS technology ES9018S digital-analogue converter and supports 32-bit-384KHz audio files. It can read a wide range of audio formats such as dsd, dxd, aiff, flac, ogg, wma, mp3, wav, apple lossless, and more.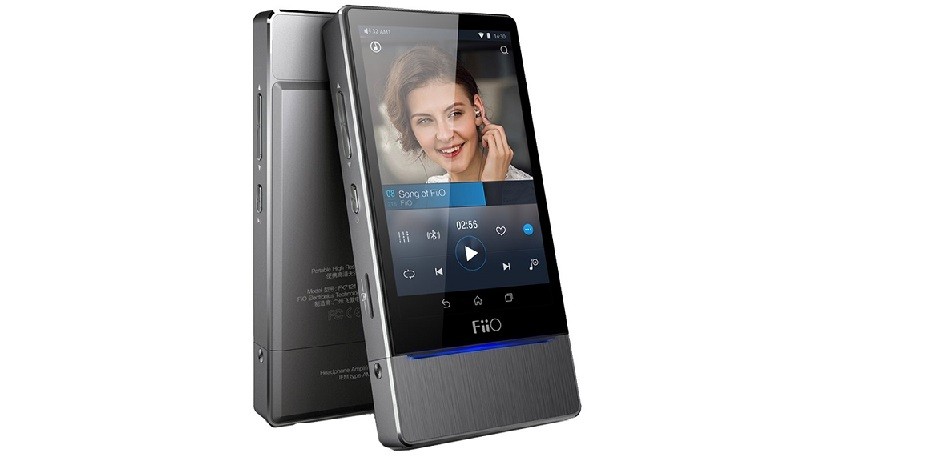 Android Based
The Android interface is simple and straightforward with two stores in place: Google Play Store and Fiio Marketplace. There are useful numbers of apps on the Fiio marketplace. The software runs in two modes: stock Android mode and Pure Music mode. The stock Android mode resembles a typical Android interface while the Pure Music mode leaves you with the Fiio Music app and basic settings. You can also check out top Android apps for your smartphone.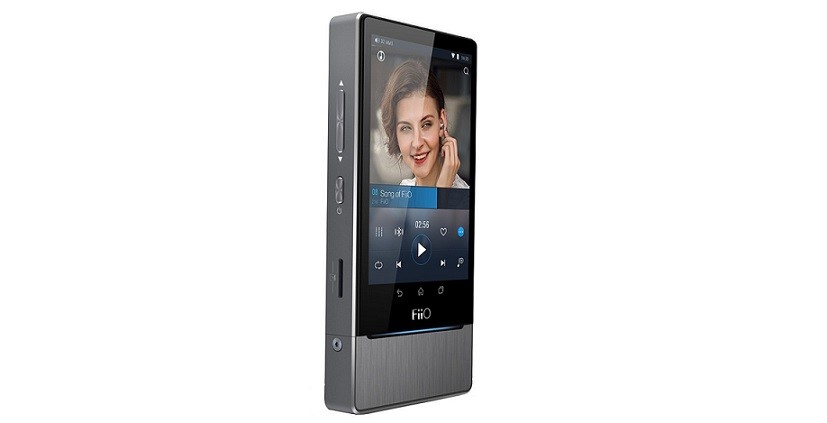 ---
Pros:
Fantastic build quality
Sound is good
Excellent file format support
Intuitive touch interface
Cons:
Battery life is ordinary
Pricey
Heavy
---
Wrapping Up
The FiiO X7 player delivers an absolutely astounding sound. It is the right choice for all styles of music, whether they are well or poorly recorded. It carefully dissects each sound layer with precision to deliver an absolute audio message to listeners' ears. The sounds are melodious and appealing.
FiiO X7 allows users to listen to music with a level of detail. The level of pleasure offered is surprising for HD as well as CD quality files. It comes with a user-friendly interface and gives users far more attention to the music. They are available at discounted price of $648.65 at Amazon.com as against the regular price of $999.
Do you like FiiO X7 music player? Share your thoughts with us in the comments.