Meet Cobra CDR 855 BT
Dash Cam is a camera that is fixed on the windshield or dashboard of the vehicle with the ability to record videos continuously. It records everything that happens and features multiple recording modes and usually come with built-in GPS to show vehicle speed and location. COBRA CDR 855 BT dash cam is a smart device that allows drivers to record interesting footage to share it with the world. Here are the complete details.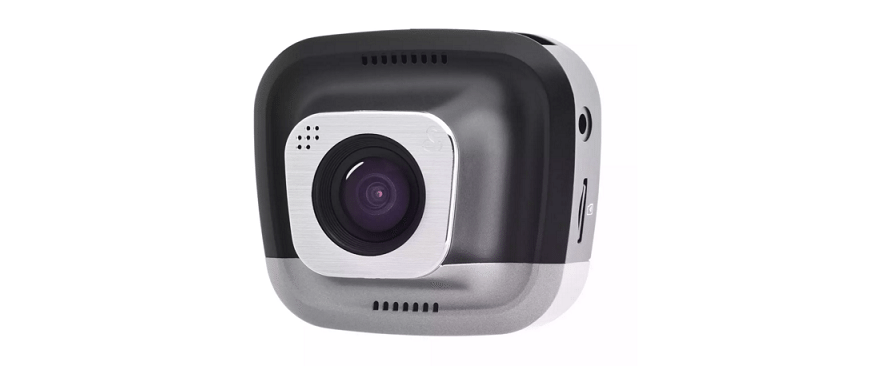 Design
The packaging of the product includes the camera unit, USB to micro USB cable, microSD card, windshield mount and a power cable. Cobra camera includes four buttons under the display screen to offer easy access to common controls like display on/off, pause/record, mute/unmute and capture photo actions. It also features an 'Emergency Recording' button. The right side features an HDMI output and micro USB port and the left side has a slot for microSD card and an accessory port. This dash cam allows you to record in 1080p full HD resolution and comes with a two-inch LCD screen and a G-sensor.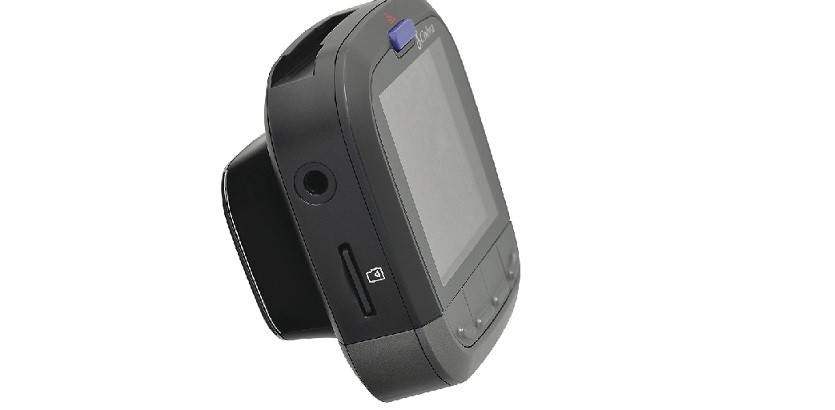 Ease of use
COBRA CDR 855 BT dash cam is easy to use. You just need to mount the device, turn it on and start driving. It connects to your smartphone via Bluetooth for alerts regarding upcoming speed and red light cameras. It embeds exact location and time into the video recordings.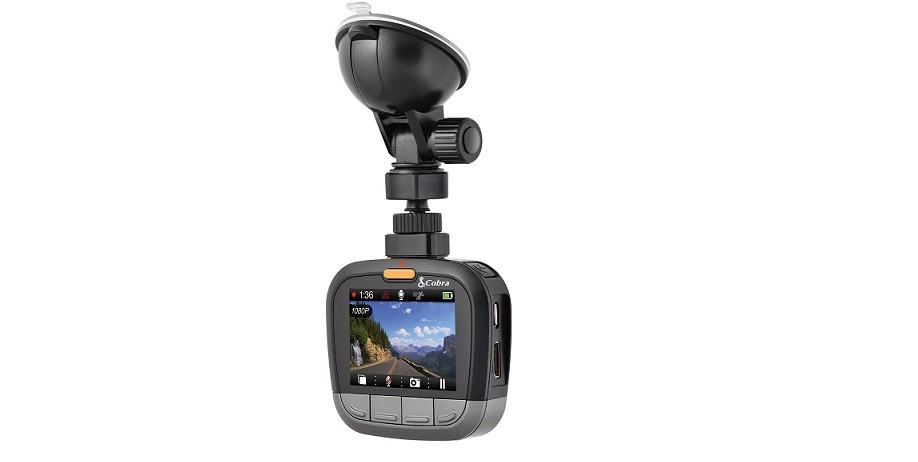 Quality Recordings
This dash cam is capable of recording in crystal-clear 1080p full HD video. The videos are automatically optimized for clarity in daylight and nighttime conditions. It also offer continuous loop recording and the footage is stored in three-minute segments. The camera is capable of recording everything from driver nuttiness to weather drama and lots more.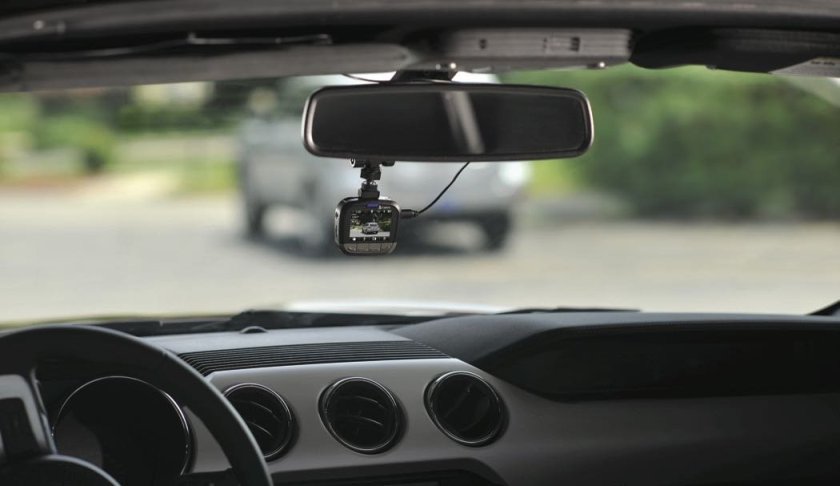 iRadar App
COBRA CDR 855 BT dash camera pulls all information from Cobra iRadar app and embeds it into the video files. It also alerts you as you approach red light cameras, speed cameras, live police and more. The app offers a nice interface and offers you alerts for red-light camera and speed traps. The only drawback is that you need to remember to connect your phone each time you set off.

---
Pros:
Simple design
Intuitive controls
Affordable pricing
---
Wrapping Up
When you are new to the dash camera market, Cobra CDR 855 BT dash cam is a good choice to start with. It is one of the best choices for affordable and compact cameras available in the market today. It is a user-friendly and feature-packed dash cam that continuously records videos of the road ahead in 1080p full HD video. You can get it today from Amazon.com at $149.99. If you are looking for HD camera drones, check out our post here.
Do you like COBRA CDR 855 BT Dash Cam? Share your thoughts with us in the comments.