At CES 2016, Dell has come up with new laptop lineup. Let's check out the details about the newly released Dell latitude devices by the company.
Meet Dell Latitude Devices
Dell Latitude 11 5000 Series 2-in-1
Dell Latitude 11 5000 Series 2-in-1 reminds of Microsoft Surface Pro 4. It weighs just 1.56 pounds and features a full HD screen. It features a 6th generation Intel Core M processor and USB Type-C connectivity. This two-in-one device is 10.8 inch productivity tablet and attaches magnetically to its own keyboard dock. It features a magnesium chassis and a more traditional latch-based design. The device can be outfitted with 4GB or 8GB of LPDDR3 SDRAM. It comes with an Intel HD Graphics 515 card standard and uses a Corning Gorilla Glass. The tablet features anti-finger print technology to keep the touchscreen clean and professional. The pricing starts at $749 and will be available in early February.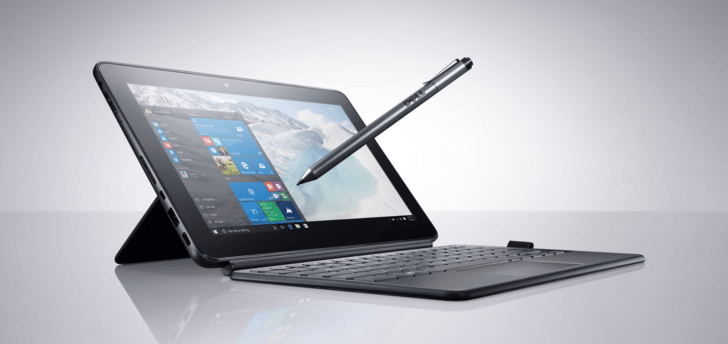 Dell Latitude 12 7000 Series 2-in-1
The Dell Latitude 12 7000 Series is a 2-in-1 tablet with an 8mm-thickness. It is built from magnesium and features Gorilla Glass 4. It is one of the lightest 12.5-inch 4k resolution display convertible laptops. It attaches with a magnetic latch of full-sized keyboard. This portable PC incorporates a kickstand, pen and a backlit keyboard that doubles as a cover for the screen. It is expected to ship out in early February and pricing will start at $1,049.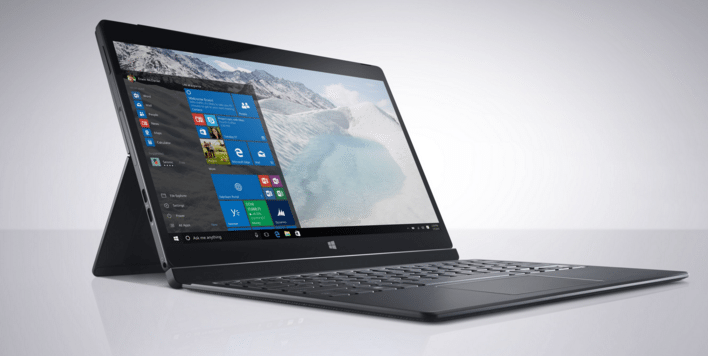 Dell Latitude 13 7000 Series Ultrabook
This device features a 13.3 inch QHD+ display with Corning Gorilla Glass. It comes with resolution of 3200 x 1800 and features carbon fiber or aluminum LCD back. It also comes with 6th generation Intel Core M Processor up to Core M7. It is billed as the "world's smallest 13-inch business-class Ultrabook." It provides USB-C for power, docking, video, Thunderbolt 3 and USB 3.0. It will start shipping in March and pricing starts at $1,299.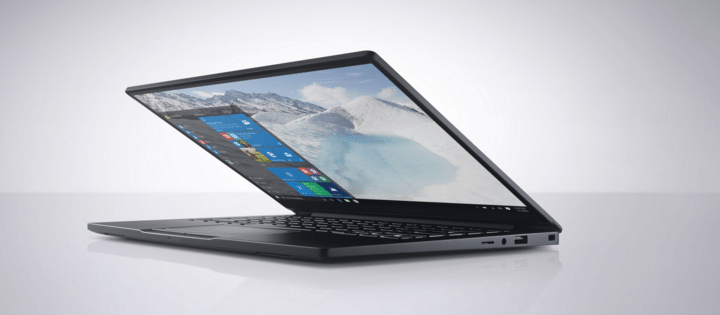 Are you a Dell user? Do you like the laptops and tablets offered by this company? Share your thoughts about Dell Latitude series in the comments.