To target high-end consumers in India, Microsoft has launched Surface Pro 4 in three variants starting at hefty Rs. 89,990. These highly anticipated range of tablets have been released exclusively on Amazon India for the first six months. The tablet officially goes on sale from January 7 but the devices will be shipped out after January 14. Let's check out the details.
Microsoft Surface Pro 4
Microsoft Surface Pro has a 12.3-inch screen featuring PixelSense. This is an interactive surface computing platform display where you can do a multitude of things. These tablets come with a resolution of 2736 x 1824 with an aspect ratio of 3:2. With just 786 grams, the Surface Pro 4 is one of the lightest hybrid devices packed with high-end specifications. Microsoft Surface Pro 4 runs on Windows 10 Pro operating system. You can check out the complete details about Surface Pro 4 by clicking here.

Accessories
Microsoft Surface Pen
Surface Pen lets you experience the ultimate writing experience. You can use it to take notes draw or mark-up documents and more. It is paired with a Pen Tip Kit allowing you to choose the tip that feels most natural to you. The Surface Pen feels natural as a pen on paper and lets you draw and paint with artistic precision. It costs Rs. 5,990 and is available at Amazon.in.

Microsoft Surface Type Cover Keyboard
Here comes another useful accessory for Surface Pro 4. With a redesigned mechanical keyboard, it feels and performs with a traditional laptop with optimal key spacing. Its design with slightly spread out keys offers an efficient typing experience. It has been constructed using premium material and features backlit for use under low lighting conditions. It is priced at Rs. 12,490 and you can purchase it from Amazon India.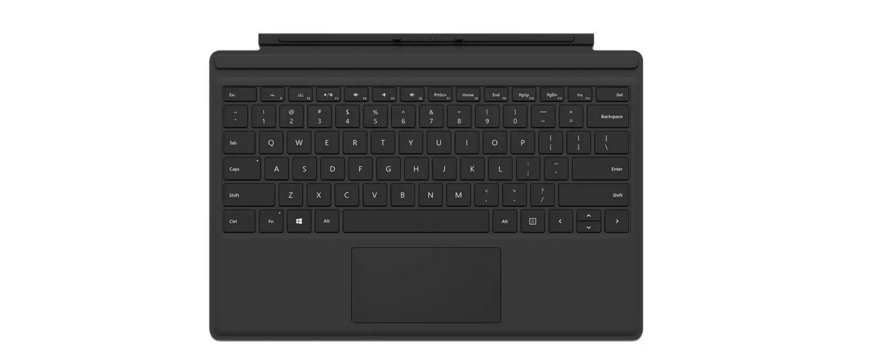 Microsoft Surface Power Supply
Here is the magnetic snap-in power adapter to charge your surface. It is compatible with both Microsoft Surface Pro 4 and Surface Pro 3. This slender cord and adapter allows access to outlets in tight spaces such as behind furniture etc. You can purchase it from Amazon at the price of Rs. 8,490.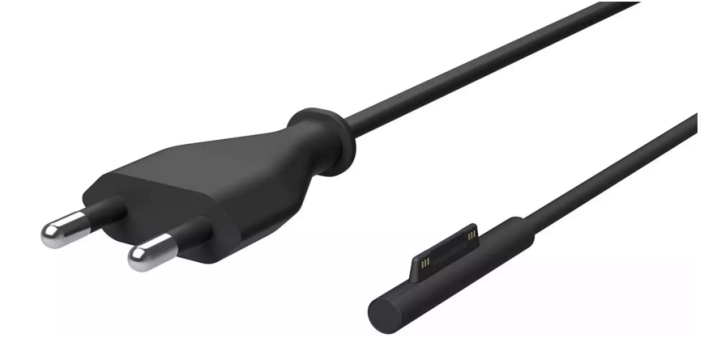 Different Variants
There are multiple variants of the Surface Pro 4 depending on what processor, RAM and storage combination you want. The Surface Pro 4 powered by Core i5 with 4GB of RAM and 128SSD is priced at Rs. 89,990. While the tablet with Core i5 with 8GB RAM and 256SSD costs Rs. 1,20,990 and the higher-end variant comes with Core i7, 8GB of RAM and 256SSD is priced at Rs. 1,44,990. You can pre-order the tablets and Amazon will ship them on release date of January 14.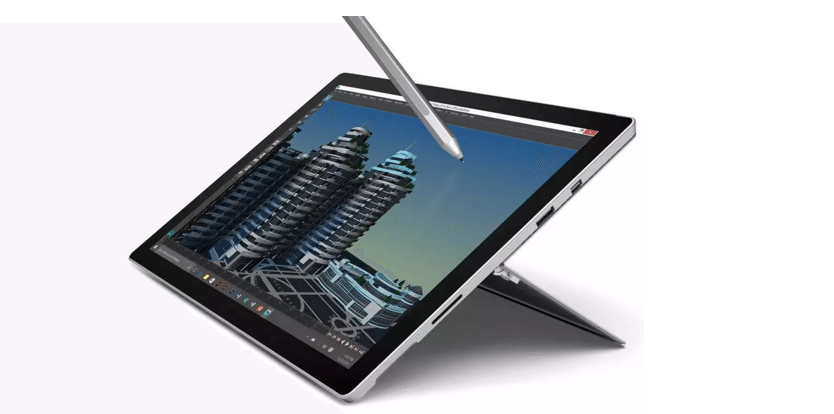 Are you excited about release of Microsoft Surface Pro 4 in India? Share your thoughts with us in the comments.