When it comes to protection against malware attack and online fraud, you should always trust a reliable security suite. Bitdefender Internet Security 2015 is an exceptionally easy to use suite that offers unrivaled anti-malware protection as well as network protection. It prevents unauthorized access to your private data.
Comprehensive Features
Bitdefender Internet Security Suite's latest version includes several new features to expand its coverage. It includes various major modules like antivirus software, anti-spyware, online protection and lots more. The program has a large menu of useful extras such as secure online commerce browser, online storage space and more. Its ultra-quick 60-second scan is useful for identifying online hazards.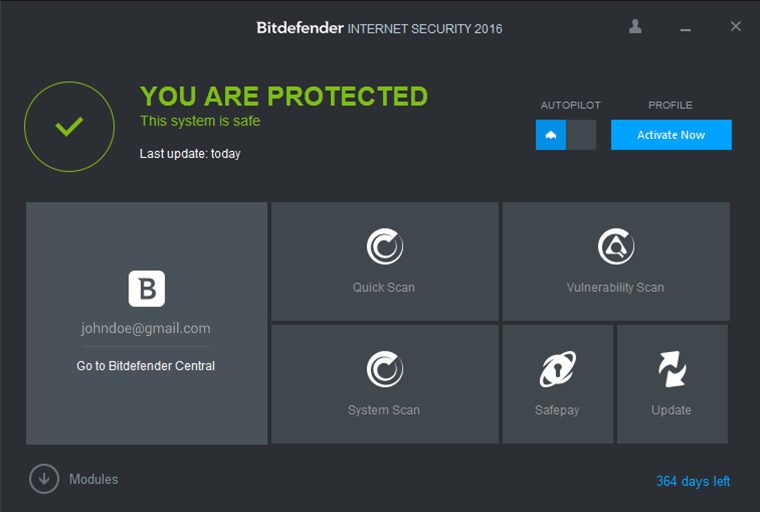 Effective Optimizer
Bitdefender uses an extensive database of malware signatures to separate the digital wheat from the chaff. The one-click optimizer cleans junk files, registry entries and privacy issues as well. The Startup Optimizer automatically runs when Windows launches. It details all the apps that auto-starts and the time it takes to start them so that you can select any you want to remove that list.
It aims to offer the best performance for physical and virtual systems, providing single console for end-to-end management. Bitdefender utilizes the award-winning technologies and patented machine-learning algorithms to reveal unknown threats in a matter of few minutes.
The suite offers Remote Management to repair security issues over the web. The online dashboard displays your computer's status and a USB immunizer cleans flash drives of any viruses. Security Report checks your system's security status. Social Network Protection checks for Facebook threats and search engine results.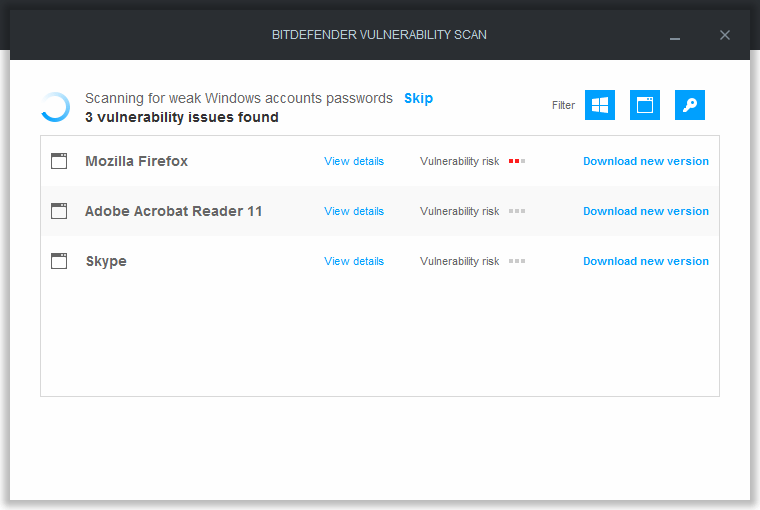 Security Features
Its secure online storage allows one to place important files in the cloud. Antitheft helps you to locate your laptop from any internet-connected device. There's a file encryption that lets you lock up confidential data in a vault. These security features add an extra layer of protection to your data and useful files.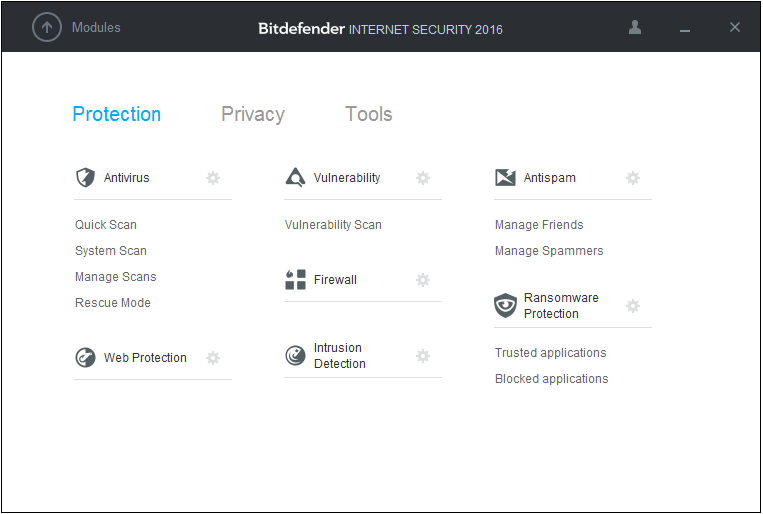 A Complete Security Suite
The Bitdefender internet security 2015 includes all three useful tools: anti-virus, live scanning as well as a firewall tool. Live scanning takes place constantly and can be checked on in the Windows Task Manager. Firewall settings are easy with a basic on/off switch and default options to block ICS and port scanning. Network Adapters allow you to alter the Windows designation and stealth mode. Cloud Antispam utilizes cloud technology to identify and block spam entering your email app.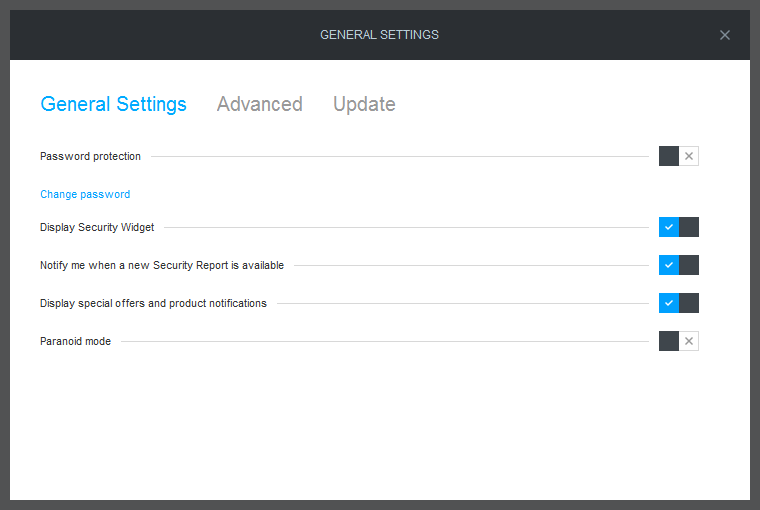 Web Protection Tool
For the safety of online banking and transactions, Bitdefender Internet Security 2015 features a Web Protection Tool. It monitors SSL to ensure that the connection remains secure. SafePay and Wallet can be used to make online transactions securely.
There are also disk defrag, registry cleaner, registry recovery and duplicate finder included in Bitdefender Internet Security 2015.
---
Pros:
Excellent protection
Many add-ons
Secure browser
Virtual keyboard
---
Giveaway
Thanks to our partners are Bitdefender Antivirus, you can win a copy of Bitdefender Internet Security 2015. You just have to comment below for your preference for Internet Security suite and you could be a winner of free copy of Bitdefender Internet Security 2015 valid for one year. Isn't that amazing!
So, what have you been waiting for? Comment now and win your free copy today!
If you like our content, please consider sharing, leaving a comment or subscribing to our RSS feed to have future posts delivered to your feed reader.

Please follow us on twitter @CodeRewind and like us on facebook