Amazon Echo is an innovative piece of technology but at the same time, it is expensive. Now, you can try it out yourself before spending money and that too for free. Amazon Alexa, a voice assistant, is the technology behind Echo.
Using Amazon Alexa
Amazon has launched a dedicated website that allows users to use the Alexa voice service in the browsers. This also implies that you don't need an Alexa-enabled device to try out the service. The website is easy to use and you just need to head to Echosim.io. Now, login to your Amazon account and press and hold the microphone button to experience Amazon Alexa.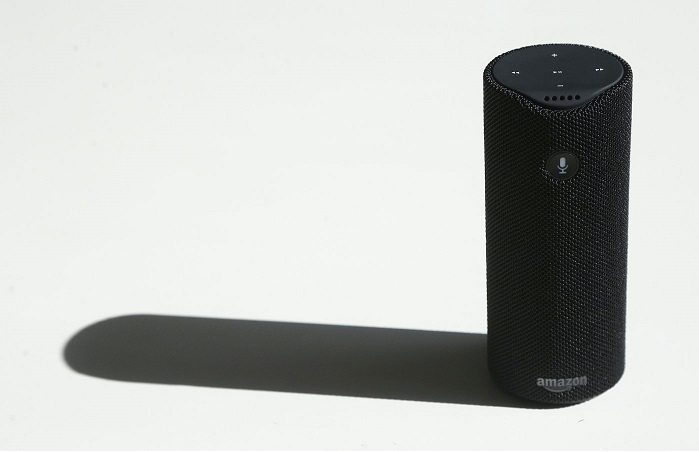 Experiencing Amazon Alexa
The voice and response times are identical to what you would experience using Amazon Echo and makes a perfect gateway for the real one. Amazon has launched the Alexa skill testing tool to give everyone the opportunity to test the virtual device yourself. It gives a reasonable idea of what the tool is like.
About Echosim.io
According to Amazon, "Echosim.io lives in your browser, so anyone, anywhere can access it and test their Alexa skills. You no longer need an Alexa-enabled device to test your skills. Developers worldwide can use Echosim.io to experience Alexa. Its simplicity makes it easy for anyone to understand what an Echo is and what it does without having to explain Alexa's unique UX."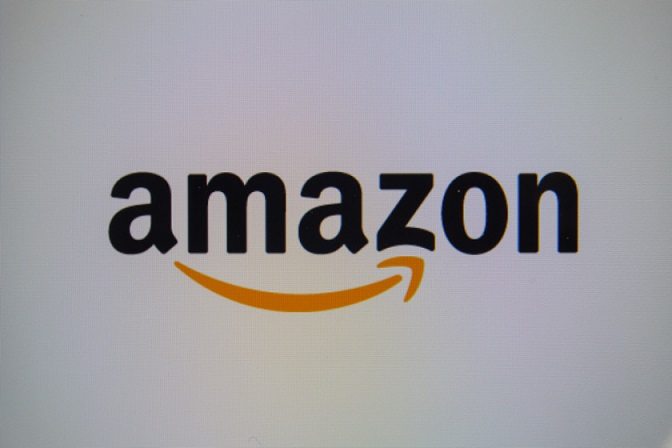 Idea behind It
The purpose behind Amazon Alexa website is to let the international developers see what Alexa is capable of. As the Echo or other Alexa devices are not available outside of the U.S. Amazon, it helps to understand the power of Alexa. The Alexa voice server provides Alexa's capabilities to third party implementations.
The introduction of this new tool is very timely as Google just recently announced its own version of Echo. It is also rumored that Apple is working on its own hardware powered by Siri.
Just try it yourself by heading to the website.
Have something to add to this story? Share your thoughts on the story in the comments.