Bluesmart has launched the newest in its range of bags: the black version. The company is always known for its sensible baggage that comes with GPS and charging capabilities. This new product called Bluesmart Black Edition has been designed for the smart travelers with special focus on design. Let's have a close look at it:
About Bluesmart Black Edition
"We wanted to create a suitcase that pairs high-end style and function to meet the lifestyle of the tech-savvy traveler and we're thrilled to have a veteran innovator such as Charlie Clifford to advise us at such a pivotal moment in our growth. His expertise and experience will help us establish a solid foundation as we scale from a small startup to a global franchise," says Diego Saez-Gil, co-founder and CEO of Bluesmart. "As the creators of the first smart luggage, we're excited to pave the way for innovation and design by providing customers with the ultimate travel experience."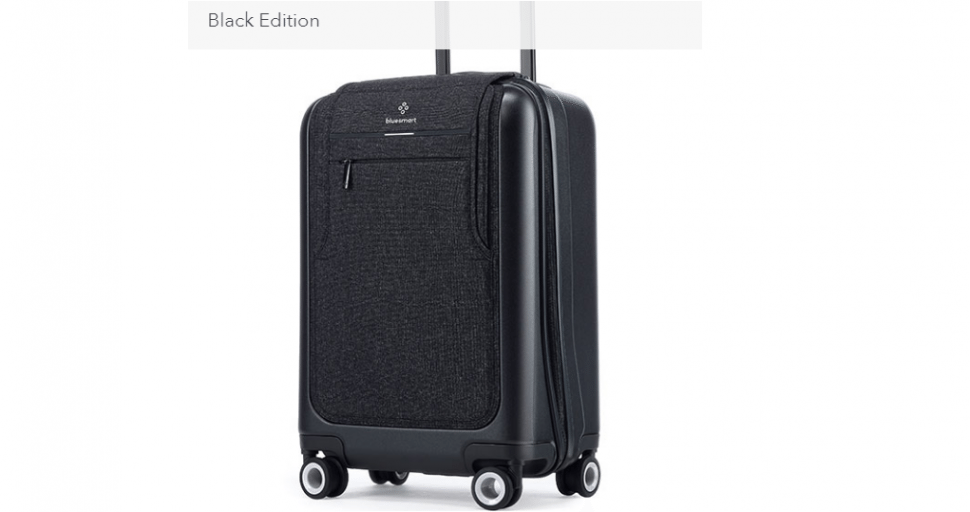 Design
Bluesmart Black Edition has completely been redesigned with every detail. It features a soft/hard hybrid exterior made of nylon and polyster. The suitcase also includes a double-layer PU coating. This new suitcase is also water-resistant as well as scratch-free.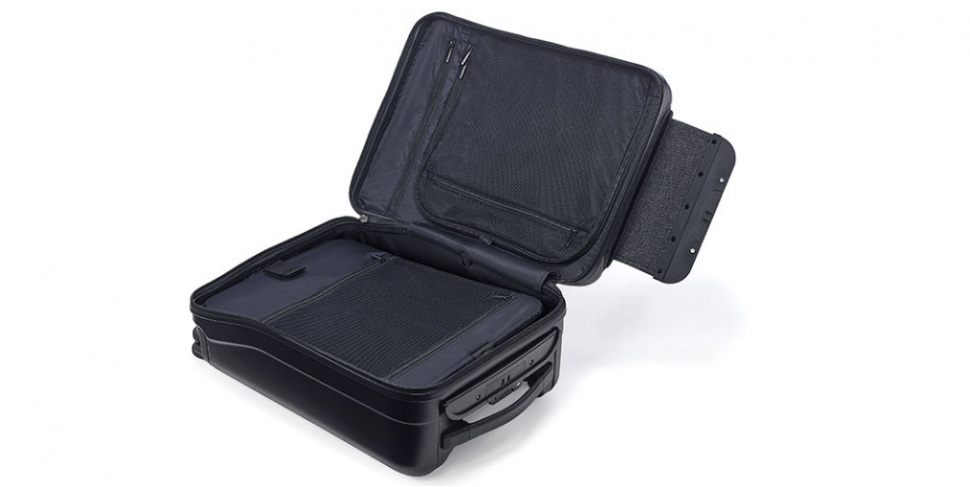 Features
Location Tracker:
You can locate your smart suitcase from anywhere as it is powered by a global SIM card. It uses its own SIM card and 3G connection so that users can constantly track the location of your luggage. It also comes with its own USB charger along with 10,000mAh battery so that users can charge their smartphones up to six times.
Remote Lock:
The Bluesmart suitcase comes with Bluetooth-enabled remote locking. This implies that the suitcase automatically locks when you get out of range.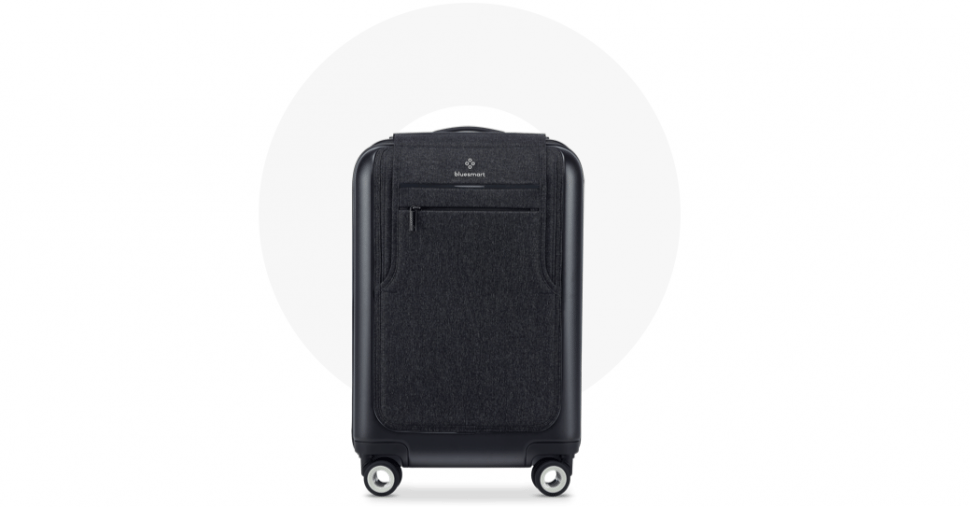 Built-in Weight Sensors:
For those folks who are worried about weight airline limits, the suitcase comes with built-in weight sensors that informs via the app whether the suitcase is within the limits or not.
Great Space:
The additional pockets and laptop/tablet compartment maximizes the internal storage that can fit any 15" device and easy removal on airport security controls.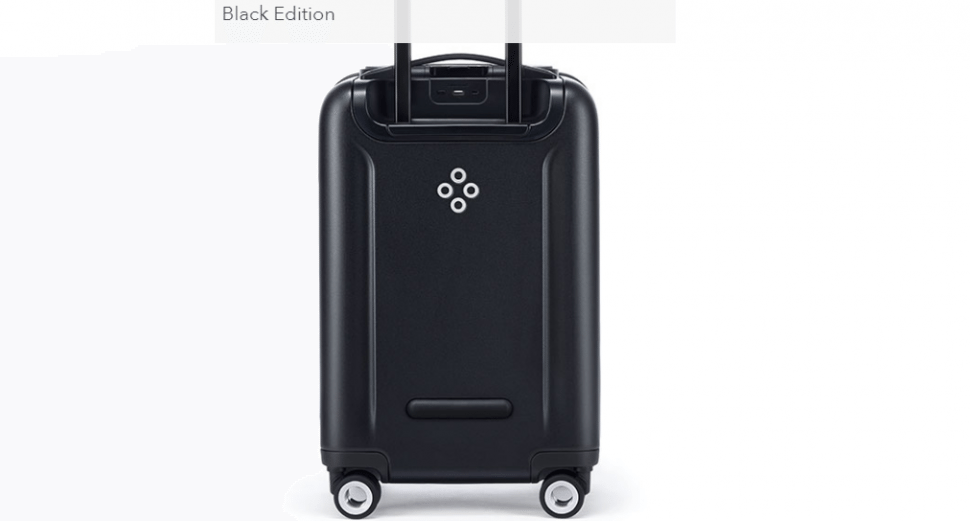 A quick look at Bluesmart Black Edition:
Specifications
Bluesmart Black Edition
Dimensions
22″ x 14″ x 9"
Weight
4.3 kg
Color
Black with grey accents
Compatibility
Android and iOS
Storage
34L volume
15 laptop compartment
Bluetooth
Yes
3G/GPS
Yes
Battery
10,400mAh
USB Ports
One charging port
Warranty
Yes, full 2-year
Price
$549
Pre-orders at
Bluesmart.com
Availability
The company is now accepting pre-orders online with limited availability. Also, the company has done exclusive retail partnership with MoMA and the suitcase will be available in MoMA stores within 30 days. You can pre-order Bluesmart Black Edition at the official website and shipping will begin in July 2016.
While original suitcase cost $450, the new Black Edition will go for $595, will pre-orders starting now. The pre-order costs $549. You can check out the complete details about original Bluesmart Smart Carry-on Luggage.
Do you like Bluesmart Black Edition suitcase? Share your thoughts with us in the comments.