About OneNote Import Tool
Microsoft is making it easier for Mac users to switch from Evernote to OneNote. It has announced that it is releasing OneNote Import Tool for OS X users and is the same one unveiled for Windows in March. This step has been taken to offer a smooth and hassle-free transition from Evernote to OneNote. Evernote is the biggest name in the field of note-taking and Microsoft has launched its rival five months back.
Features
With this tool, Mac users can easily move all their saved items from Evernote for Mac to their OneNote. The OneNote app has most of the services of Evernote such as famous Web Clipper for major browsers etc. It also supports typing, inking, recording audios, digital scans and embedding videos.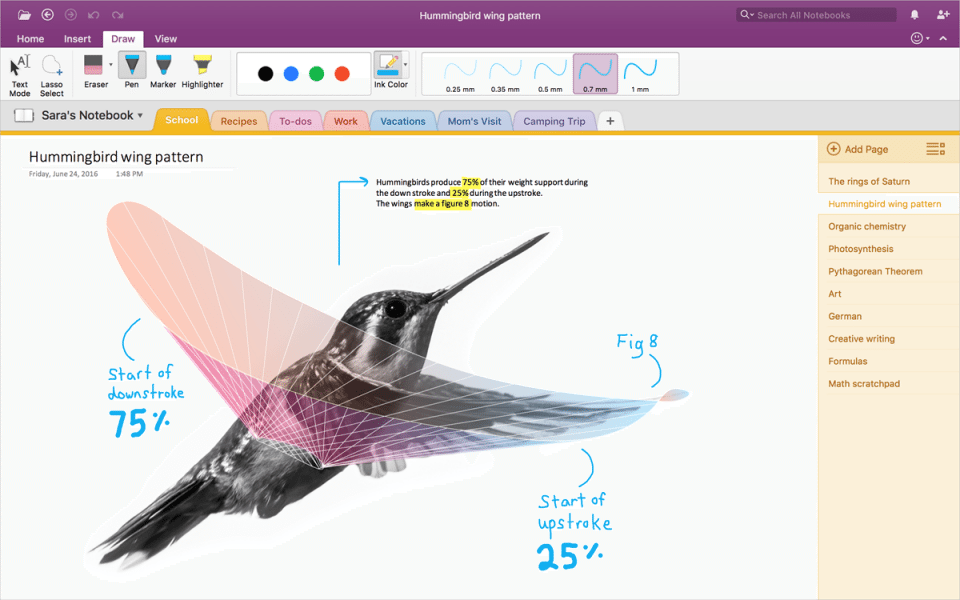 w
Affordability
The timing of OneNote Import Tool is appreciable as Evernote has recently made a policy change and also increased the price of its Premium service to $69.99 per year. It is the best time to give users the option to shift if they prefer to. Microsoft is also stressing on the fact that the premium service of Evernote costs same as its Office 365 subscription which includes productivity apps as well. According to Microsoft, "Following Evernote's recent price changes—their Premium offer ($69.99/year) is now the same price as Office 365 Personal ($69.99/year). Office 365 gives you OneNote, plus all the Office apps you know and love that are always up to date, and 1 TB of cloud storage."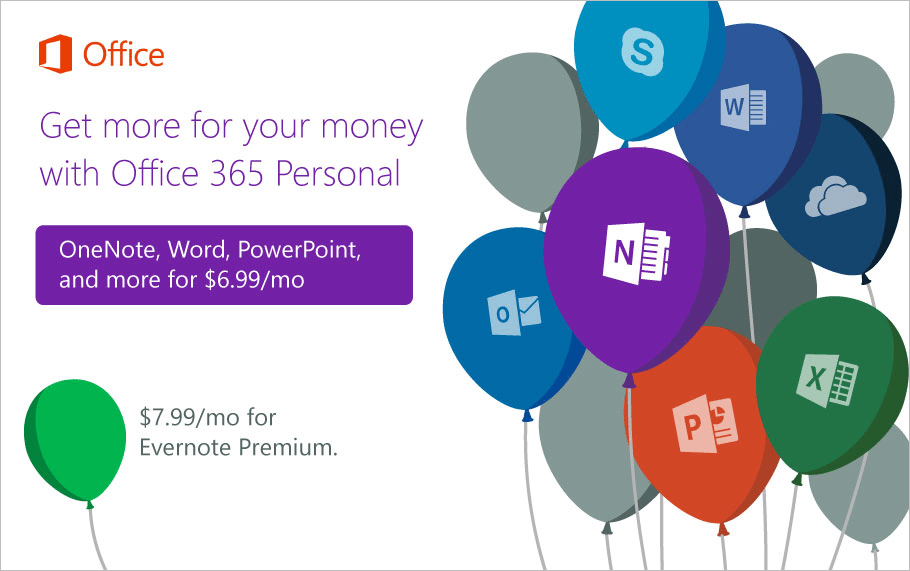 Impressive Figures
"Since last March, we have helped Windows users import 71 million Evernote pages to OneNote. Following the great feedback we received, we want to help even more people make the move. Today, we are launching the OneNote Importer tool for Mac. You may feel hesitant about moving all your notes from a place you know to a new online home. Don't worry, the Importer tool makes moving day easy", says OneNote Team.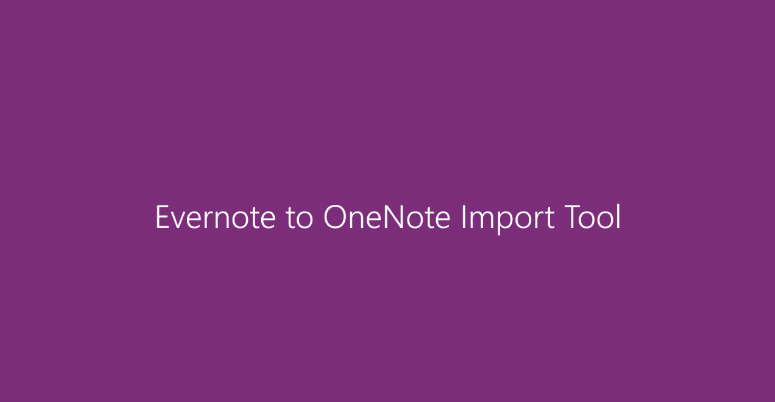 Requirements
To use the new OneNote Import Note, you need to have a Mac running OS X 10.11 (EI Capitan) or higher. It is best when your Evernote for Mac is already installed and signed in. Now, when the Evernote notes are imported, they are automatically synced across the devices such as PC, Android, iOS and web browser.
If you are a MacOS Evernote user and want to download it, you can get it by clicking here. Do let us know how feel about it in the comments.