Lenovo is announcing a refresh to its ThinkPad lineup with launch of new laptops. It has been designed for business users in mind. The company has targeted Lenovo ThinkPad T570 laptop towards business use and less for regular or student usage. It aims for business users requiring security and privacy features. The laptop comes with a fingerprint sensor and an IR camera to offer more secure login authentication.
Lenovo ThinkPad T570
The display is 15.6-inch FHD display and there's also a non-touch version that can be configured to have an UHD resolution. It can be configured with a 4K touch display, Nvidia GeForce 9940MX discrete graphics and up to 32GB of DRAM. Under the hood, Lenovo ThinkPad T570 features the latest Intel Core i processors and up to 32GB of DDR4 RAM. It will also come with Windows 10 Pro. The all new models come equipped with the newest CPU by Intel. Some select ThinkPad models will be coming with Intel Optane caching drives. The Intel Optane is a new class of memory and storage that is significantly faster when compared to today's SSD and DRAM. It is the first laptop announced with the support for Optane. The Optane technology is based on 3D Xpoint in form of SSD and DRAM modules. The laptop is capable of offering lightning-fast speeds.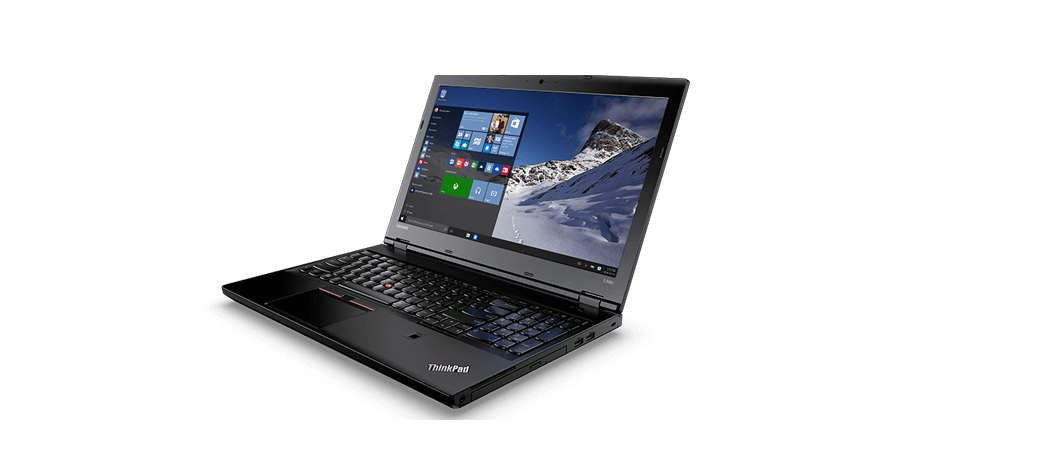 Additional Details
T570 can also be configured with a 2TB hard-drive or 1TB SSD storage. It will weigh about 2.04 kilograms. In terms of ports, it will have Thunderbolt 3 and HDMI ports as well as two USB 3.0 slots. It will have 802.11ac Wi-Fi.
Lenovo is going to offer some ThinkPad models in new silver color and the traditional matte black.
The new ThinkPad makes use of Microsoft Precision TouchPad standard and these touchpads are much more precise. It is priced at $949 and will be available for purchase from February 2017.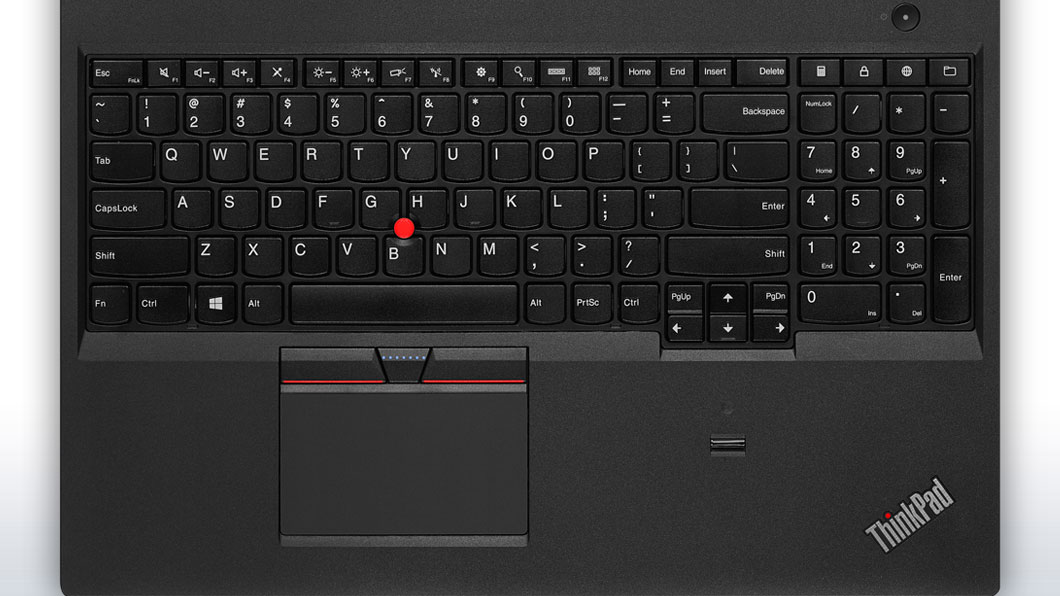 Other ThinkPad Lineup
ThinkPad T470
T470 is a 14-inch laptop and features an optional Intel Optane 16GB cache drive. It also features a fingerprint reader, Windows Hello camera option, GeForce 940MX GPU and up to 32GB of DDR4. The pricing starts at $914.
ThinkPad T470s
The ThinkPad T470s is a slim and lightweight 14-inch notebook at just 2.9 lbs. It comes with 24GB of memory with pricing starts at $1099.
ThinkPad Yoga 370
Lenovo ThinkPad Yoga 370 is a 13.3-inch FHD version of the new ThinkPad Yoga lineup. It comes with an integrated pen and it can dock inside the laptop. It comes in black or silver color and pricing starts at $1264.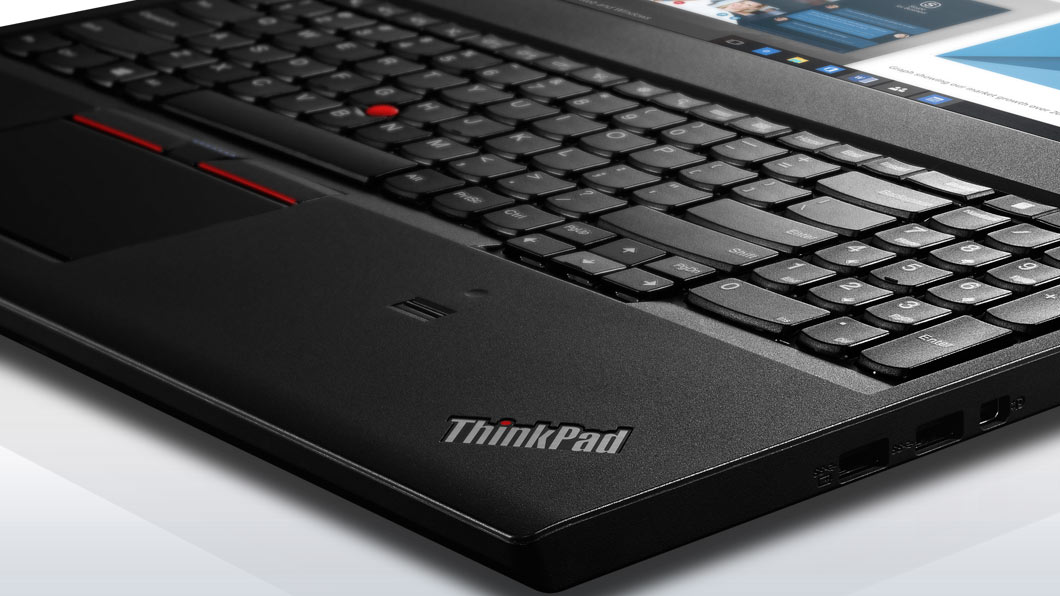 ThinkPad T470p
The laptop comes with an IPS touchscreen option having resolution of 1920 x 1080 pixels. It has an Optane option and SSD can be increased to 1TB. It is priced at $1050.
ThinkPad X270
It is an updated version of X260. It comes with touch fingerprint reader and USB C-port. The pricing starts at $910.
Are you excited about the release of Lenovo ThinkPad series laptops? Share your views with us in the comments.