OnePlus 3S Smartphone
The rumors and leaks regarding the next OnePlus smartphone are in full swing. If reports are to be believed, the company is expected to launch a 3S model instead of 4. It is also rumored that OnePlus is getting ready to halt the production of OnePlus 3 and focus on a new and updated model called OnePlus 3S or OnePlus 3 Plus.
LCD Display
The most significant change expected in OnePlus 3S is the use of LCD screen rather than AMOLED panel used in the OnePlus 3. OnePlus CEO Pei has said that there has been an increase in demand for AMOLED displays in 2016 and that is the reason that the company is taking a long time to supply its OnePlus 3 order. Due to lack of panels in the market, it takes month-long delays to supply the phone. For this reason, it is rumored that OnePlus will be switching to an LCD panel for the new phone so that it will be able to meet the orders quickly.
Despite the tweet of Pei, the rumors are in full swing that the company is experimenting with LCD technology.

Specifications
The new phone from OnePlus will come with the same design as the original phone but with different internals. The sources claim that the OnePlus 3S will come with the Qualcomm Snapdragon 821 processor than Snapdragon 820 processor found in OnePlus 3. This also implies that the touch will be 10% quicker.
About OnePlus 3
OnePlus 3 features a quad-core Qualcomm Snapdragon 820 processor along with an Adreno 530 GPU. It comes with 6GB of RAM and 64GB of onboard storage. The primary camera on the device is 16MP with OIS and LED flash while the front camera is 8MP sensor. It features a 3,000mAh non-removable battery and features dash charge that charges the phone to 60 percent in just 30 minutes. The OnePlus 3 is such a great device and is one of the best phones available in the market competing with iPhone 7 and Samsung Galaxy S7.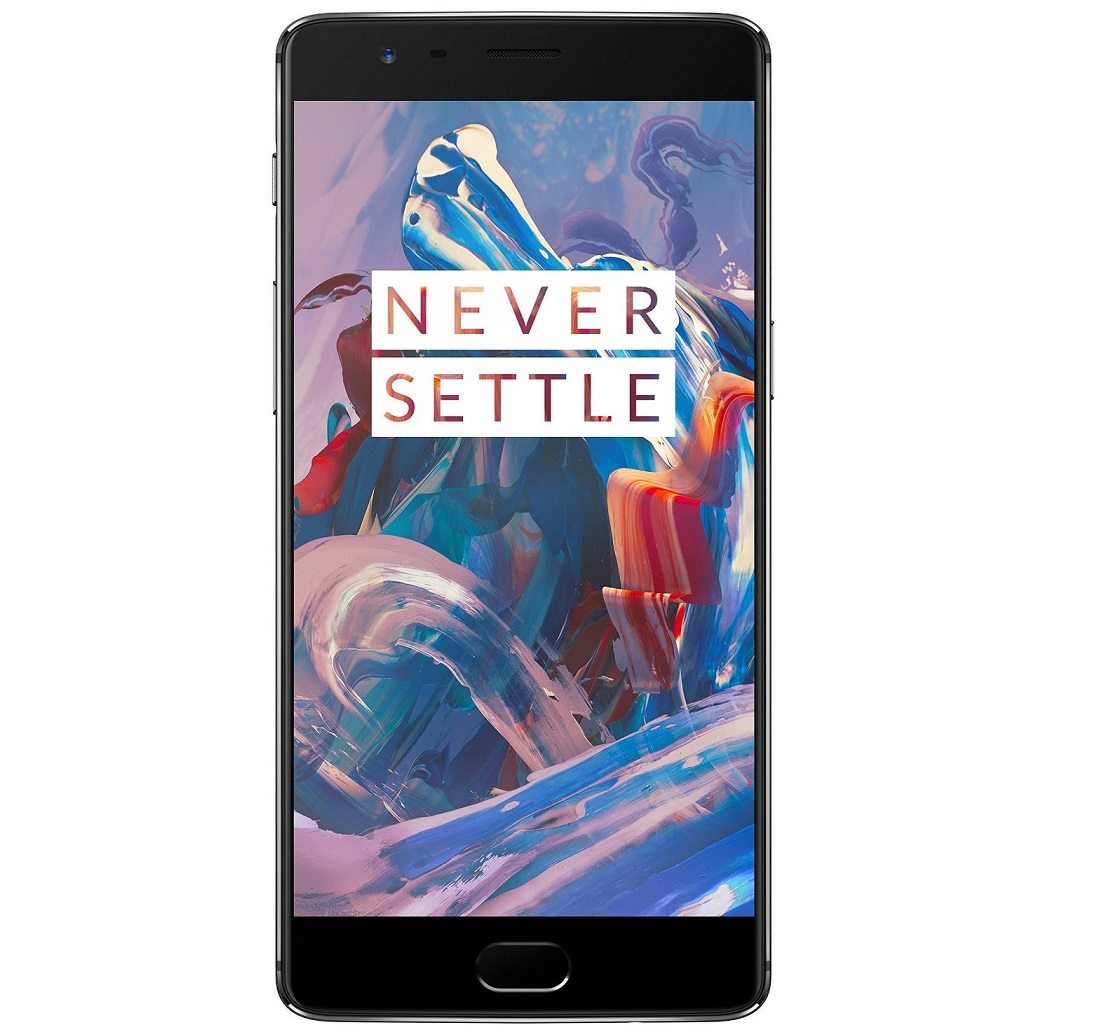 Image: OnePlus 3
If you are planning to buy OnePlus 3, it may be worth waiting a little to see what the company announces in the upcoming weeks.
Are you excited about the new flagship by OnePlus? Let us know your thoughts with us in the comments.