Meet Withings Steel HR
Withings is one of the best known wristwatch providers that double as a fitness tracker as well. Withings Steel HR smartwatch is the recent one to join the league. It is an attractive new smartwatch that looks like a standard analog watch with a circular digital screen at the top of the watch face. Let's have a look at its details.
Display and Notifications
Just like the Withings Activite, Withings Steel HR comes with an analogue dial. It features a steel body and has a first-class appearance of a classic wristwatch. The smartwatch is water resistant as well, up to 50M. So, you can accompany it to the pool, hit the showers etc. The battery life of Withings Steel HR smartwatch is impressive and lasts for up to 25 days. It provides enhanced connectivity with text, call and email alerts. It also features a silent vibrating alarm as well to remind you of important meetings.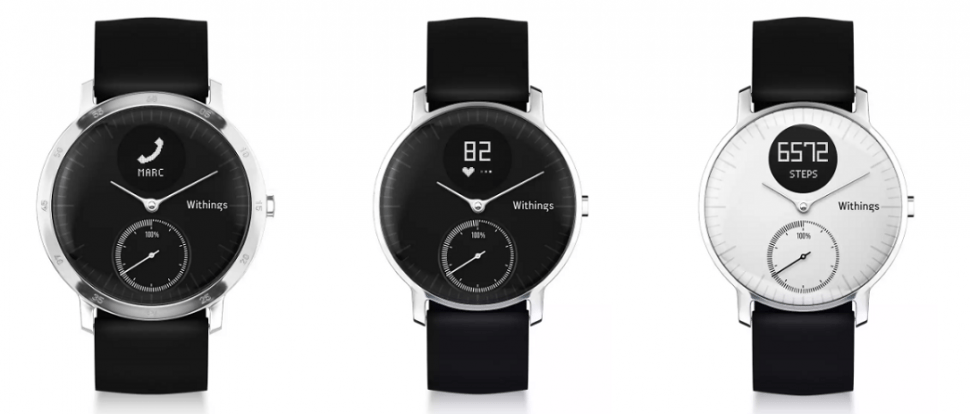 Heart Rate Monitoring
The smartwatch makes it easy to monitor your performance. You will have a personalized in-app report that provides you insights about maximum heart rate and time spent in each heart rate zone. It connects to its companion mobile app via Bluetooth to transfer the monitored data. It comes with a built-in heart rate monitor which allows one to check your heart rate. It automatically activates when you run and take readings around the clock. It provides you a holistic view of your heart whether at work, at play or at rest.

Activity Tracking
Withings Steel HR smartwatch offers you comprehensive activity tracking features. It automatically recognizes whether you are running, swimming or sleeping and delivers you an in-depth reporting in your smartphone.
The smartwatch is expected to be available from early October. The 36mm model of the watch will cost $179.95 and the 40mm will cost $199.95.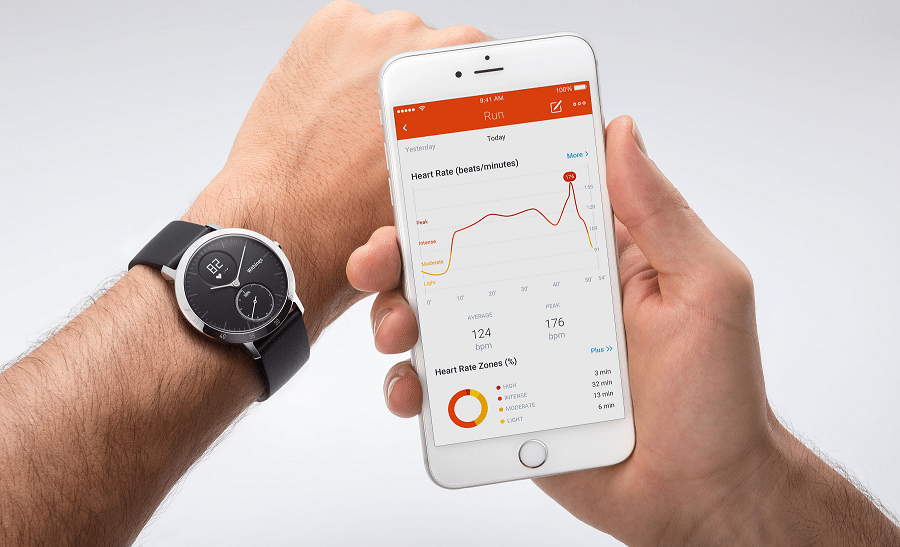 Do you like Withings Steel HR smartwatch? Share your thoughts with us in the comments.