Acer Aspire C Series PCs
Acer has unveiled two new desktop computers under its Aspire C series dubbed as Aspire C22 and Aspire C24. Both Acer Aspire C Series are all-in-one PCs and come with a price tag of $449.99 and $699.99 respectively.
Both models feature an FHD display resolution. The first one features a 21.5-inch full HD 1080p display and the second one Acer C24 has a bigger 23.8-inch display with same resolution. They are gorgeous and slim with brushed metal backs and optional gold accents. The stand of these PCs is made of metal to offer sturdy construction. The users can adjust the display from -5 to +20 degrees.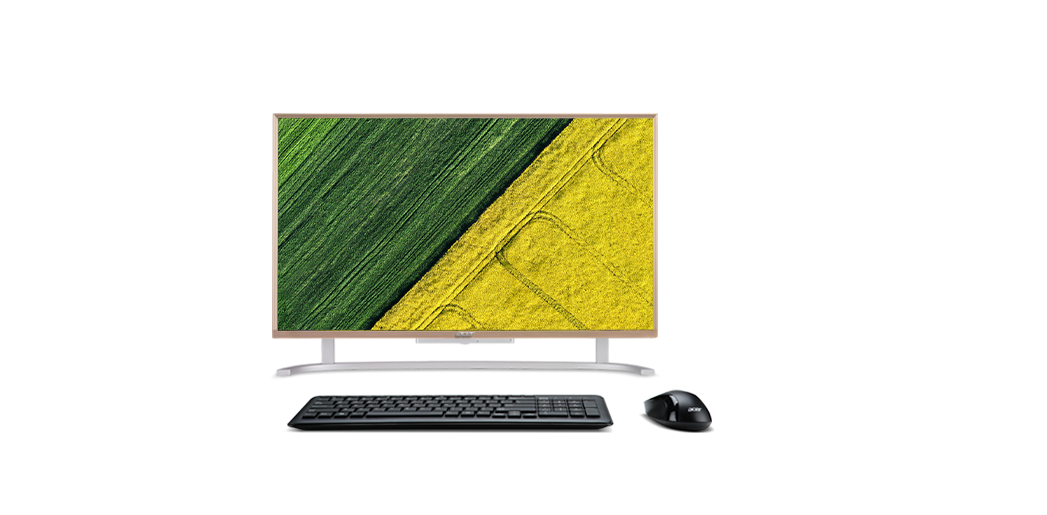 Specifications
Under the hood, Acer Aspire C22 is powered by Intel Celeron 3160 processor clocked at 1.6GHz along with 500GB of storage and 4GB of SDRAM. Acer Aspire C24 has Intel Core i3 processor clocked at 2.3GHz coupled with 8GB of SDRAM. It houses 1TB of storage. Considering these specifications, they are not meant for more than causal gaming or viewing multimedia content.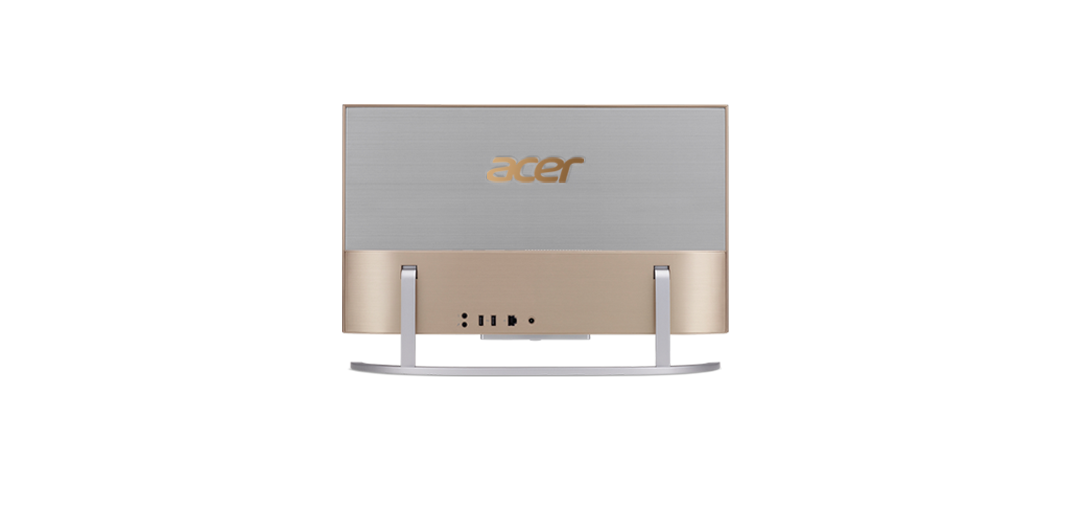 Operating System
They run Windows 10 operating system. The most exciting feature of these all-in-one PCs is that they allow users to choose FreeDOS or Linpus Simple Linux as their primary operating system. Both systems feature two USB 3.0 ports, two USB 2.0 ports, two built-in speakers, Wi-Fi 802.11ac and Bluetooth 4.0 LE. As they come with Bluetooth 4.0 LE and 802.11ac Wi-Fi wireless options, they intend to reduce wire clutter for keyboard and mouse connectivity.
The Acer Aspire C Series AIO ranges in price from $450 to $700, and offers the choice of Windows 10, Linux or FreeDOS to the users. The company also offers one-year warranty.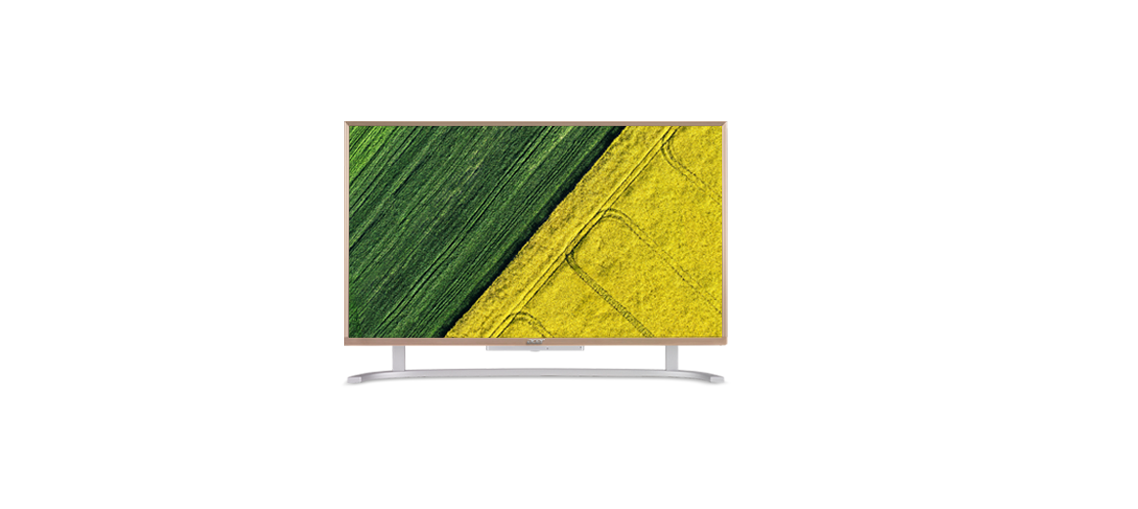 Wrapping Up
Even though the all-in-one PCs cannot be considered as top-of-the-line but provides a decent choice when looking for budget-friendly choices. The new laptops are available for purchase at select online retailers as well.
Do you like these affordable Acer Aspire C Series PCs? Let us know in the comments.