Intelligent Photo Editor: Picky
Polarr has released a new app on the iOS Store called Picky which is an intelligent photo editor and enhancer. The app is attracting attention owing to its unique feature of finding the most aesthetically appealing pictures and then automatically editing them. It makes pictures look at their very best. Picky is selected as our app of the week. Let's have a look at its features.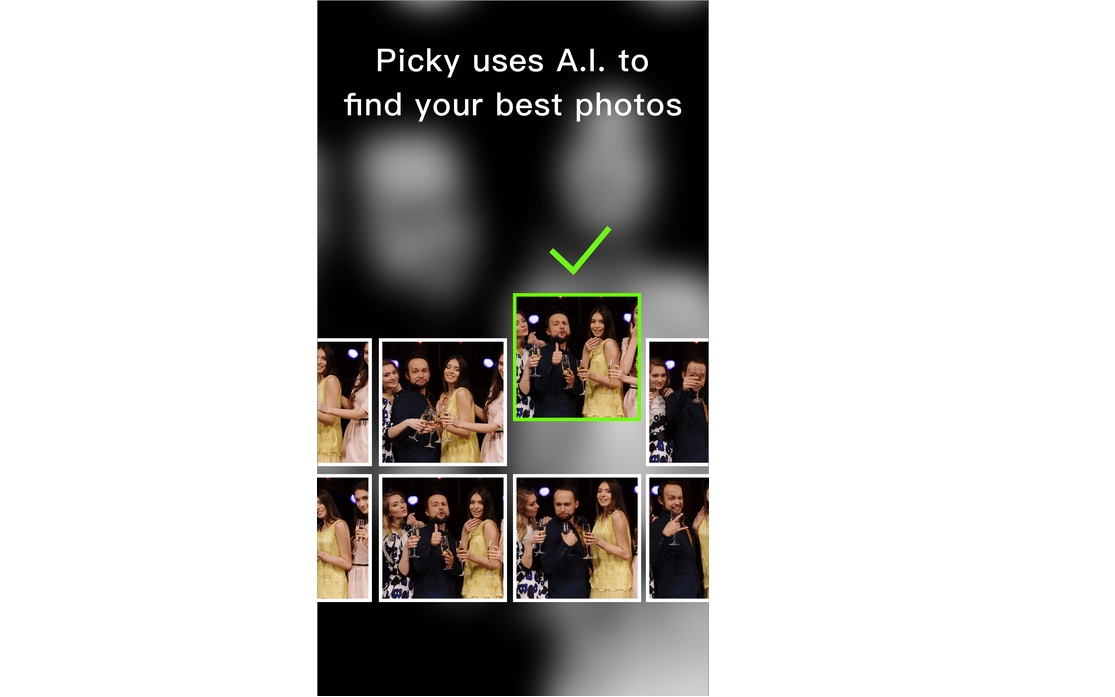 Automatic Enhancement
The app makes use of artificial intelligence to select the best iPhone photos. Not only that, it automatically enhances them as well. Polarr says, "It is a trained eye, a virtual artist that lives in your phone." According to the developer, the intelligence of the app was trained on millions of pictures over a period of months before making the final launch. It accurately enhances the details such as colors, hues, sharpness, skin tones etc. to offer the best look to the picture.
Manual Editions
In addition to the automatic enhancement, you can also manually curate the selection and change the processing styles. You can also swipe down a picture to see before and after view of what the app has done of the shot.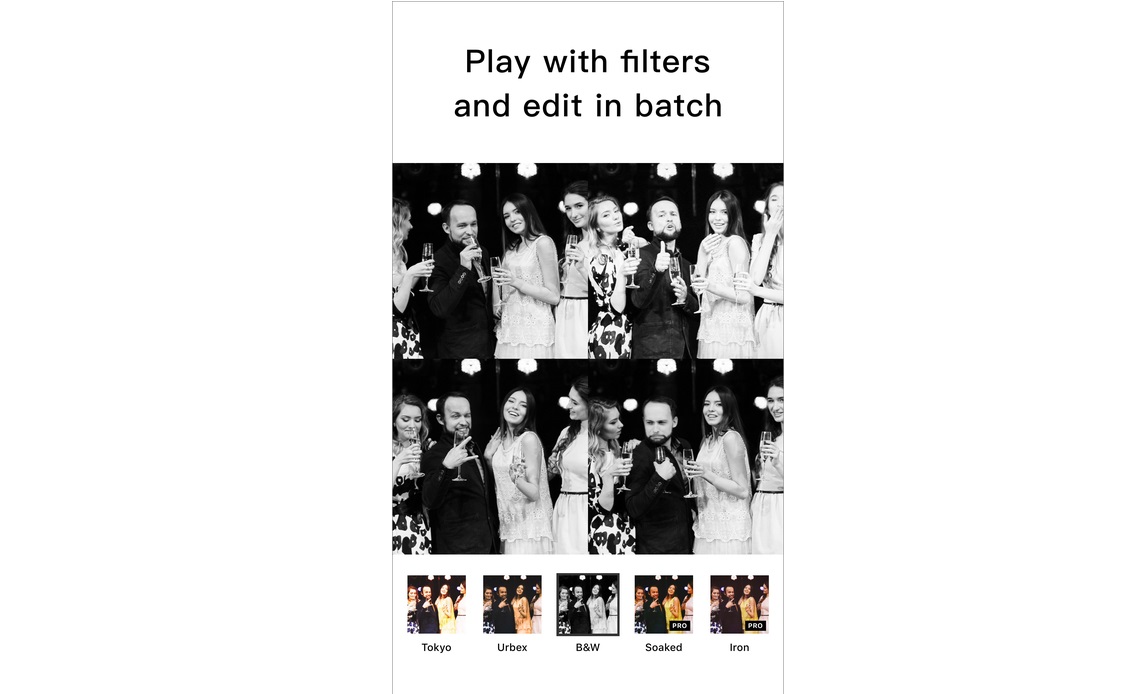 Simple Interface
When you launch the app, you can create a new "Pick." This includes a collection of the best shots from a group of pictures. After selecting the events that you want to include in the Pick, you are done. The app takes care of the rest of editing. An admirable feature of Picky is that it does all the work offline and you need not to connect to internet all the time. You only need internet when sharing your clicks.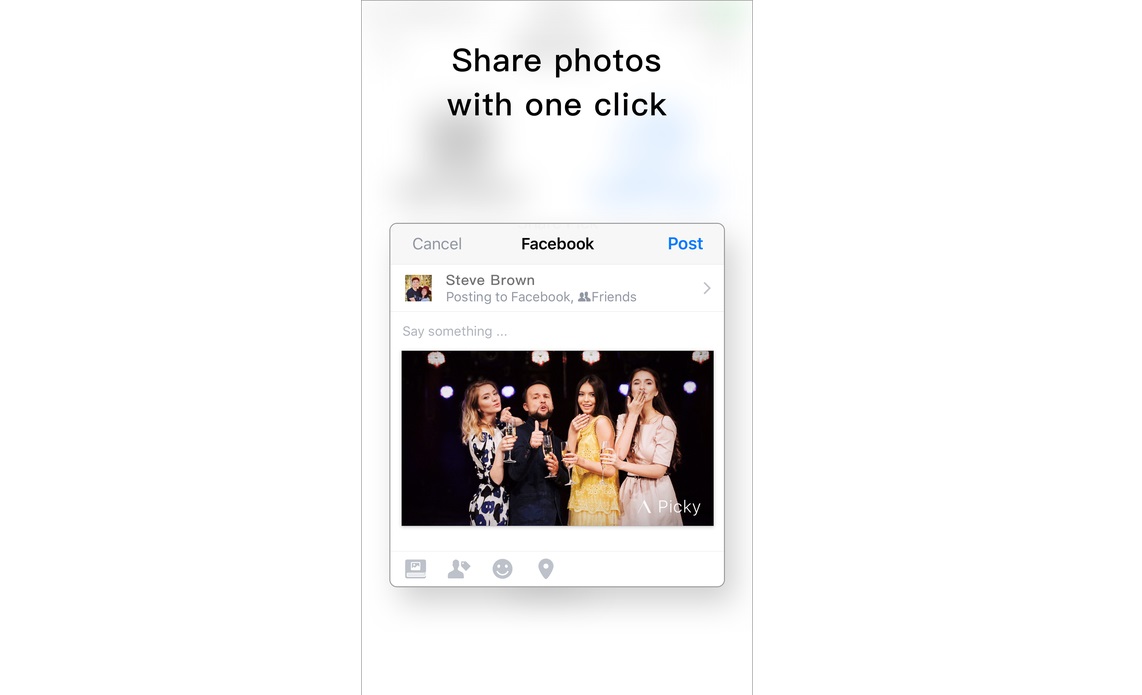 Some useful insights about Picky:
Cost: Free
Ratings: 4.5 out of 5 stars
Publisher: Polarr, Inc.
Requires iOS: 9.3 or later
Download it for iOS
You can download Picky for free from the iTunes app store today. Give this free app a try and let us know how you feel about it in the comments.