Xiaomi Mi 6 To Come with 6GB RAM
Xiaomi has emerged as one of the top brands with release of Mi series. The Mi Series has become a smartphone giant in the industry. It has become world's fastest android phone growing producer. Xiaomi Mi 6 is expected to launch in big markets like Canada and USA where Xiaomi products have not been launched yet. It is also rumored that the company will also launch a premium headset along with the smartphone.
The successor to Xiaomi Mi 5 called Xiaomi Mi 6 is anticipated to launch in the first half of 2017. It is expected to be officially launched on February 14, 2017. It is expected to come with 6GB of RAM and Qualcomm Snapdragon 835 processor. Some rumors suggest that the Chinese handset manufacturer might unveil it at MWC 2017. With Xiaomi Mi 6, the company will offer a lot of up-gradations and features that have never been seen before in smartphones by Xiaomi.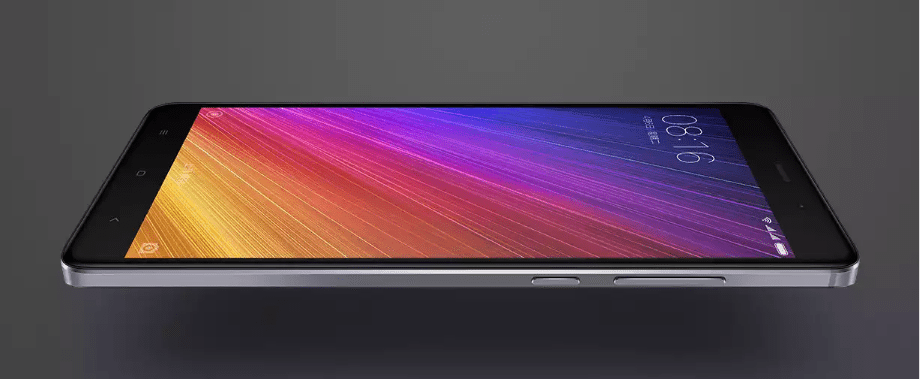 Xiaomi Mi 5
Display and Processor
It is expected to have a 5.2-inch 4K screen to offer you an amazing experience with resolution of 4096 x 2160 pixels. It is also said to have a PPI near 700. As per the reports, Xiaomi Mi 6 is expected to run Snapdragon 835 processor along with 6 GB of RAM. The processor features are similar to Samsung Galaxy S8. It will reportedly run Android 7.0 or 7.1 Nougat update with MIUI 9 OS on top of it. The expected memory of Mi 6 comes in different storage capacities such as 32GB, 64GB and 128GB which can be extended using microSD card.
Battery and Camera
In terms of optics, Xiaomi Mi 6 is expected to come with dual camera setup and support Xiaomi fast charge. It is going to have 23-megapixel rear camera and a 7-megapixel front facing camera. The smartphone is expected to backed by a big 4,000mAh battery that offers you many hours of usage. Xiaomi is also going to come up with rapid wireless charging which can charge your phone to 50% in just 30 minutes.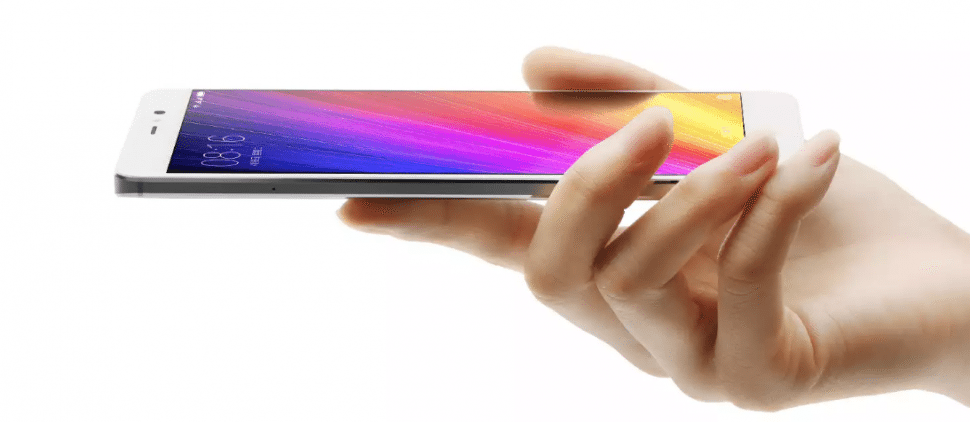 Xiaomi Mi 5
Xiaomi may also come with retina scanner as fingerprint locks have become outdated. One will be able to unlock the smartphone using your eyes.
Last year, Xiaomi Mi 5 was a classic device with great specifications and the price was also mid-ranged.
The expected price of Mi 6 is $199 which is very competitive considering the high-end specifications. It will be launched in 2017.
Are you a Xiaomi smartphone lover? Do you like its affordable range of smartphones? Share your views with us in the comments.