Sony PlayStation 4 Offers Rich Audio Experience
Sony PlayStation 4 Platinum Wireless Headset is now available for pre-order at Amazon. The headset begins shipping in January 2017. This new headset by Sony boasts utmost comfort and durability. Priced at $159.96, it provides highly positional virtual surround sound which is backed by revolutionary 3D audio technology. Let's check out its features: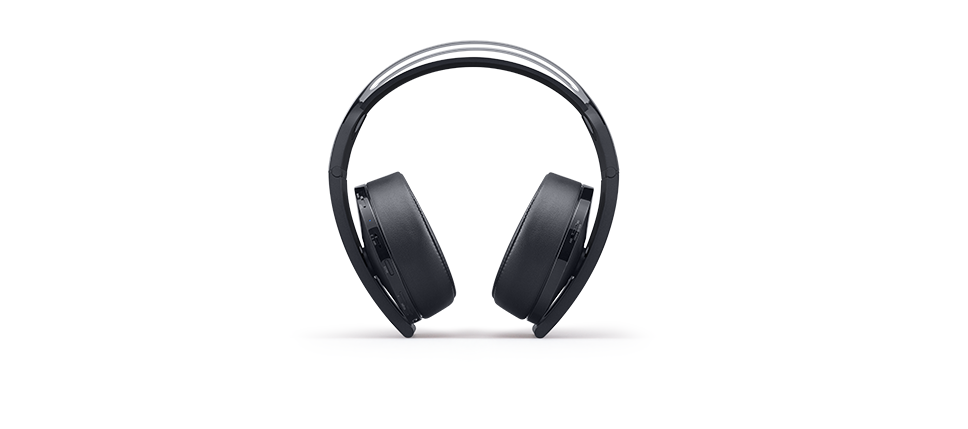 Comfortable Design
Sony Playstation 4 Wireless Headset is being described as a "high-end" headset having premium construction. They feature a stylish foldable design and are super comfortable to wear even for long hours. The headset is priced at $159 and comes finished in black color with a beautiful chrome band.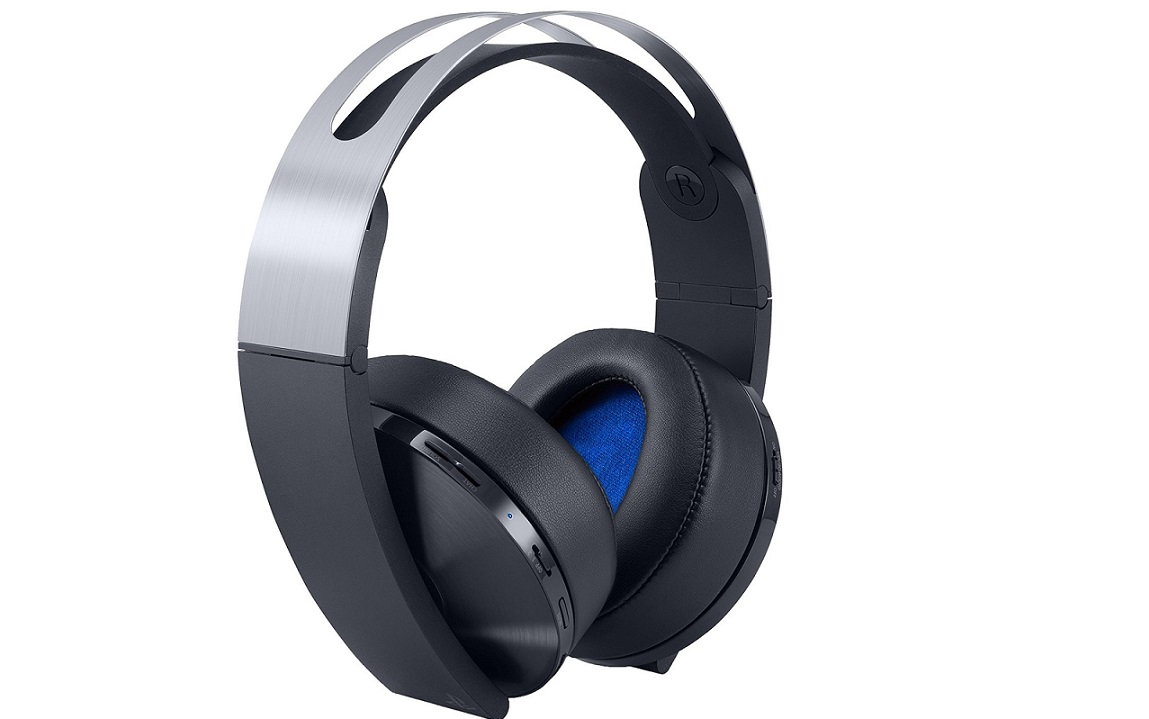 Clear Audio Quality
The headset is powered by PlayStation 3D audio technology and 50mm drivers to offer the best sound clarity and range of sounds ranging from highs to mids and lows.
Enhanced 7.1 Virtual Surround Sound
Sony PlayStation 4 is a high-end gaming headset that offers you immersive audio experience. It creates the "highly positional 7.1 virtual surround-sound" to make game effects sound as if they are coming from all the directions to the player. It comes with several modes to let you customize your experience. There's a 3D audio mode to offer you precision sound from every direction. Then, there are custom audio modes as well.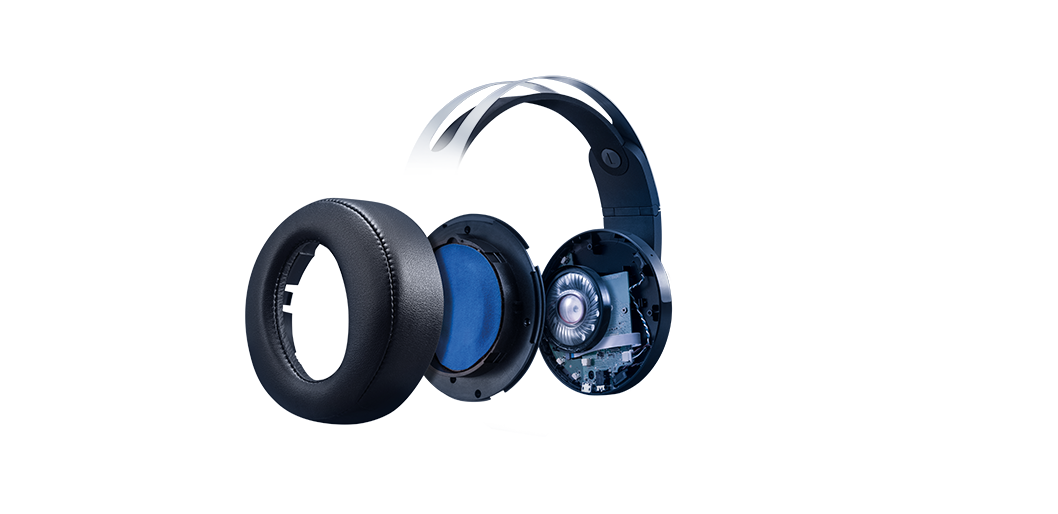 Wrapping Up
The headset is also compatible with mobile devices as well as PlayStation VR via included 3.5mm audio cable. It offers you an extended life battery so that you can stay in the game longer between need for recharging.
It also includes a hidden microphone and a 3.5mm audio jack. The built-in microphone captures your voice clearly while canceling out the outside distractions. The dual microphones serve a good purpose of capturing quality voice irrespective of how you are wearing the headset.
If you are looking for a comfortable headset that offers great durability, Sony PlayStation 4 Wireless Headset is worth your consideration.
Share your thoughts on the story in the comments.