Here's WeMo Insight Switch
Belkin line of WeMo home automation products have been in the market for some time and here, we talk about WeMo Insight Switch that retails for $49.99. It comes in a new, compact form factor and comes with the ability to monitor power usage. It belongs to a collection of smart home switches, plugs and lightbulbs by Belkin.
Easy Setup
The setup is pretty straightforward, just plug it into an outlet, download the app on your smartphone or tablet and then follow the instructions. In setup, the smart switch makes its own local Wi-Fi network. It is a Wi-Fi enabled switch that allows you to control appliances up to 1800 watts. It monitors power usage and lets you turn electronic devices on and off, set schedules and more. You can also schedule the on/off events and integrate the device with IFTT.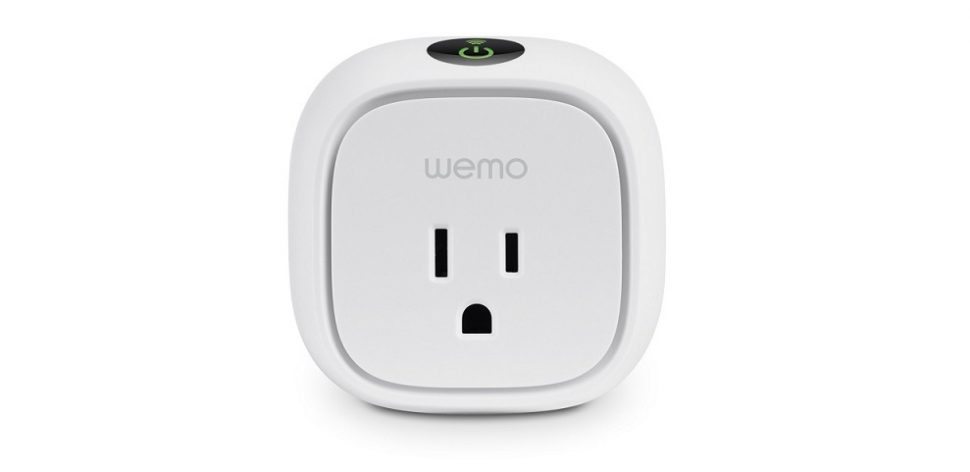 Design
It is an easy to use device that plugs into a standard three-pronged outlet. As the plug is offset, you can plug it into the top outlet of a standard plug. The device features a small button with backlit indicator lights, an on/off button indicator and also features a Wi-Fi indicator.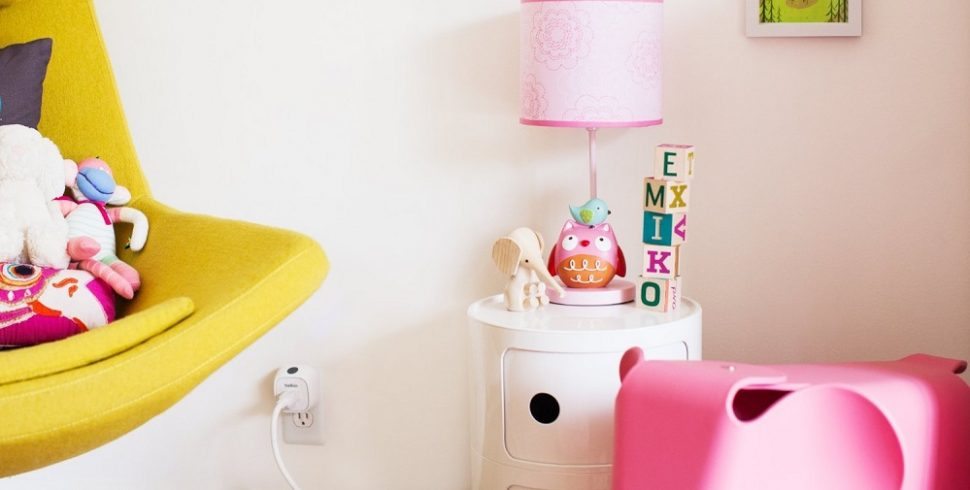 Simple App
The app is available for both Android and iOS. The first screen shows the list of all WeMo devices. Just tap a device to drill the details such as on/off status, up time, estimated monthly cost and average watt usage. You can plug various devices into the WeMo and see how much energy they use up. The app gives you wireless control of your appliances and electronics.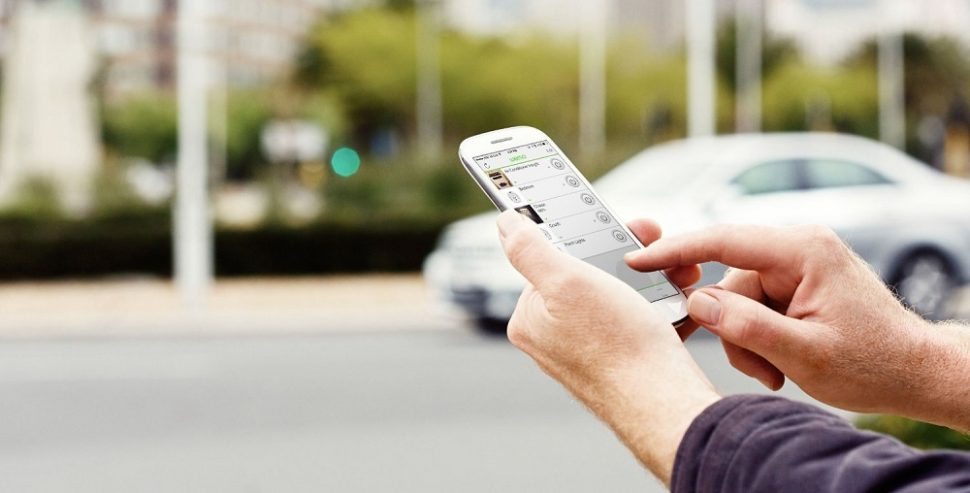 Monitor Energy Usage
WeMo Insight Switch allows you to keep an eye over your home energy bills by allowing you to set schedules, and monitor the energy usage of various electronic devices. It also notifies if any electronic device has been left turned on and gives you the option to turn it off from anywhere. You can create rules for the devices to respond at specific times and get notifications accordingly.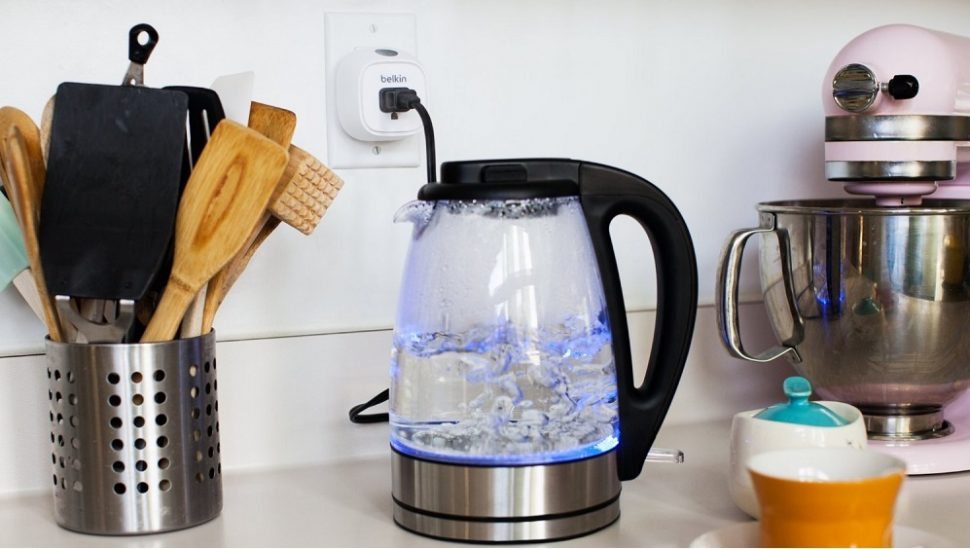 Features at a Glance
Turn electronics on/off
Works on multiple devices simultaneously
Easy setup and usage
Works with IFTTT
Free WeMo app for android and iOS
Offers insights into energy usage
Set schedules and get customized notifications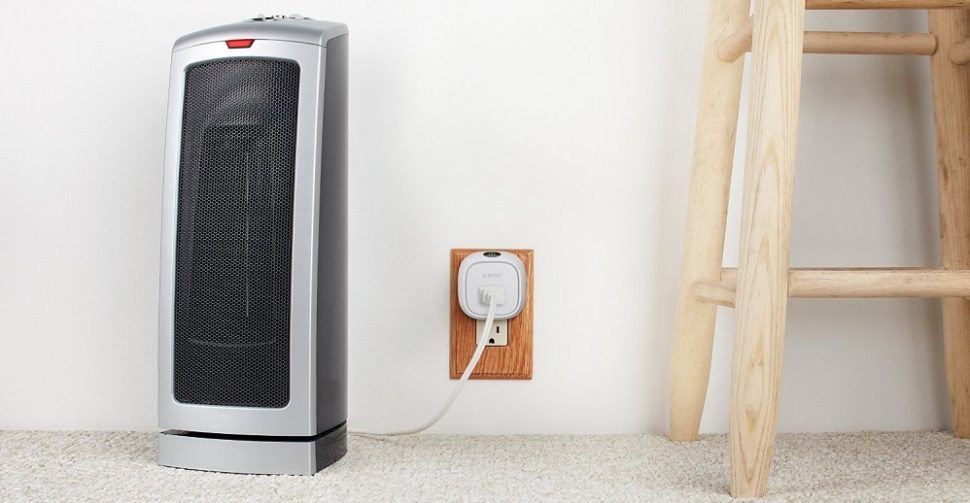 Wrapping Up
When you want a single device for energy usage monitoring, remote on/off switching and time-and scenario-based rules as well as IFTTT integration, there's no better choice than Belkin WeMo Insight Switch. It gives an easy solution to your worries of forgetting to turn off the electronics before leaving home. You can also program it to turn lamps on as the sun sets even if you are not home yet.
Do you like WeMo Insight Switch? Share your views with us in the comments.