Meet WhatsApp Video Calling Feature
WhatsApp has finally come up with the long-awaited feature of video calling. It is all set to take on the likes of similar video calling services such as Facebook Messenger, Skype and more. WhatsApp has included a Video call button on the latest Android beta app. The functionality of WhatsApp video calling has made its appearance in the app for android for beta testers under the version 2.16.80.
No Official Announcement
WhatsApp has silently added the video call button on its beta version. Earlier, leaked imaged showed that the platform is testing the button on iOS platform.
Officially, there are no words from WhatsApp on the speculated feature but is expected to arrive sometime. The app is also planning a multi-tab user interface that will allow users to jump from one chat to another without any need to go back to the main chat list.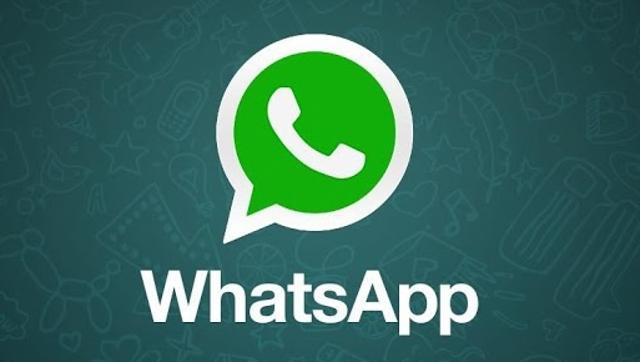 How to Access this feature?
This new, WhatsApp Video Calling, can be accessed by tapping on the phone icon placed at the top-right corner of the window in a particular chat. When you tap on that icon, you will be offered options to make a voice call or video call to the person you are currently chatting with. The calling feature is currently available from inside the chat window only and there's no Calls Menu.
However, the catch is that you cannot use the feature as of now. When you tap on video call, a message will pop up saying that "Video Calling isn't available at this time".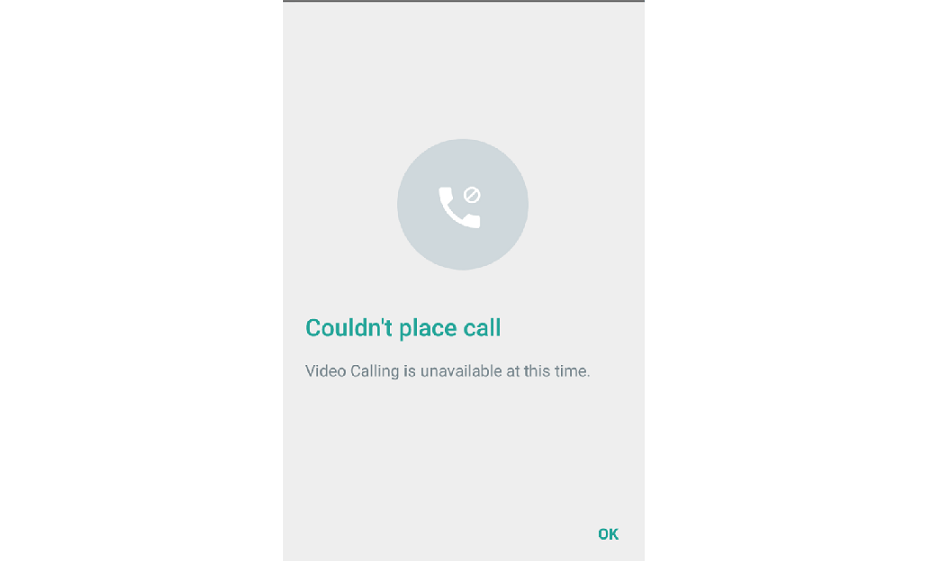 The feature is currently in testing phase and it probably won't too long before it is enabled for everyone across all platforms.
When this feature will actually arrive, it will take a huge blow at rivals including Facebook Messenger, Snapchat, Hangouts, KakaoTalk, Viber and Skype. Earlier this month, WhatsApp has added features like end-to-end encryption, document sharing and more. WhatsApp had also released native desktop clients for Windows and Mac OS X.
Are you excited about the new WhatsApp video calling feature? Share your views with us in the comments.