Updated Hangouts for Android
Many months ago, Google surprised everyone with video message attachments on Hangouts for iOS only. Android users were not able to send video messages to friends and family. But now, Google has updated the Hangouts for Android to allow you to access this feature through a video camera icon on the bottom bar.
Using it
The update of Hangouts for Android has just started rolling out on Google Play. It allows users to record up to a minute of video. One can upload it from video saved to the device or can record from inside the app as well. They can then send the video to whomever they like.
The new feature comes handy when you want to record a quick message or share a short video or just upload a funny video you downloaded from internet and lots more. The update is another attempt from Google to offer a more full featured messaging service.
Though the latest version is available via downloading from APKMirror, but it is recommended that you wait for the official update to hit your Android device via Google Play Store.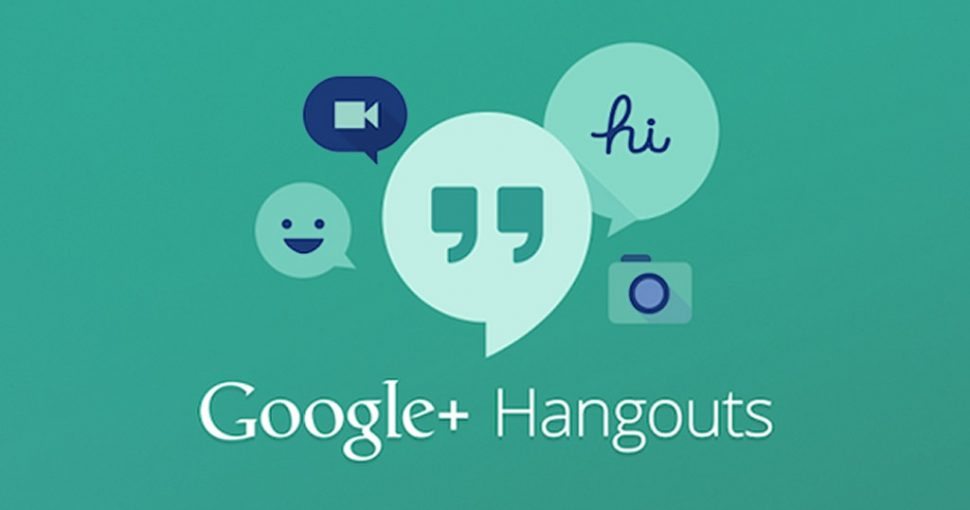 Hangouts for iOS
Google first allowed Hangout users to record and send video in February 2014 with a 10-second limit. This was then upped to a full minute in March 2016. But, Android users were left behind. They were forced to upload GIFs. And now, the Hangouts for iOS has also been updated along with the Android version and the upper cap is increased to two minutes.
Another interesting addition to iOS version is the ability for anyone in a Hangout to remove any other person from the particular group. However, this is not currently available for web or Android users. In addition, the update also brings a fix for "static gifs and square cropping of images". You can update the app from the App Store for free.
Do you find the inclusion of video messaging in Hangouts for Android useful? Is this the feature you have been waiting for? Let us know your thoughts in the comments.