Find Hotel and Flight Deals
Google has announced new updates to its search engine which will help to ease your travel preparations. With effective online search, the travelers are able to save their valuable time and money. These new features have been introduced into the travel search to get the best hotel and flight deals easily.
Smart Filters
Google introduces search filters to narrow down the options based on the preferences of the user. They can filter the results according to price, ratings etc. The search tool has been updated to recognize complex queries as well. For example, when you are searching for hotels, you can search by typing "pet-friendly hotels under $300 in Philadelphia" etc. After this, a list of hotels with the search criteria turns up and shows you only pet-friendly hotels available for under $300. You can also choose various criteria like kid-friendly, with laundry service, sea-view rooms etc.
Best Hotel Deals
To help you find the best hotel and flight deals, Google will highlight the deals where a hotel is available at a lower rate than the normal price. The company said in an AdWords blog post, "These deals are automatically identified by our algorithms when we see a significant reduction in price. In our early tests, we've seen that hotels marked as deals receive about twice as many bookings as other hotels."
Google has rolled out the smart filters in US and will launch the service globally later this year. The hotel deals feature will be rolling out.
Flight Deals
To help you find the best hotel and flight deals, the search engine giant also allows users to track fare changes for particular flights. They can also subscribe to get notifications if the rates increase or decrease via email or Google Now cards. This feature will be rolling out over the course of next few weeks in all 26 countries where Google Flights is available.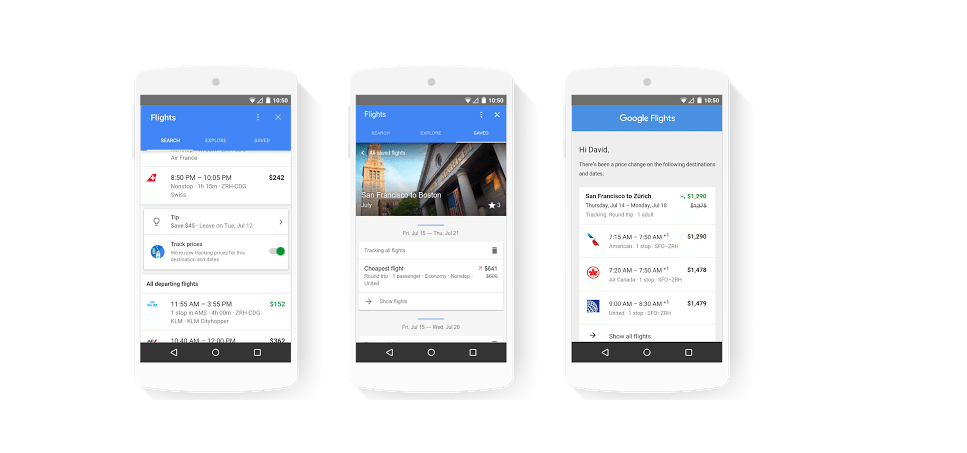 Showcase Shopping
Google Adwords is adding a new feature called Showcase Shopping. It is an ad format where retailers can promote their business. The company will start showcasing shopping ads on YouTube. These showcase shopping ads will be available for all merchants running shopping campaigns. They will also be able to customize the appearance in the premium version of the ads.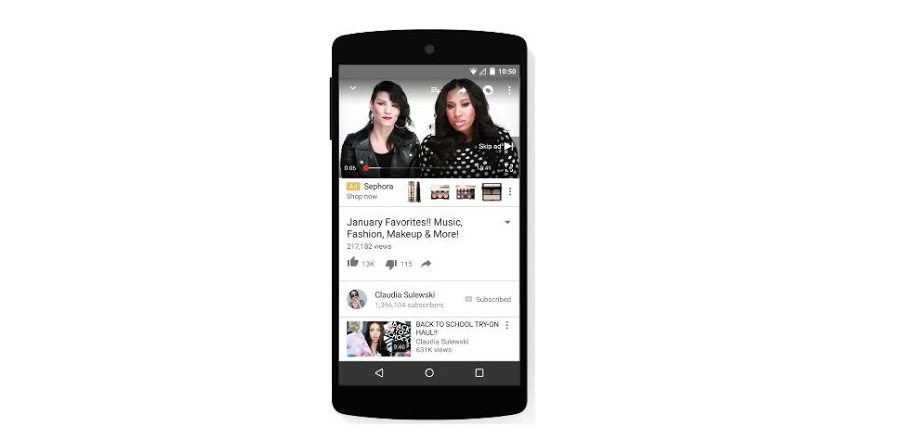 According to Google, more than 40 percent of shopping-related queries on Google are for broad terms, such as "summer dress," "women's athletic clothing," or "living room furniture." This new format will allow retailers to choose to have a certain set of images appear in search results related to the search queries. When a user clicks on that image, he will be sent to another page with additional information about the product.
Google is also working on a currency conversion tool that would let the users know the price when they purchase goods from another country in the search results.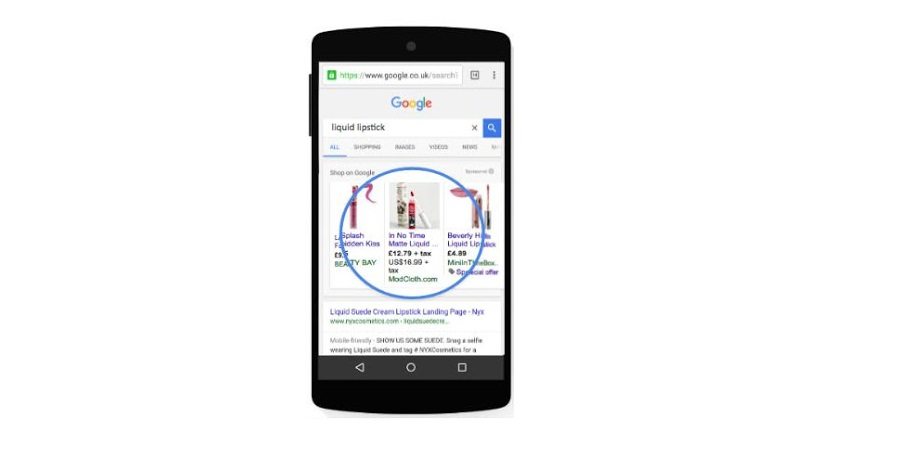 You can also check out how to delete entire Google search history.
Have something to add to this story? Let us know in the comments.