Affordable and Efficient Wemo Mini Smart Plug
Smart plugs are a cool device for the smart home. It makes a great addition to a home network. Belkin's WeMo line of smart home switches have been always been affordable home automation products such as Wemo Insight Switch. The latest one to join the lineup is the WeMo Mini Wi-Fi Smart Plug. It is similar to Belkin's other Smart Plugs except for its small design.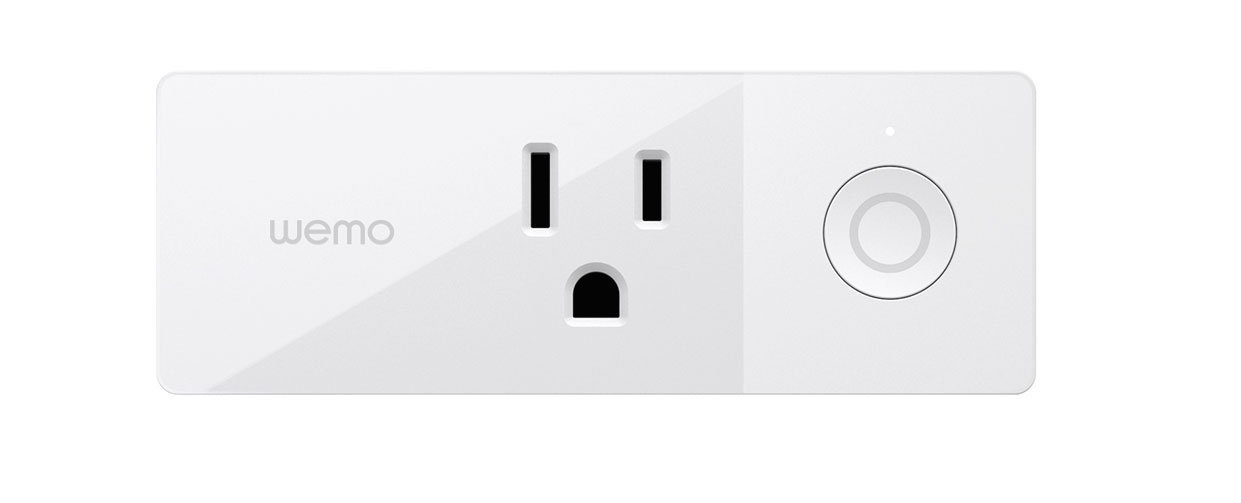 Design
The design is compact and packs the same features as the other smart plugs offered by WeMo. Its sleek design allows it to fit into any electrical outlet without obstructing other sockets. Wemo Mini Smart Plug is a compact smart plug that is almost half the size of the older WeMo Switch smart plug.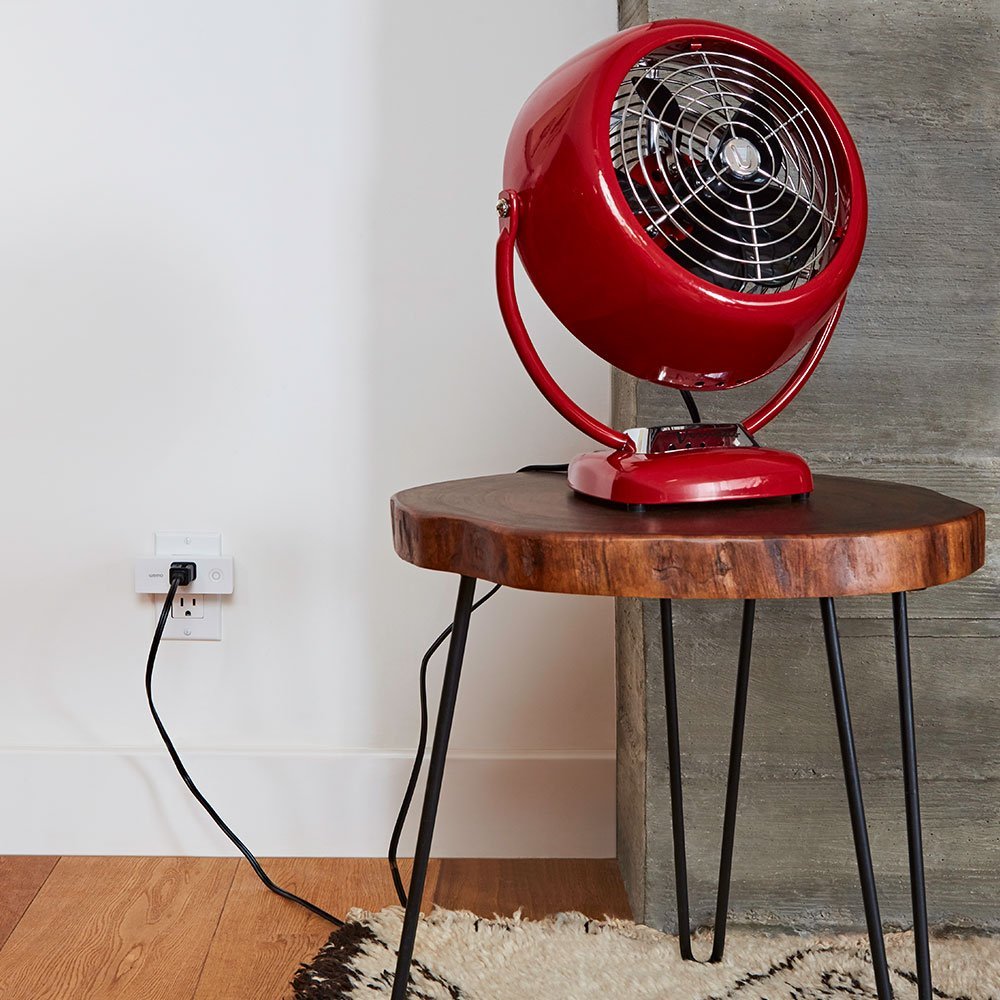 Ease of Use
You can simply plug the WeMo Mini Smart Plug into an electrical outlet, plug the device into the Smart Plug and you are ready to control the devices. To sync the plug with home network, users only need to follow the app's instructions. It is very easy to sync with Amazon Echo. Alexa is intelligent enough to discover new devices and she will detect the plug within seconds and add it to her list.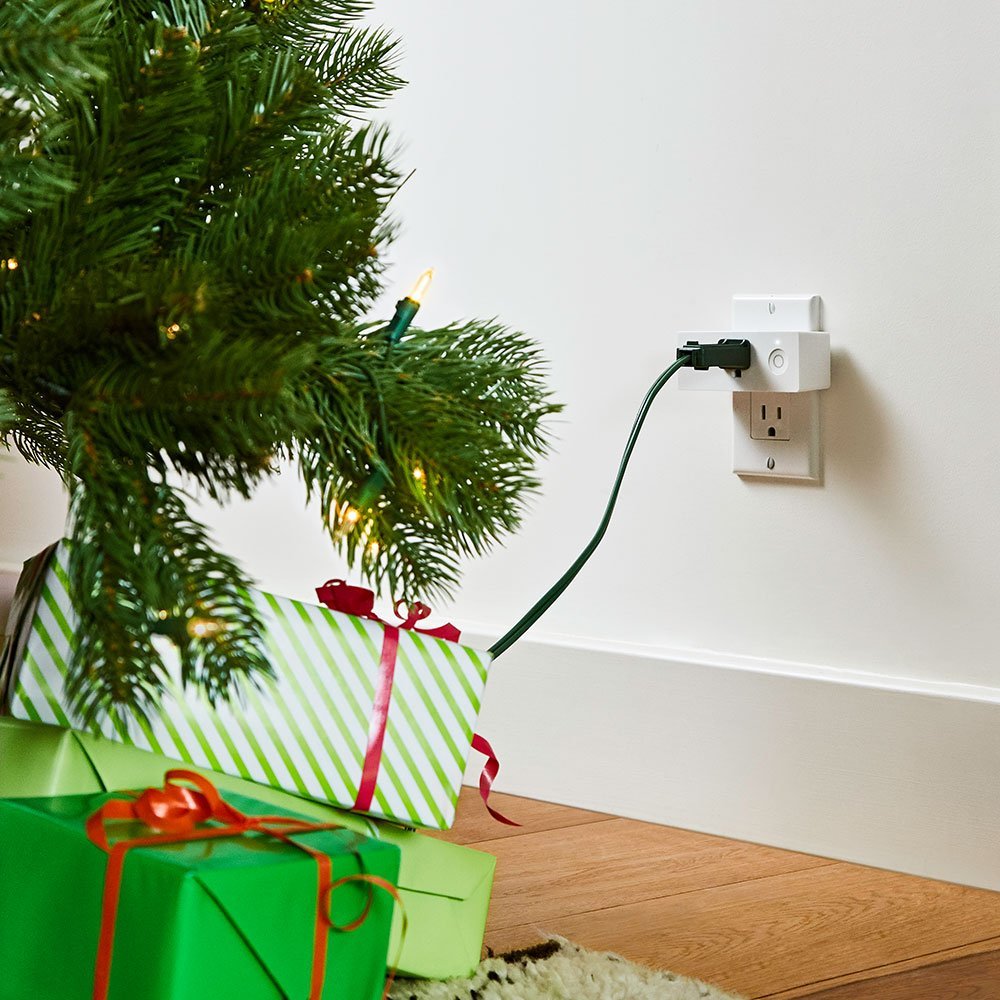 Wireless Controls
It uses your existing home Wi-Fi network to provide wireless controls. It pairs with Google Home or Amazon Alexa for voice control. The device offers you many options for scheduling and automation. The smart plug comes with support for Amazon Echo and Google Home for controls for voice commands. It integrates with Amazon's Alexa, IFTTT and Nest. One can activate the plug with voice commands.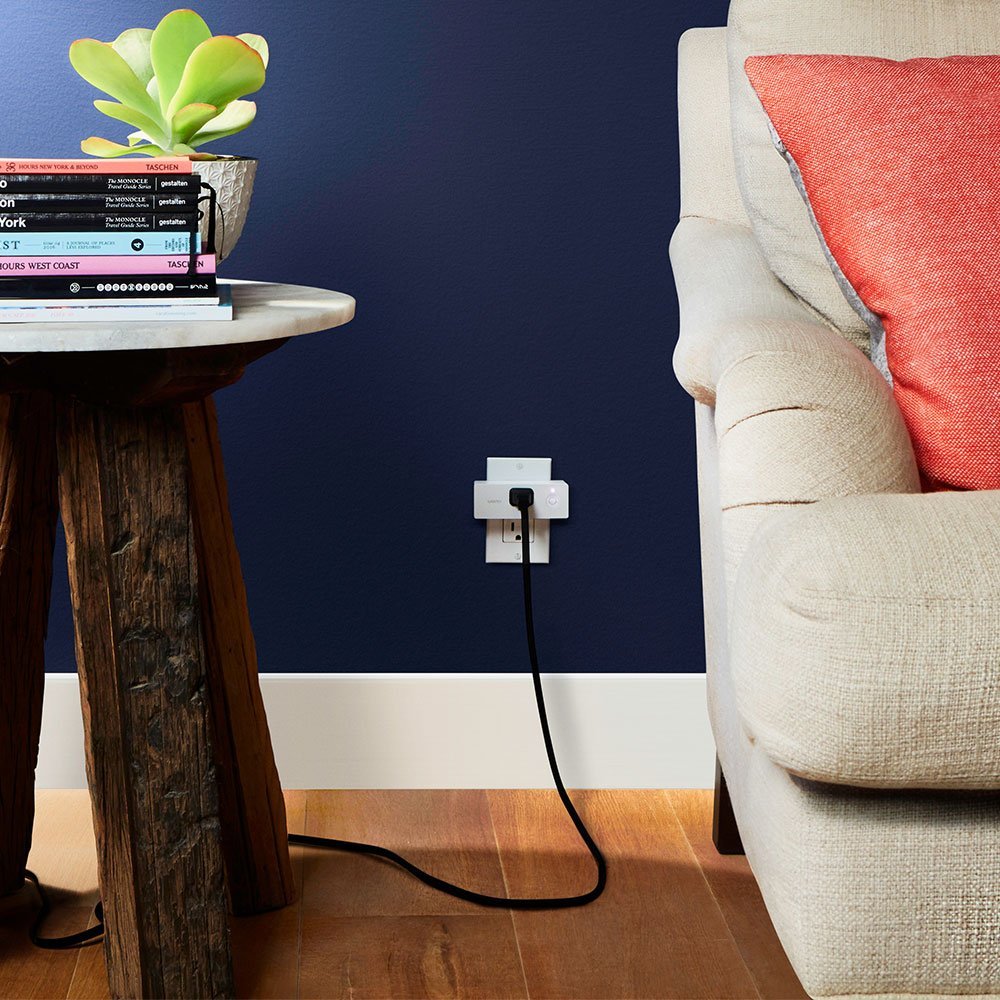 Free App
The smart plug allows homeowners to wirelessly control heaters, fans and more using Wi-Fi via free WeMo app. The accompanied app allows users to create schedules so that it automatically switches the devices on and off as per the preset times. It lets you turn lights and electronic devices on or off from anywhere. The small design combined with low price puts it on a competitive edge. It uses the same Android and iOS app as existing WeMo devices. It is an intuitive app and is pretty easy to navigate.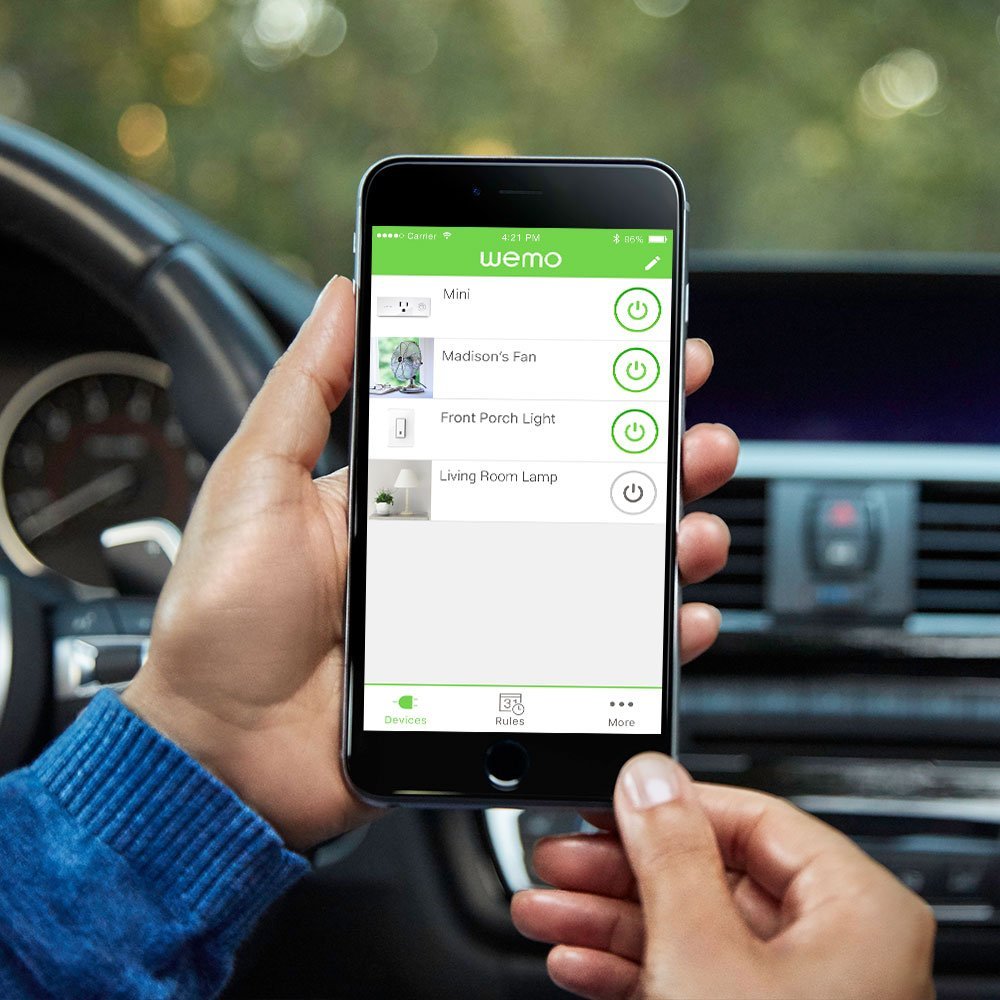 Buy it from Amazon
If you are looking to invest in a Smart Plug, the Belkin WeMo Mini is a great choice to make. What are your thoughts about it? Let us know in the comments!