Stickman Surfer: Engaging and Entertaining
Stickman is back with another extreme sport called Stickman Surfer for both iOS and Android. From the makers of hit games like Stickman Skater and Stickman BMX, it is the next game in the series. If you have been following other Stickman adventures, you should pick up this one also. The game offers impressive controls and beautiful graphics to let you engage for many hours. It is our game of the week.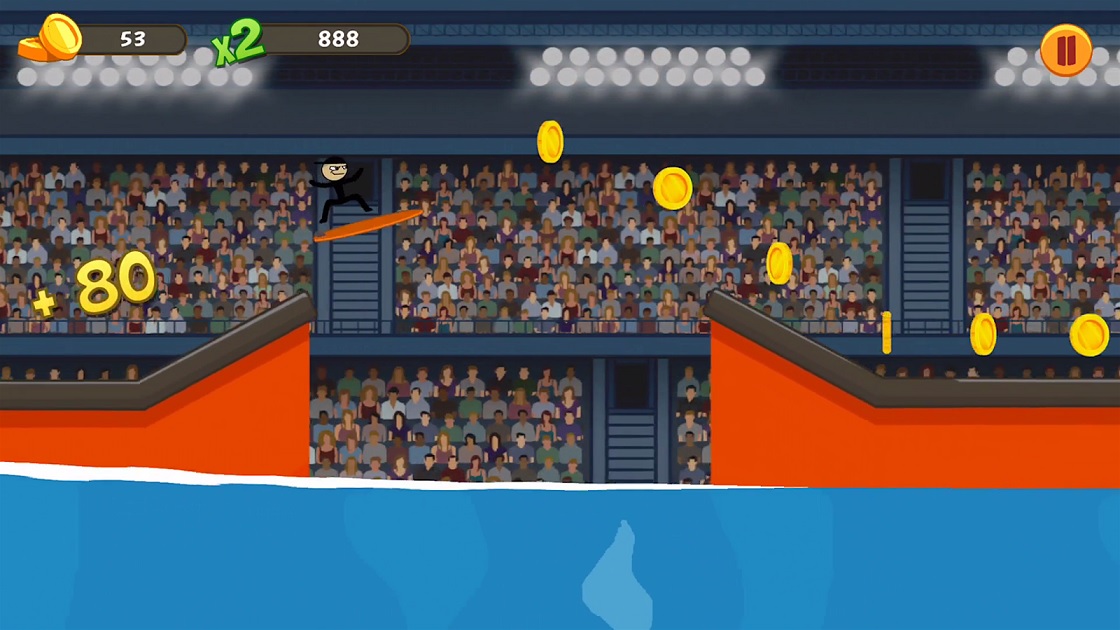 Intuitive Controls
Stickman Surfer comes with simple one touch controls where stickman goes through a variety of environments. You will enjoy the intuitive controls while collecting coins and overcoming obstacles. The game is not only limited to surfing but also includes a range of mini games. You will also be able to unlock special rides when collecting crated mid surfing.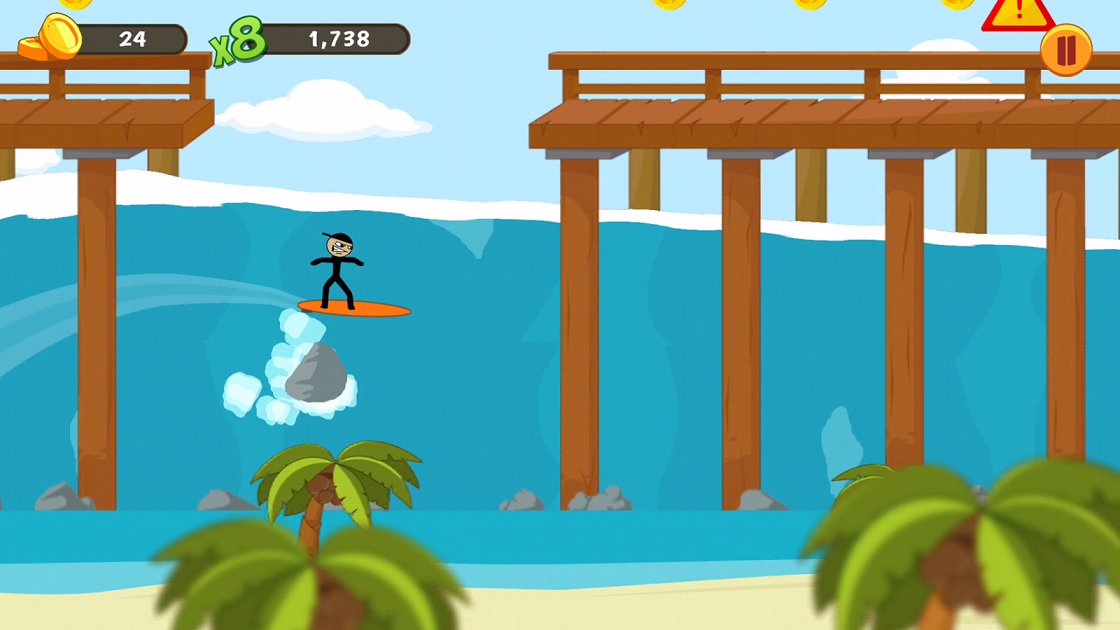 Addictive Gameplay
In Stickman Surfer, you will surf through a variety of environments such as waterparks, caves and shipwrecks. The ease of gameplay and inclusion of various mini games is a great offering of addictiveness. The developers have paid keen attention to every detail ranging from the ability to change music by tapping the stereo to customizing picture hanging in the shack and many more.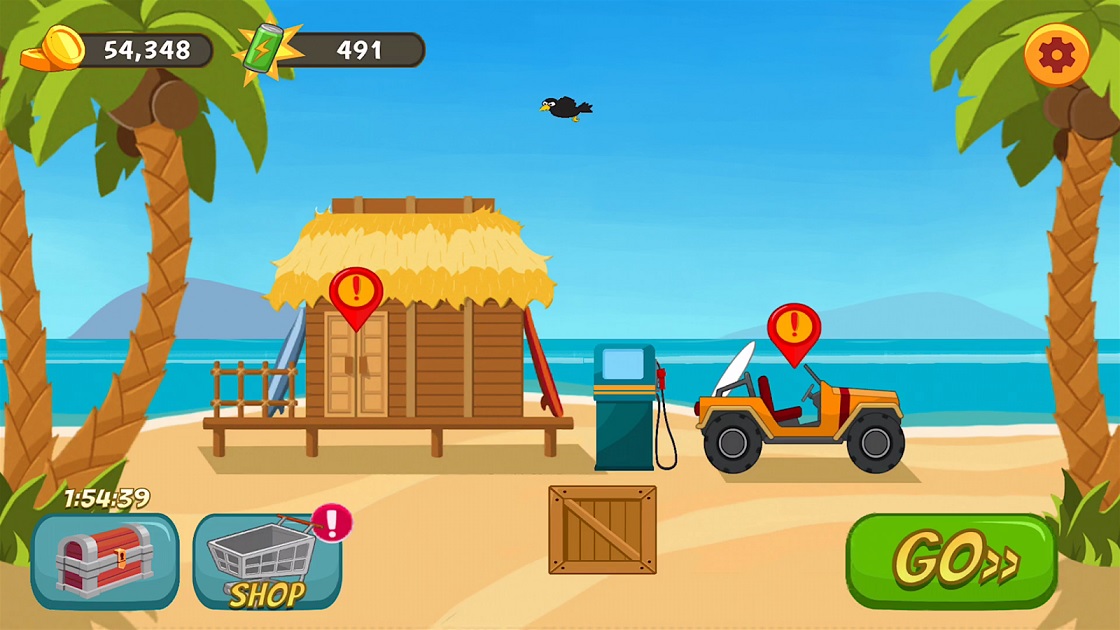 Collect Coins
In Stickman Surfer, players need to collect as many coins as they can. The mini games are another great way to collect bonus coins. These games include driving minigame, skateboard and skiing game. In driving minigame, players can upgrade their vehicles with coins. Skateboard involves skater jumps in the air where you simply tap and hold in to turn in the air. In this game, the more rotations you make and higher you jump, you get the chance to rotate for even more coins. The daily missions and available achievements are also a good way to earn valuable coins and even 'energy drink' premium currency.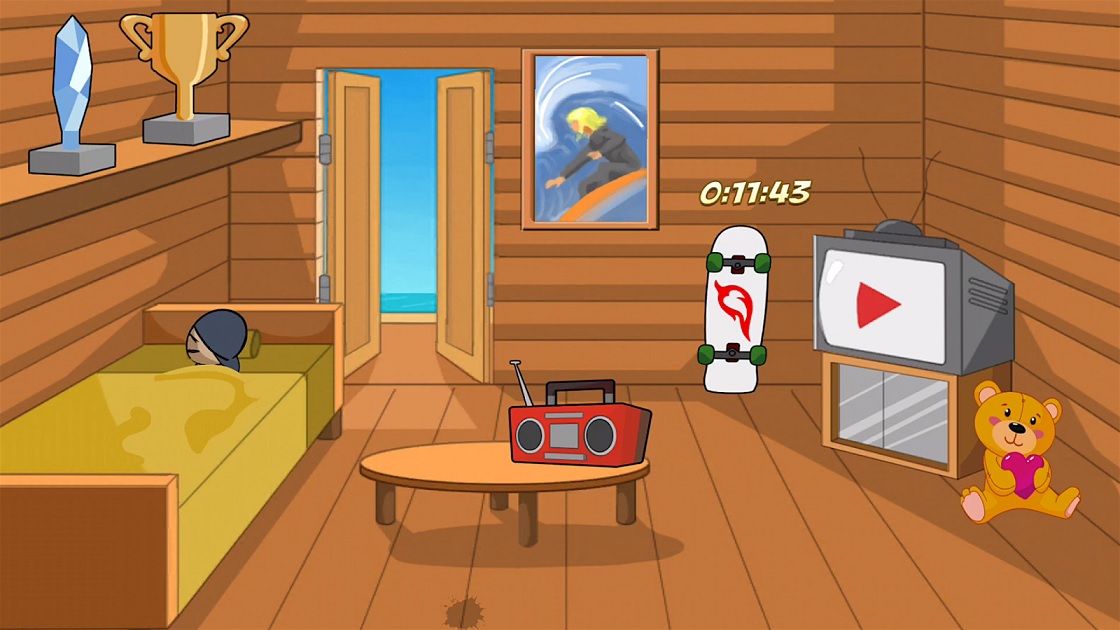 Some useful insights about Sticker Surfer:
Cost: Free
Publisher: Turbo Chilli Pty Ltd
Ratings: 4.5 out of 5 stars
Requires Android: 4.0.3 and up
Requires iOS: 7.0 or later
Download it for Android
Download it for iOS
The early reviews of the game are pretty awesome and players are enjoying this game for its simple and addictive gameplay.
Do you like Stickman Surfer game? We would love to hear your thoughts on the game in the comments section below.