Uwear U11S Smartwatch
These days, smartwatches are in great demand. Almost every smartphone manufacturer, ranging from the big giants like Apple, Samsung to the new entrants, is offering its series of smartwatches. Some companies are able to provide a powerful smartwatch with strong hardware features while some pay more attention towards the look. Here, we are talking about Uwear U11S smartwatch that offers you a beautiful design, packs good specifications and also comes with a decent price tag. Let's check out its features:
Smartwatch Phone
Uwear U11S Smartwatch Phone is capable of doing most of the tasks that a smartphone does. You can insert SIM card in it and dial and answer calls. It supports Bluetooth, Wi-Fi, 3G and also has a built-in browser. You can read news, check emails, weather and do a lot more. You will get notified for SMS, WeChat, Skype, WhatsApp etc.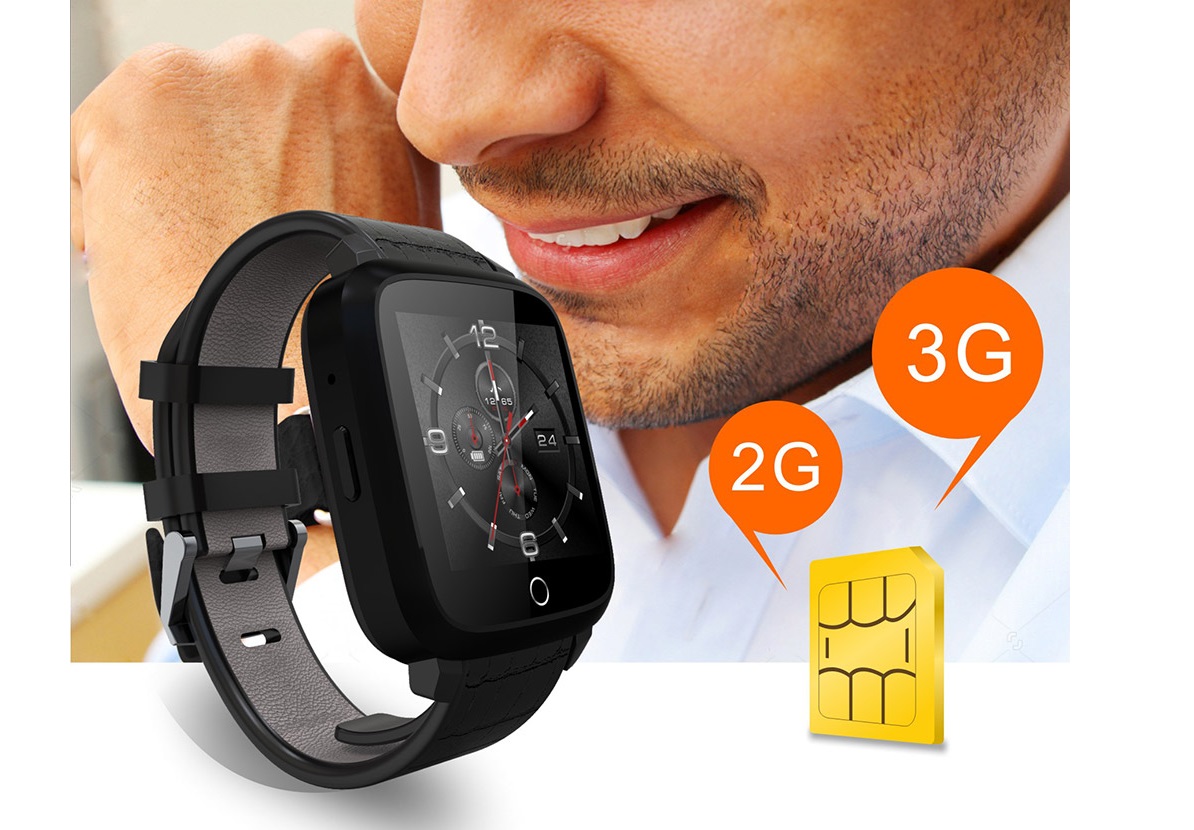 Design
Uwear U11S Smartwatch Phone has a beautiful design and that too under the price of $80. It has a metal body which looks premium. It features a genuine leather strap and offers you massive dials to randomly switch. This smartwatch phone is an ideal choice to meet your different fashion style needs. There's an HD screen on the front and there is on/off button on the left.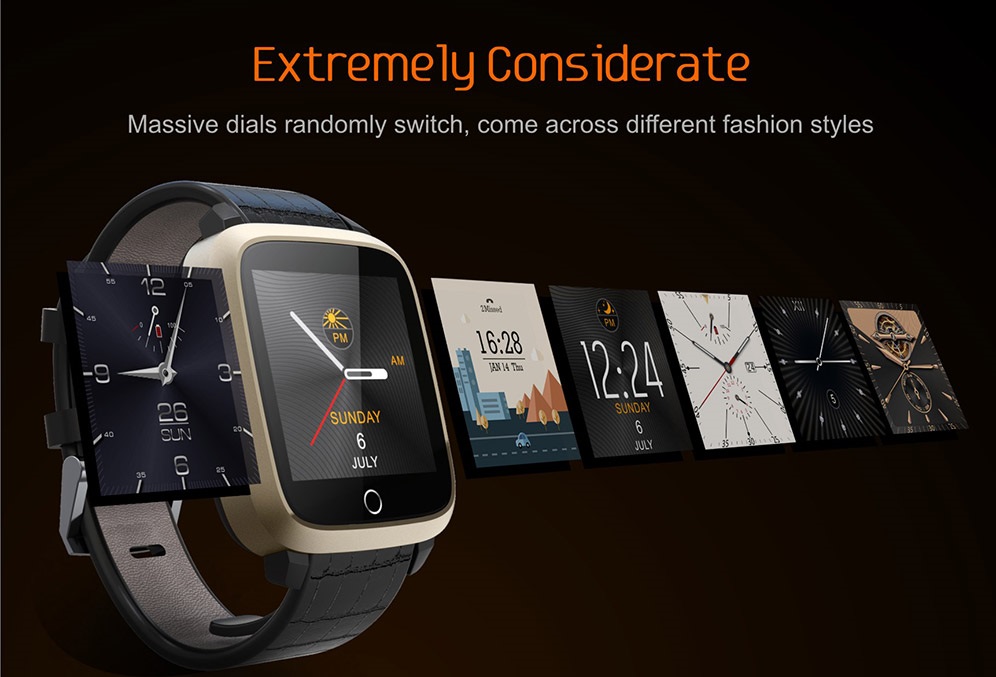 Specifications
In terms of specifications, it comes with 1GB of RAM and houses 8GB of ROM. It is powered by a MediaTek quad-core chip clocked at 1.3GHz. It runs Android Lollipop v5.1 out of the box. The device comes with large battery of 450mAh. This allows you to enjoy your favorite music tracks. The long battery life ensures that it can standby three days without SIM.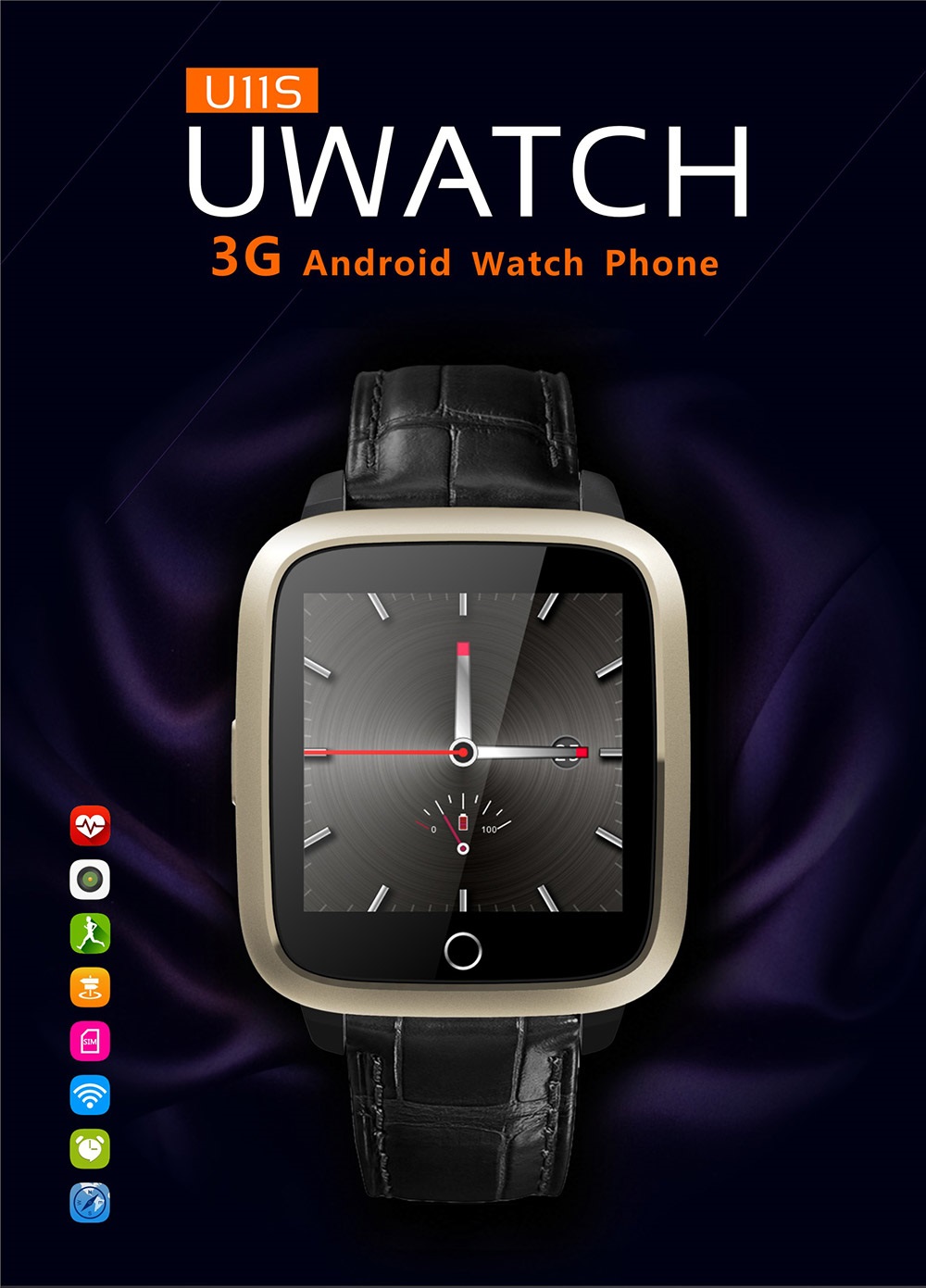 Fitness Device Features
The pedometer allows you to automatically record the daily movement, mileage and calories burned. You can also customize your daily activity goals. It utilizes the newest PPG Optical heart rate sensor to enhance the heart rate detection. Even when you are in motion status, it is capable of accurately detecting the heart rate. There's GPS built-in, so you can track your location.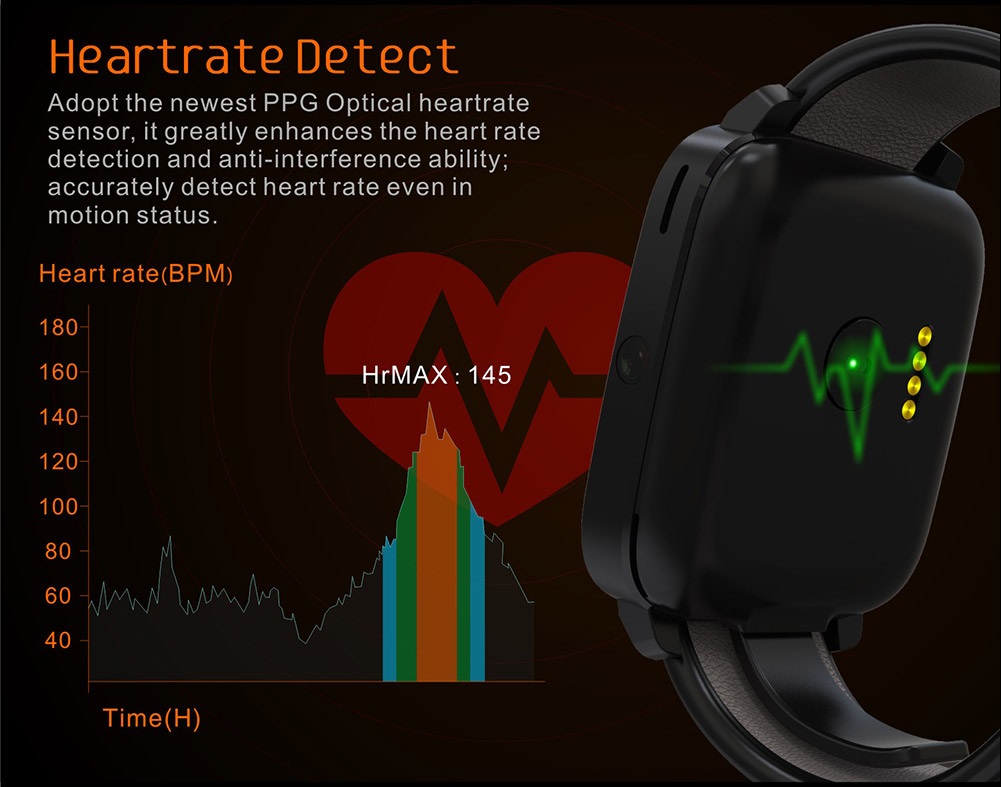 A quick look at specifications of Uwear U11S Smartwatch Phone:
Specifications
Details
Display
1.54-inch
Resolution
320 x 320 pixels
Processor
1.3GHz quad-core
Pedometer
Yes
Heart Rate Monitor
Yes
RAM
1GB
Support 3G
Yes
Storage
8GB
Camera
Front camera: 0.3MP
What's Included
Smartwatch Phone, Charging Dock,
Battery, USB Cable
Price
$79.49
Available at
GearBest
Considering the price, Uwear U11S smartwatch phone impresses us with the amount of specifications and features it is offering. If you also like it, grab it today from GearBest for $79.49. It comes in two colors: black and golden.
Share your thoughts on Uwear U11S Smartwatch phone with us in the comments.