Develop Your Skills with Peppy Pairs
When you are looking for brain training game, Peppy Pairs deserves your attention. It is the first game from 231 Play, a Berlin-based mobile development studio. They are dedicated to producing high-quality content. The app works in nine different languages: English, German, French, Spanish, Japanese, Korean, Chinese and Russian. It is our game of the week. Let's have a look at its features.
Addictive Interface
The game comes with an addictive interface. The initial stages are easy and help you in learning to play. As you keep moving up the world, it starts getting more fun and you will see yourself getting addicted to the gameplay. It is a perfect game for puzzle game lovers.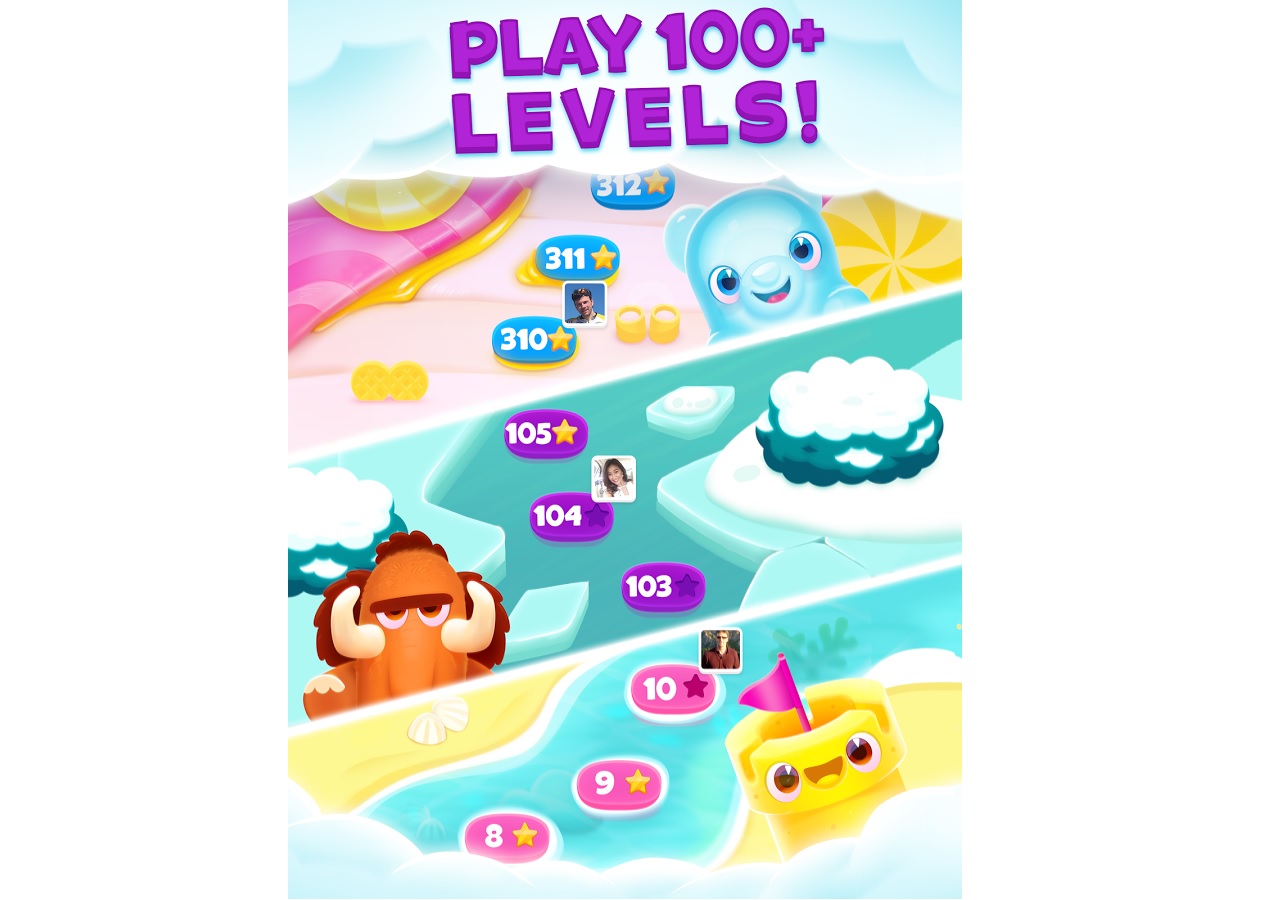 Gorgeous Design and Stunning Graphics
Peppy Pairs is a fun and bright classic memory matching game where players tackle with challenges. In every level, the power-ups and obstacles add an additional twist. Peppy Pairs features the most beautiful and attractive graphics. The game offers you a combination of fun visuals as well as challenging gameplay. You are sure to enjoy great graphics of this game.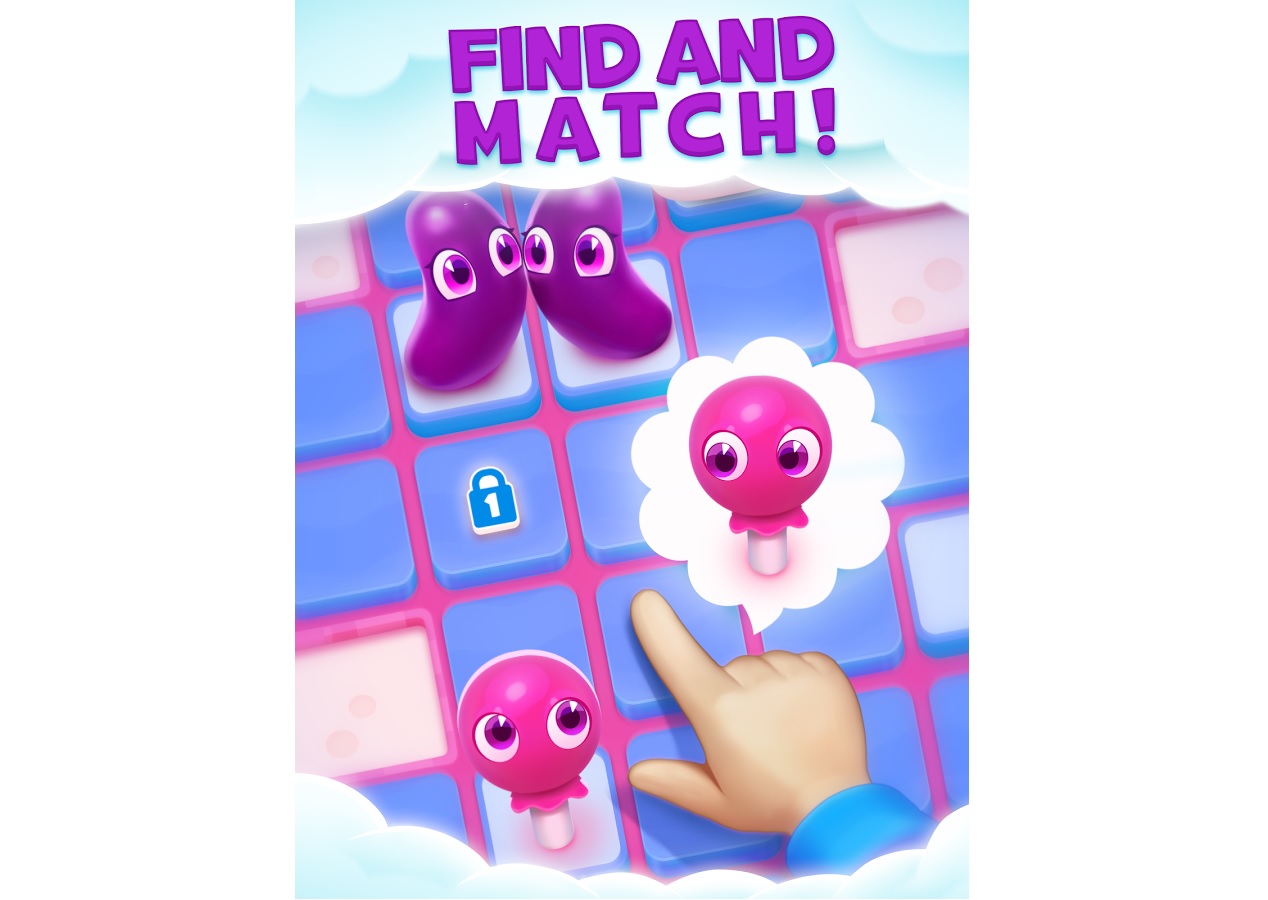 Brain Exercising in a Fun Way
With Peppy Pairs, you get to exercise your brain in the most fun way. You will discover unique hundreds of unique characters and re-repair landmarks in colorful worlds. It is a great choice for all those players who love puzzle games, brain training and other smart games. The best part is that it is a free to download game and comes with regular updates. You can play it without having to made purchases unlike its competitors.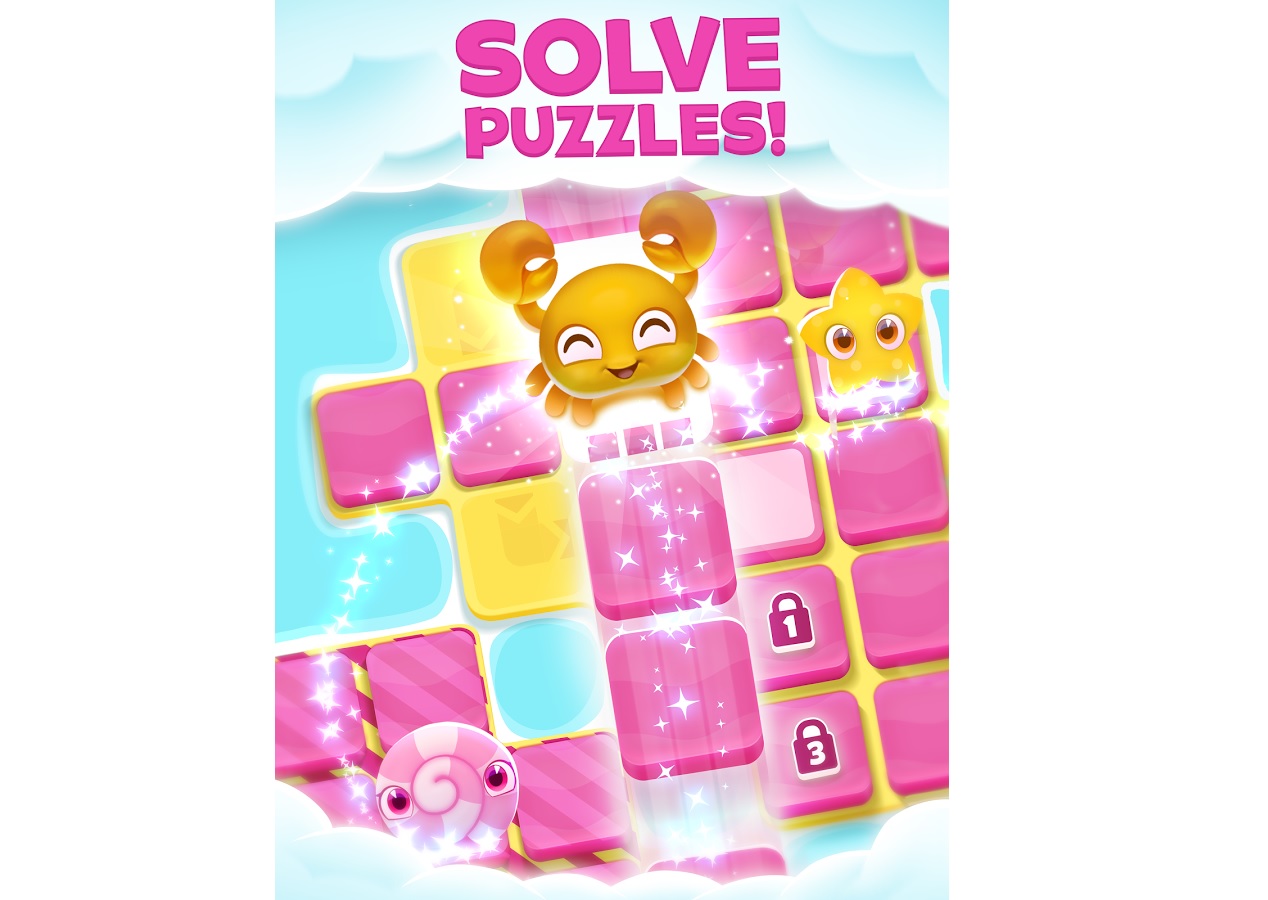 Test your Memory
It is an ideal brain training game that has all the features you would expect. The difficulty of the game increases with each level. As you progress through the levels, you will face increasingly difficult boards. These have been carefully designed to test your memory.
Social Integration
Peppy Pairs makes it easy for players to celebrate their success. With just one tap, they can share their progress with their friends on Facebook and Twitter.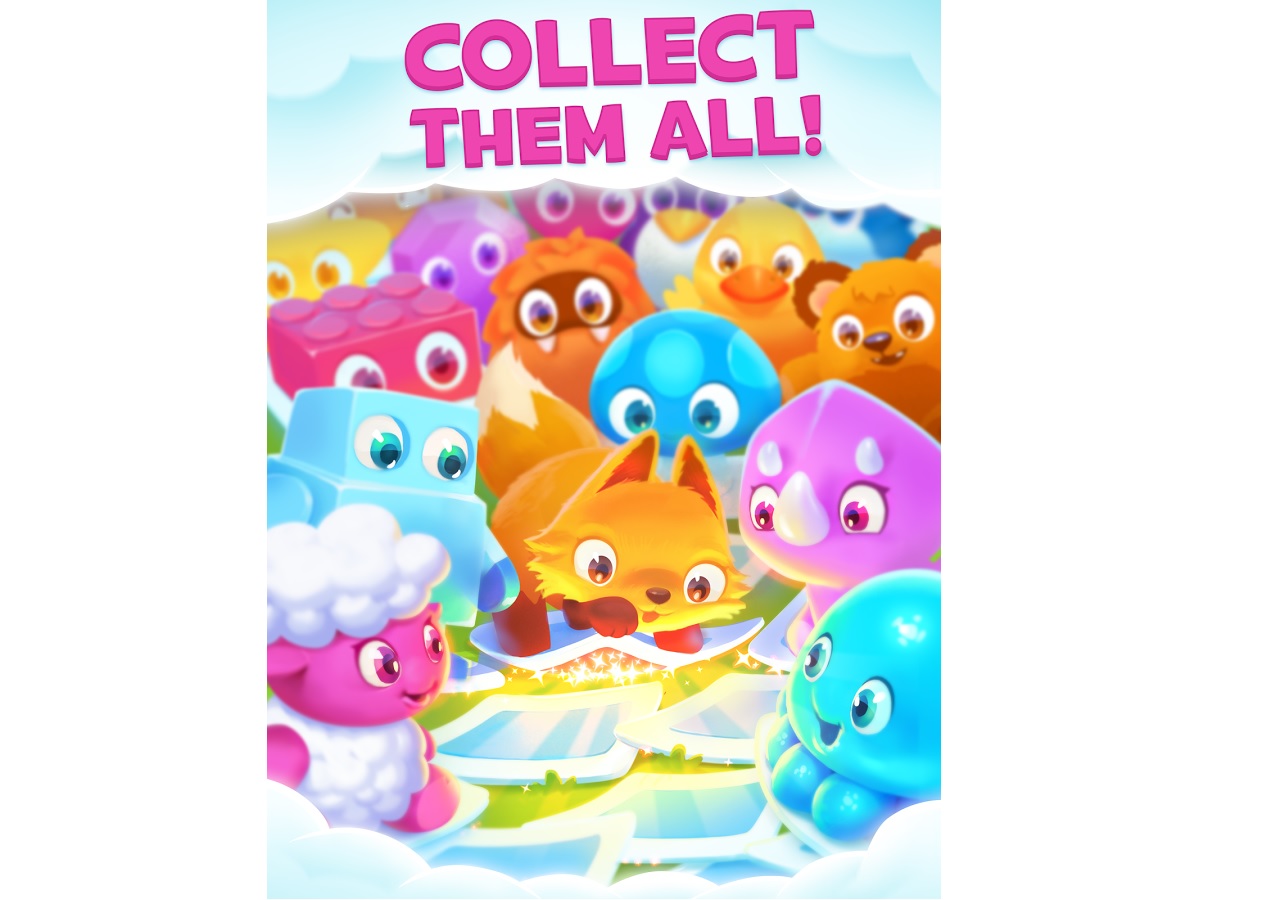 Some useful insights about Peppy Pairs:
Cost: Free
Ratings: 4.5 out of 5 stars
Publisher: 231 Play
Requires Android: 4.0.3 and up
Requires iOS: 7.0 or later
Download it for Android
Download it for iOS
The initial reviews of the game are really astonishing. Players are finding Peppy Pairs very addictive and entertaining.
So, what are your thoughts about Peppy Pairs? Give it a try and let us know how you feel about it in the comments section below!