Meet Asus Tinker Board
Raspberry Pi is one of the most popular single-board computers available in the market today. Its low-price makes it stand apart from the competition. Asus is now ready to compete with Raspberry Pi by offering Asus Tinker Board computer. It looks very similar to the Raspberry Pi and is almost the same size but it costs around $60, which is $25 more than a Raspberry Pi 3.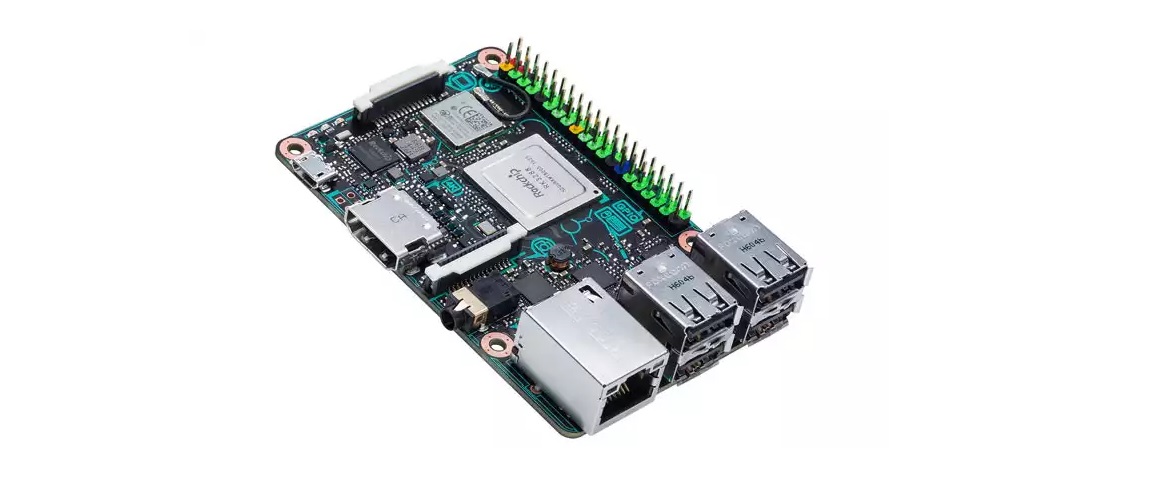 Processor
Thanks to its robust hardware specifications, Asus Tinker Board can play videos at 4K resolution and comes with support up to 192kHz/24-bit audio. Under the hood, it is powered by a 1.8GHz quad-core ARM Cortex-A17 CPU along with ARM Mali-T764 GPU. In terms of memory, it comes with twice memory as compared to Raspberry Pi. It has 2GB of RAM.
It includes microSD card for storage, four USB 2.0 ports, Bluetooth 4.0 and Gigabit Ethernet. Asus Tinker Board computer comes with support for Wi-Fi 802.11 b/g/n, 40-pin internal header with 28 GPIO pins, contact points for PWM and S/PDIF signals, and a 3.5mm audio hack connection.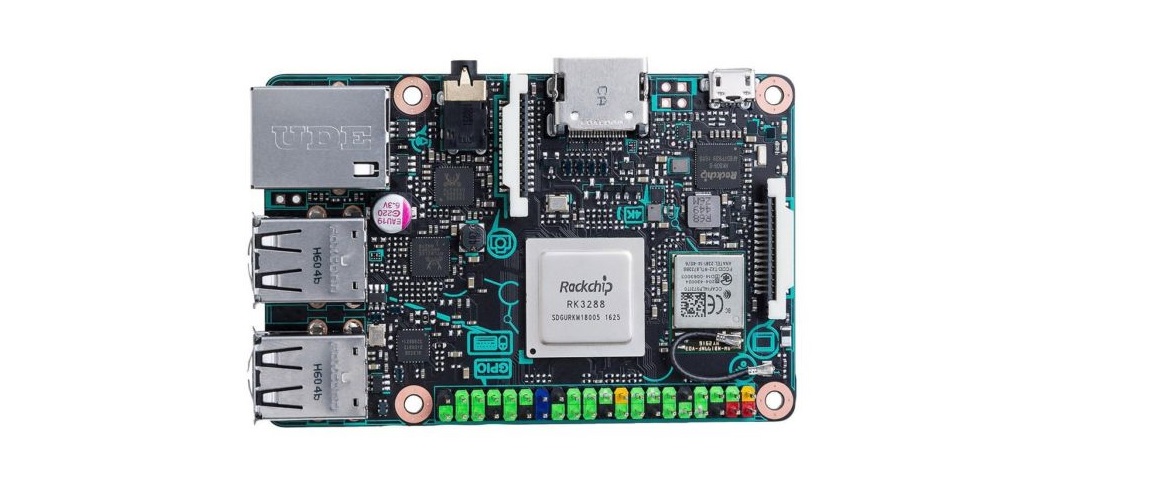 4K Videos Support
As it comes with support for 4K video, you can watch any 4K video you have downloaded or created. This newly launched mini PC includes support for Debian Linux as well as Kodi media centre application for around-the-home media streaming.
Liliputing points that the Asus Tinker Board possesses more power on paper when compared to Raspberry Pi. Though there are several options that feature better specifications but it is hard to match the software available for this line of products and the support behind it.
It remains to see whether Asus Tinker Board will attract developers and users the same way as Raspberry Pi products have. What do you think?
Share your thoughts on the story in the comments.