Intro of Nest Cam Outdoor
The Alphabet Company has released Nest Cam Outdoor at the price of $199. It is a small circular camera that mounts on the exterior of homes and syncs to the smartphones. It has been designed to offer efficiency in the outdoors. This new camera model has been made with same simplicity as before but has specifically been geared towards protecting your home from intruders before they enter your home.
Purpose behind Nest Cam Outdoor
The outdoor camera is the company's fourth product, joining the family of "smart home" devices. With this new device, Nest is going aggressively towards the home security market. The purpose is to make homes smarter and at the same time, safer and more efficient. The latest product follows the company's plan to introduce smart devices into the home.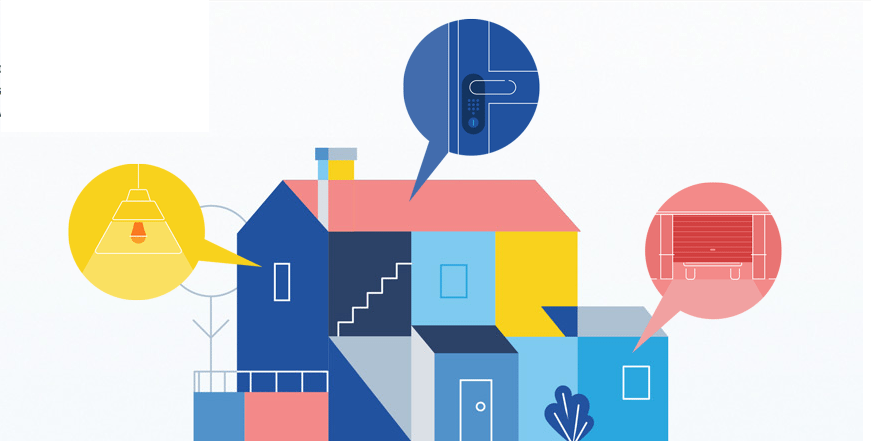 Easy to Use
Nest Cam Outdoor security camera works by attaching itself to the outside walls of the home with a strong magnet. It is about the size of a tennis ball. It is capable of streaming live HD videos 24/7 to the Nest app. Though it comes with same software features as rebranded Nest Cam Indoor but the design is different. It is waterproof and saves up to 30 days of footage securely in the cloud.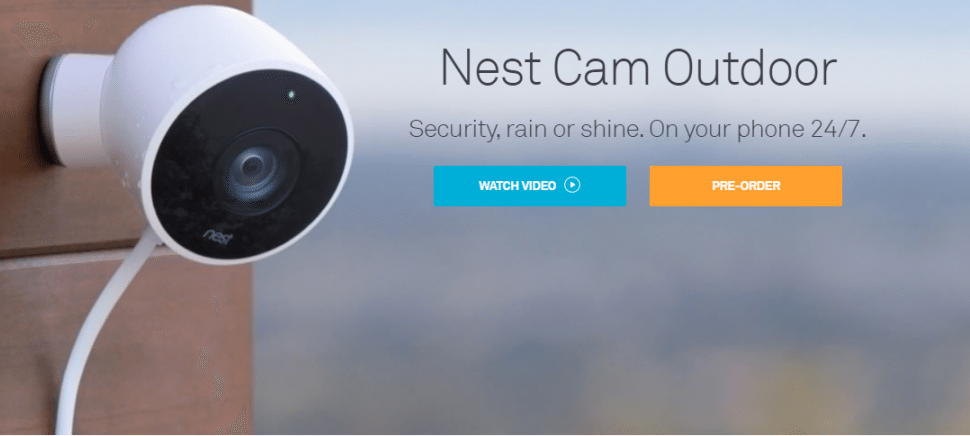 Timely Alerts
The camera is easy to install as the inaugural indoor Dropcam products. It offers a 130-degree angle view of the home or lawn displayed in 1080p high-definition video. The alerts are sent to the owner's phone or email. You will get special alert when the Nest Cam Outdoor sees a human. The advanced cloud algorithms pick out the activities you care about. It alerts you when something happens in important areas such as front door or driveway and more.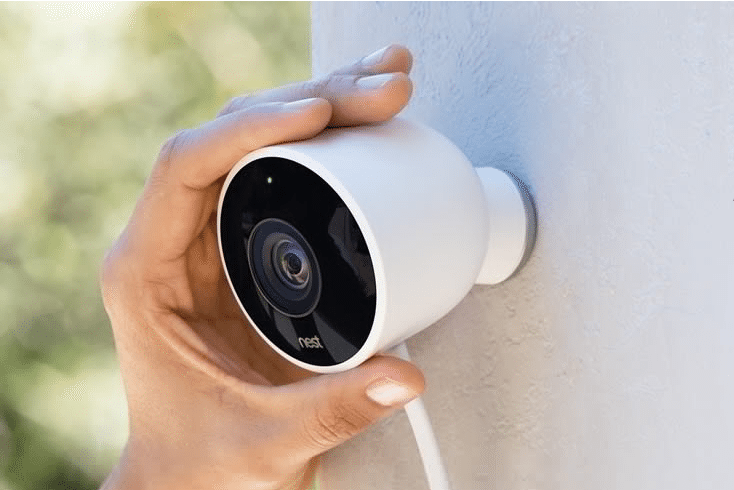 Nest App Updates
The company has also shared updates to the Nest app. The updated app will be available at the end of July and users can mark areas that they would or wouldn't like the camera to focus on. They can also check what's happening outside their home throughout the day.
Price and Availability
Google is now taking pre-orders of the outdoor version of Nest Cam. It costs $199 and is scheduled to be available in 11 to 12 weeks.

Do you like Nest Cam Outdoor camera? Share your views with us in the comments.