Here's MultCloud
Data security is becoming more and more important and an increasing number of users are paying attention to data cloud storage. Users utilize the save and secure cloud storage services such as Dropbox, Google Drive, Sky Drive and more. But, one challenge is to manage all cloud storage accounts. To help you out, AOMEI Technology has created MultCloud. It is a free multi-cloud management web-based application.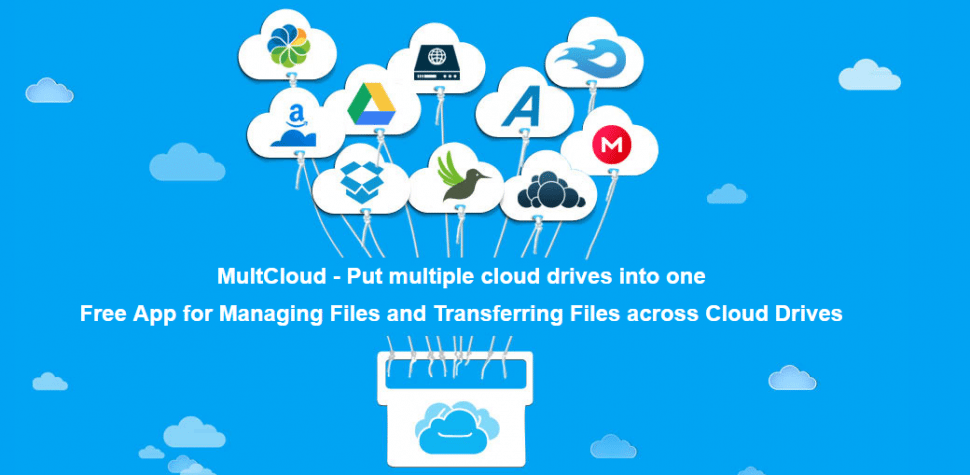 Getting Started
The most appealing part of MultCloud is that it is free and unlimited for all users. To start using this service, you just need to enter a valid email address, your chosen password and chosen username. After confirmation of your email, you are all set to use the service immediately. While there's a 10TB cap on data transfer but Premium Edition unlocks it to unlimited. You can add as many accounts as you have such as Box, OneDrive, Google Drive, Amazon S3, FTP/SFTP etc.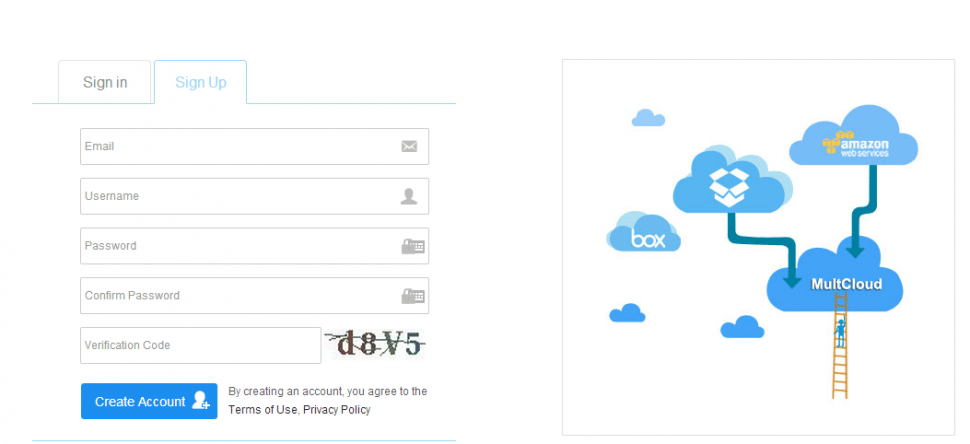 Seamless User Experience
MultCloud offers an intuitive user experience with its simple features. As discussed before, the service is completely free to use. Also, there's no advertisement or upgrade links within the service. It is simple to use and provides you an easy way to manage all of your cloud storage services. Navigation is simple and sharing is also easy. You can share files with your contacts by generations links within the application itself.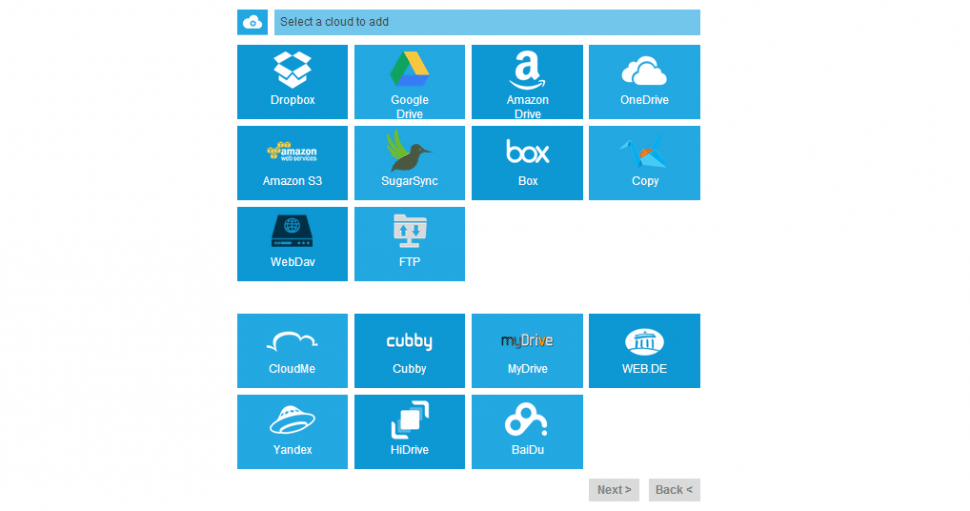 Transfer Files Easily
When you have connected two or more cloud accounts with MultCloud, you can easily do tasks like transferring files. You don't need to download the files from one place and then uploading it to another. You just need to initiate the transfer process and will be prompted to choose source and destination drives. There's also a convenient feature of scheduling file transfer between cloud drives at some regular intervals. The scheduled transfer feature is available only to Premium users.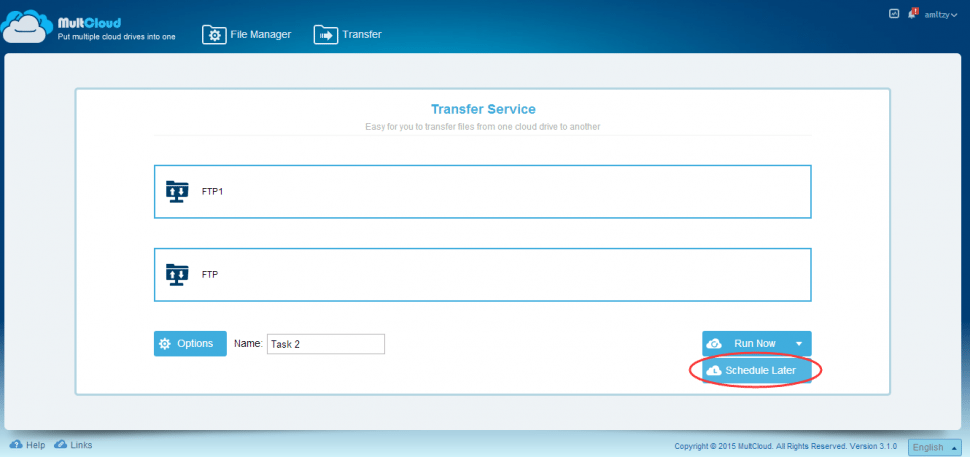 Chrome Extension
MultCloud has also developer a chrome extension to make it easy for users to transfer files to Google Drive from Dropbox, OneDrive and other cloud drives, and vice versa. As the file transfer occurs in the browser, you can also close the browser. You can also schedule transfer data between the two cloud services.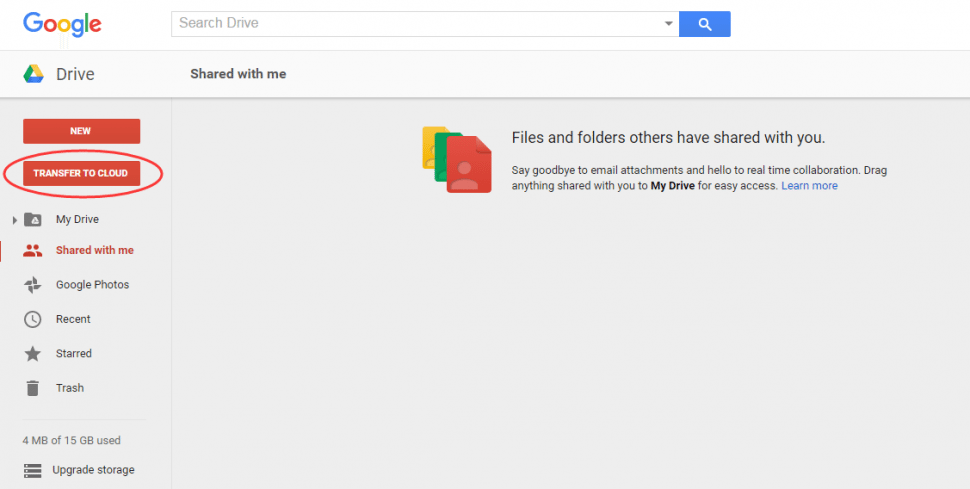 Security
MultCloud gives top priority to the security and safety of your personal information. It uses 256-bit encryption in data transmission. The authorization system is based on OAuth which is a standard authorization framework that allows third party app to access multiple cloud accounts. With MultCloud, the safety of your personal details is never compromised at any level.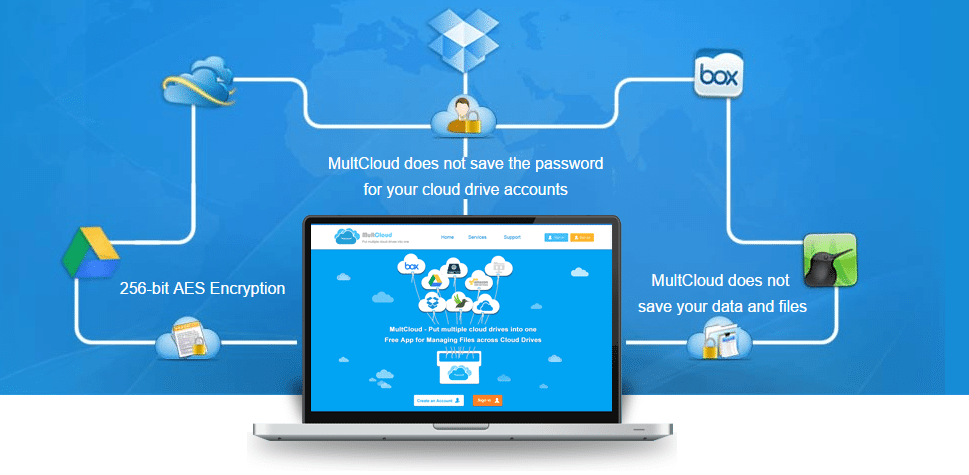 Wrapping Up
MultCloud is a well-designed and easy to understand web-based application that makes it easy to move transfer files from one cloud drive to another. Adding multiple cloud storage accounts is simple and you can use this service for free for any time. It supports cloud storage devices such as Amazon, Amazon S3, Baidu, Box, Copy, Cubby, Drive, OwnCloud, ADrive, OneDrive, WebDAV, WEB.DE, Yandex, Dropbox, FTP, Google, MediaFire etc.
Head to the website now and let us know in the comments.