Google Docs is a popular and free online office suit which comes with word processor, spreadsheet, presentation and many more features. It is a part of Google Drive and lets you create and format documents in real-time. With Google Docs, you can also invite other people to collaborate on a document with you. You can view document's revision history, download a document to your desktop as Word, OpenOffice, PDF, HTML or zip file. Google Docs is a great service but is not without issues and downsides. So, we have searched for the best Google Docs alternatives that let you manage your documents.
Here comes the list of top Google Docs alternatives:
Zoho comes with a number of applications and is an impressive Google Docs alternative. It is a simple and easy to use software. It gears itself toward businesses, increasing your productivity and providing real-time collaboration. It offers many online office tools such as word processor, presentation tool, notebook, email/webmails, spreadsheet applications, and more. Zoho provides a ton of editing options and those are arranged in a way similar to MS-Office Ribbon interface. Most of the features are available with creation of a free account while to use all features, a very little monthly fee is required to be paid.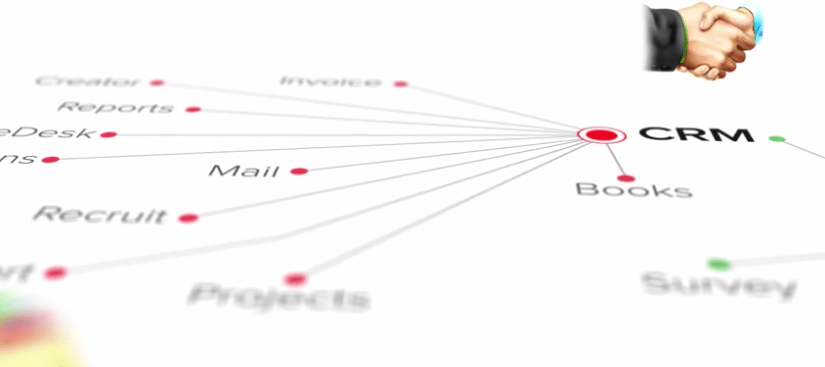 Etherpad is the second best alternative to Google Docs and is much focused towards real-time collaboration. It does not require any sign up and you just need to click Start New Pad. Every share pad comes with a unique link that share with your friends or colleagues by sharing the link or sending an invitation email. Etherpad is a good choice for coding and programming and also serves your purpose of writing and editing documents.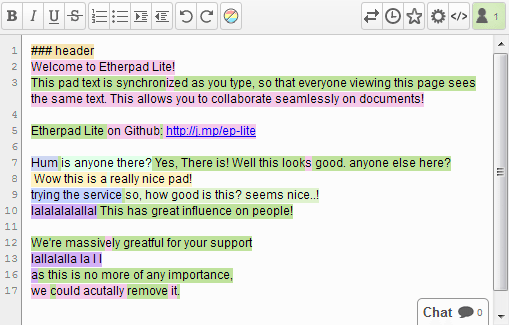 3) Peepel
In simple words, Peepel is a complete suite of desktop applications that are stored within your browser. It lets you enjoy a desktop environment from within the browser. It comes with office apps, including word processor, spreadsheet and more and these are accessible anywhere online. It has the ability to run more than one document or application in the same window.

BuzzWord is a must-have in our compilation of best Google Docs alternatives. This adobe's offering is incredibly easy to use. The visual effects of this online suite are very attractive and impressive. It is mainly focused to help you with regular documentation. As a word processor, it offers several features and users have control over font appearance and style, formatting and overall document appearance. The documents can be organized in several ways according to your needs and are given a unique URL for easy sharing.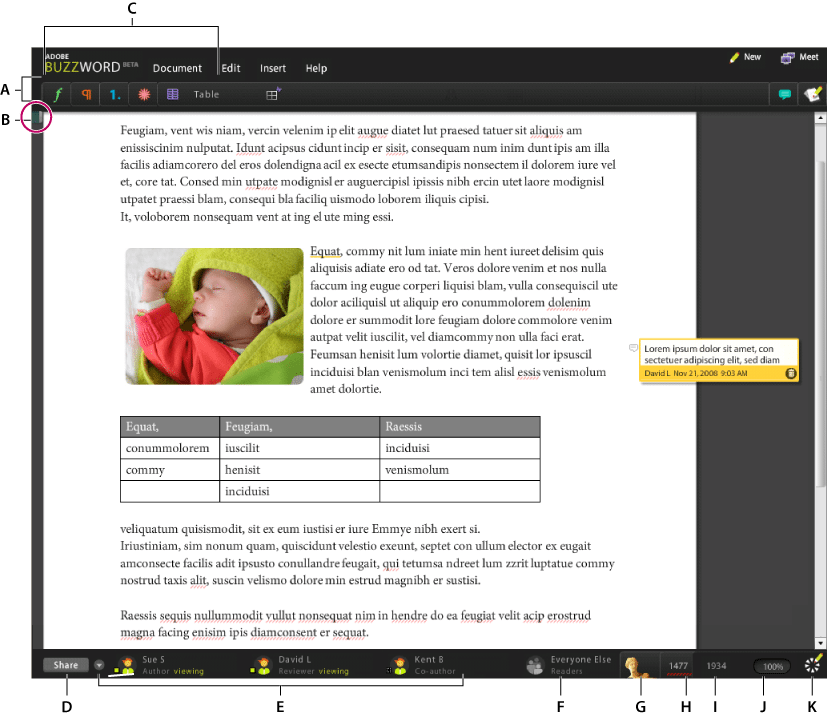 Here comes my favorite open-source office suite, OpenOffice. It offers everything that Microsoft Office offers you but for free. It is worth trying and is a good Google Docs alternative. This free and open productivity suite is not an online application but contains a host of desired applications. These include Writer, Calc, Impress, Draw, Base and Math. It is easy to use and looks as well as feels familiar. It reads all major competitors' files.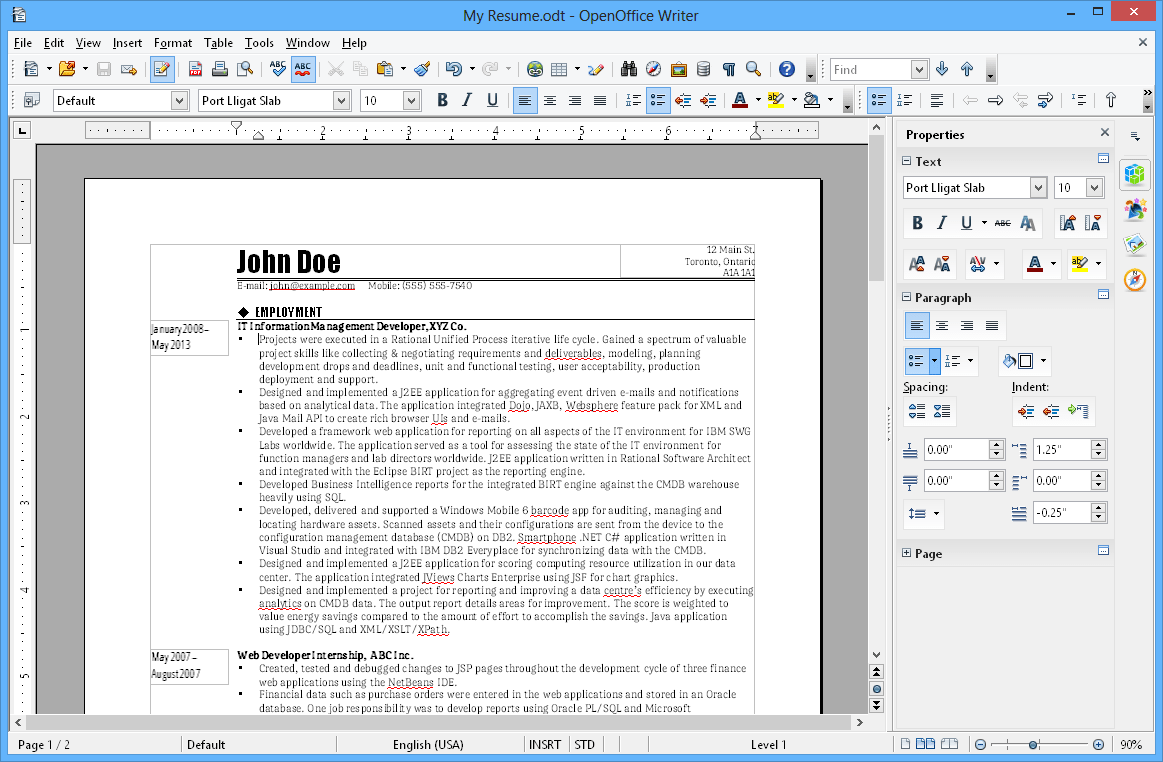 Do you use some other Google Docs alternatives which are not covered in our list? Let us know about them in the comments!
If you like our content, please consider sharing, leaving a comment or subscribing to our RSS feed to have future posts delivered to your feed reader.

Please follow us on twitter @CodeRewind and like us on facebook