Meet Elegantly Designed Whyd Speaker
Whyd has announced its first physical device: a speaker that combines high quality sound with voice control features. Amazon has achieved some success with its Echo line of products and virtual assistant called Alexa. Whyd speaker are the voice-controlled AirPlay speaker that offers high-fidelity audio. It is a wireless home speaker that comes with four drivers and a subwoofer. Let's check out its features.
Elegant Design
Whyd speakers come with a beautiful pill-shaped design. The design is certainly a feature that makes it outstands from other speakers available in the market today. The pill-shaped design stands out in the living room. Also, Whyd is selling five different pastel color options: matte black, satin white, blue, rose or yellow. It is the first-ever home speaker that consists of an elegant 360-degree design with full voice control. Under the fabric, a discrete RGB LCD screen is hidden to display emotional fabrics.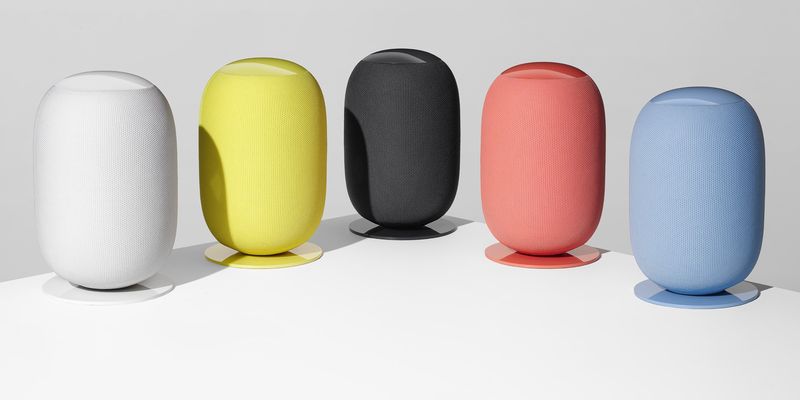 Great Sound Quality
The speakers feature 4 x 40mm full range drivers to deliver crystal clear sound and a 1 x100mm subwoofer delivers deep and rich bass. Whyd speakers include high-quality perfectly tuned amplifier for the purpose of providing maximum sound power. One can easily set up multiple speakers in multiple rooms to enjoy great music experience.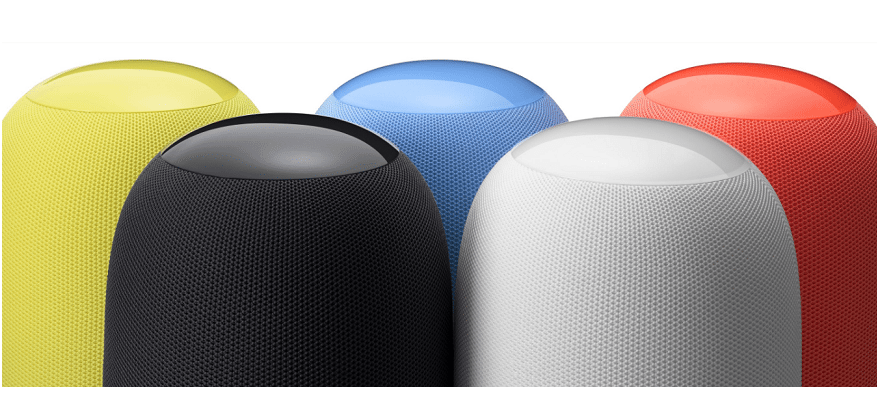 Voice Commands
Users will be able to speak directly to the speaker. They can ask for specific tracks, playlist or even a radio station. The company uses five omnidirectional microphones with an advanced noise cancellation processor. So, it will be able to pick up your voice up to 5 meters away. For those who prefer a physical interaction, can also use touch controls.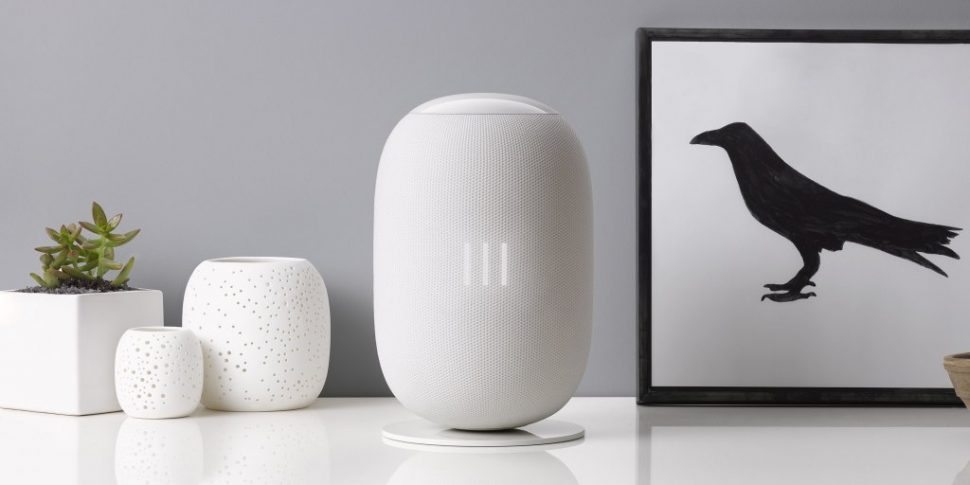 Music Streaming Services
This high-fidelity speaker combines voice recognition with music streaming services. One can connect Whyd speaker over Wi-Fi or Bluetooth and works with Google Cast, Spotify Connect and AirPlay. You will also be able to stream music from many different streaming services such as Apple Music, Spotify, SoundCloud, Deezer, Google Play Music and Tidal. It also has its own proprietary app for controlling music.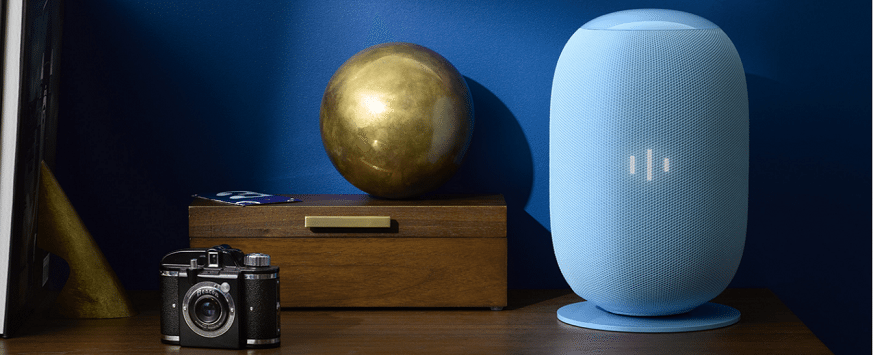 A quick look at specifications of Whyd Speaker:
Specifications
Details
Display
RGB LCD screen
Dimensions
Height: 11.5 inches
Thickness: 7.5 inches
Weight
134 ounces
Audio
1 subwoofer
4 drivers
Frequency Response
35Hz-20KHz
Microphone
5 microphones
Voice Range
5-meters
Connectivity
Wi-Fi, Bluetooth, AirPlay
Colors
Cloud white, charcoal gray,
serenity blue, peach echo,
lemon zest
What's Included
Whyd Speaker, Power Supply,
Quick Start Guide
Price
$299
Official Website
Whyd.com
Whyd is accepting the pre-orders on its website for $299 and will be shipped around the end of the year. After the pre-order period, the speaker is expected to sell for $499.
Do you like Whyd speaker? Let us know your thoughts in the comments!