Meet Samsung Level Active
Samsung has announced a new set of in-ear headphones that have especially been designed for exercising and outdoor activities. Called Samsung Level Active headphones, they are priced at $99.99 and Samsung puts it as 'people on the move.' These in-ear headphones are aimed at people who are into exercising, sports or other types of outdoor activities. Let's check out the details about it:
Great Comfort
Samsung Level Active headphones come with soft silicon earhooks as well as comfortable wingtips and in-ear eartips. These earphones fit comfortably in the ears and the wingtips come in two sizes to perfectly match the shape of user's ears to offer a secure fit. The in-ear eartips also come in three different sizes so as to offer a comfortable fit.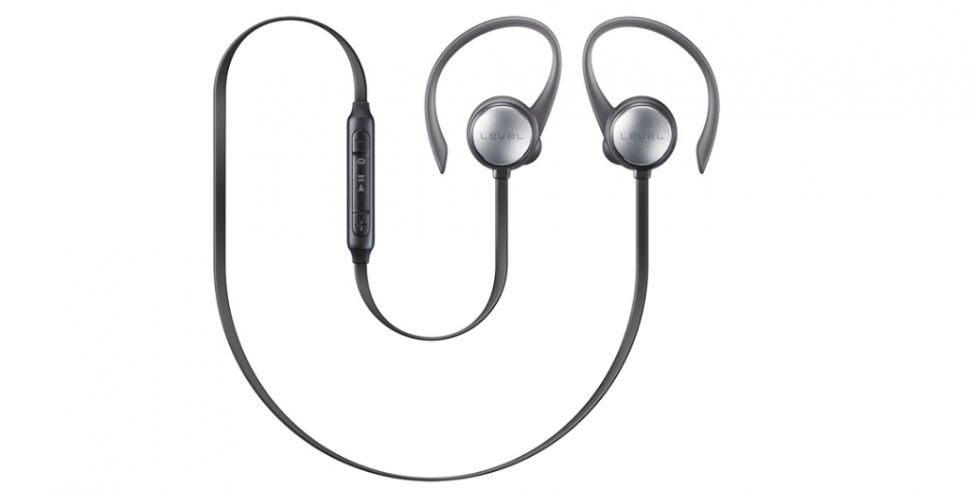 Splash Resistant
Samsung has coated the inside of these earphones with an ultra-thin P2i nano-coating. This coating helps to protect it from liquid damage. As the earphones are splash-resistant, you can use them without worrying about any damage with sweat.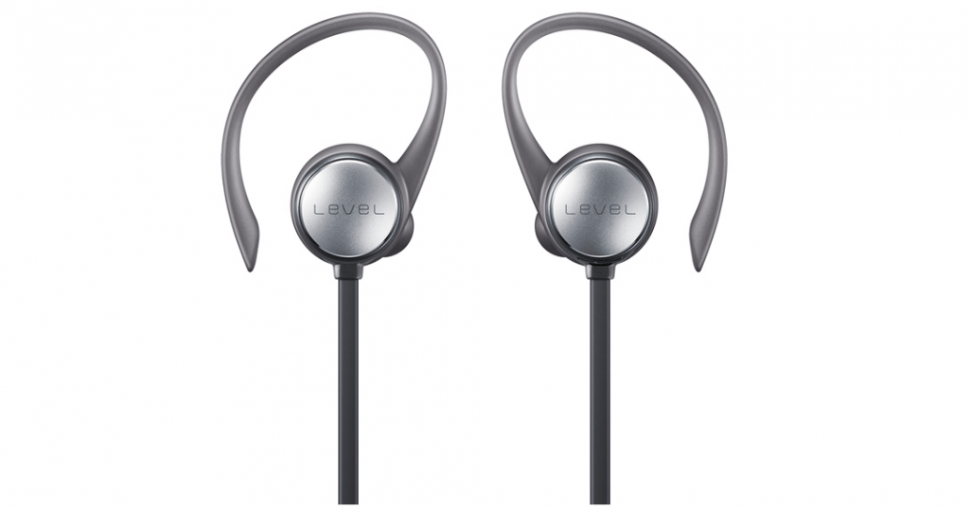 Ease of Use
You can easily connect these Samsung level active headphones to smartphone via Bluetooth. You just need to long press the Bluetooth icon on controller and a blue light will flash on the headphone to show you that it has been connected. The users can also utilize the controller to change tracks, play/pause tracks and can also control the volume. These headphones can be easily paired with the latest version of Samsung Level app. One can download the app from Google Play Store or Galaxy Apps.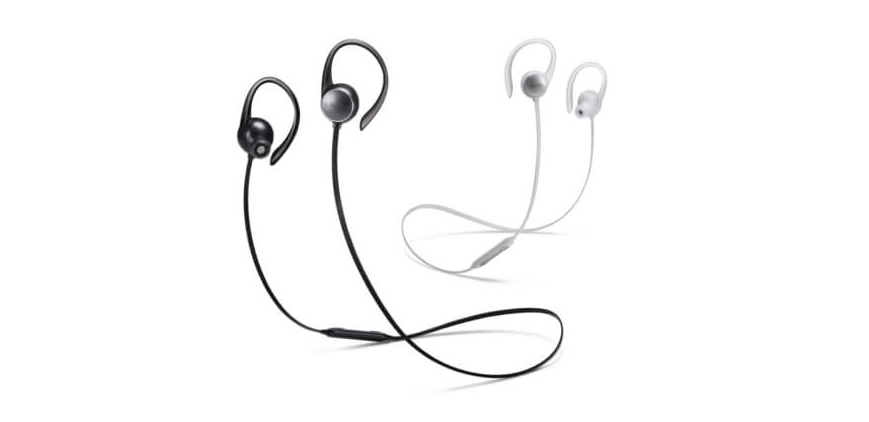 Track Performance
Samsung Level Active headphone features an Active Key which monitors your workouts and also allows one to share information with compatible Samsung apps. This can connect the clock, timer or S Health app to the device. The application also gives you the choice to record running, hiking, cycling or walking.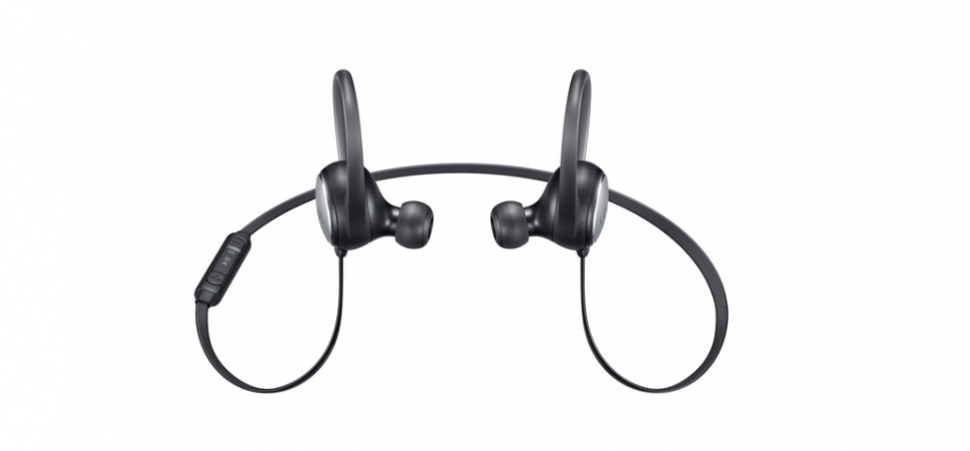 Other Details
Samsung claims that it offers up to 5.5 hours of play/talk and 250 hours of standby for the earphones. They are available in white, blue, black and purple colors and are priced at $99.99.
Do you like Samsung Level Active Wireless headphones? Share your thoughts with us in the comments.