Meet Ulefone GW01 Smartwatch
Technology has brought us from the basic phone to the smartphone and then tool us far beyond that with traditional watches to powerful smartwatches. Now, wristwatches not only tell us the time but also come to a whole new level by performing almost all functions of a smartphone. Ulefone is rapidly spreading its roots all over the smartphones and smartwatches. Ulefone is one of the top brands selling smartwatches and today, we are talking about Ulefone GW01 smartwatch that comes at attractive price of $54.99. Let's have a look at its specifications: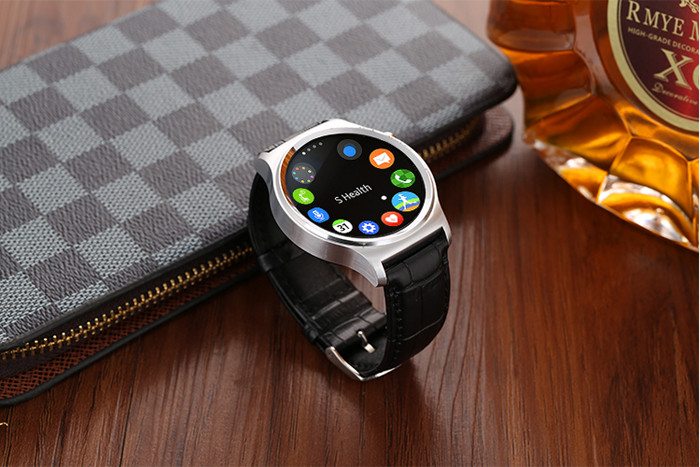 Display and Design
The first thing you will admire about this smartwatch is the appealing design and a premium finish. It comes with a round dial of 1.3 inch display with resolution of 240 x 240 pixels. There's a single button on the watch to access the application menu and perform other functions. You can change the skins according to your choice. At the back of the dial, there lies heart rate sensor and magnetic suction charger. It also offers real-leather bands that are replaceable with any strap of your choice.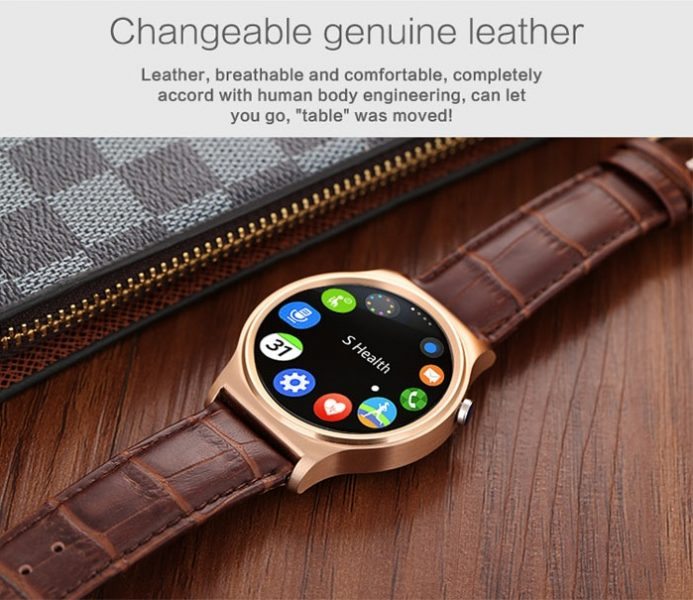 Processor and Battery
Under the hood, the smartwatch is powered by a MTK2502 MediaTek processor alongside 64MB of RAM and internal memory of 128MB. It draws power from a 310mAh battery source. It claims to offer about 120 hours of standby and up to 3 hours charge time.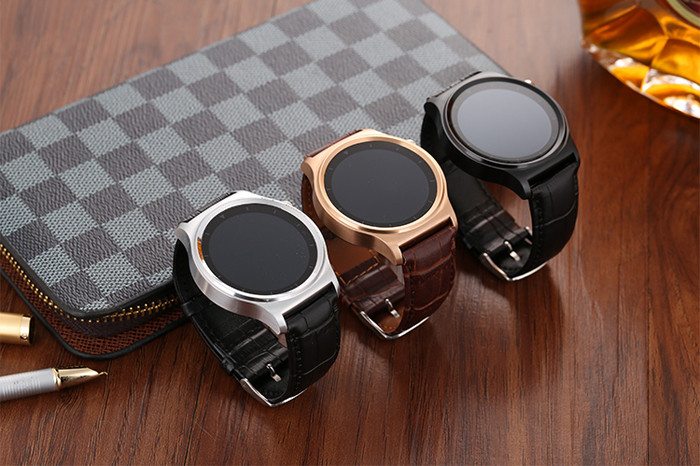 Heart Rate Monitoring
Ulefone GW01 smartwatch has a heart rate sensor present on the back side of the panel. It offers accurate heart rate monitoring results.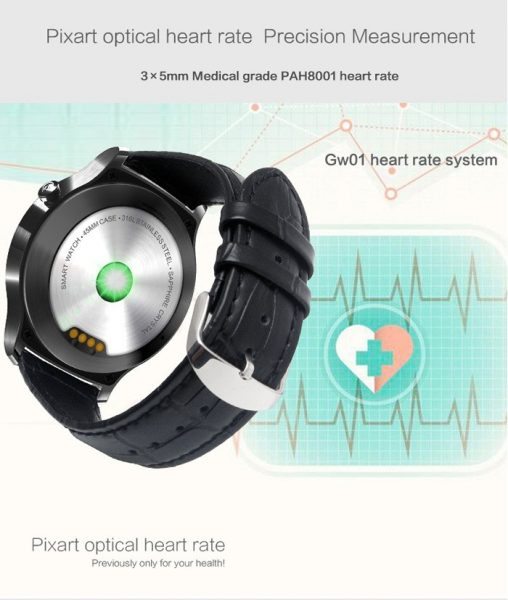 Pedometer
The pedometer allows you to record every step you take and display a report. This smartwatch allows you to monitor the steps taken, calories burnt and more.
Sleep Monitor
The smartwatch is also capable of monitoring the quality of your sleep.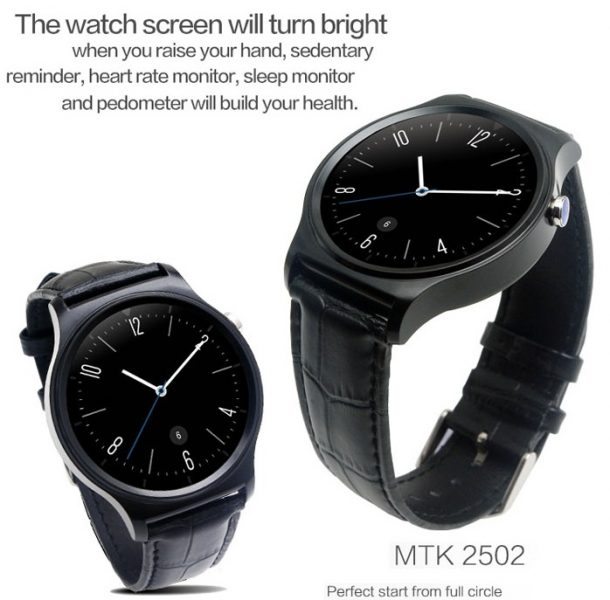 Remote Control
Ulefone GW01 smartwatch also comes with remote functions like remote camera, remote music player etc.
Connectivity
It connects via Bluetooth 4.0 to connect to a smartphone. You will be able to check out your phone book, control the music player, synchronize your messages and lots more. The smartwatch lets you make and take calls without the need of a smartphone. You will also get notifications when messages arrive. It also has an IP rating that makes it waterproof.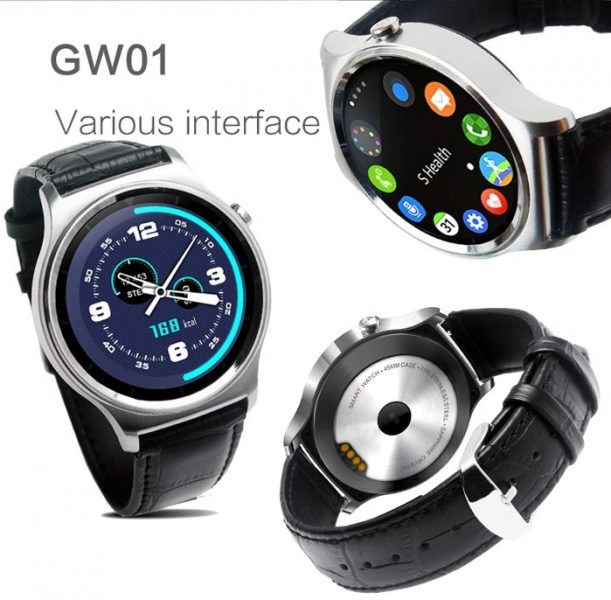 Compatibility
The smartwatch is compatible with both iOS and Android devices. It supports Android 2.3 and iOS 7.0 operating systems and above. It also comes with a list of languages to choose from such as French, Spanish, English, Chinese and more.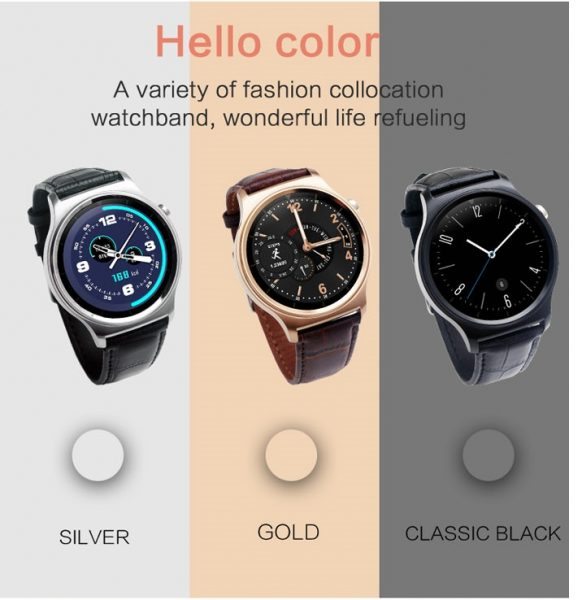 A quick look at specifications of Ulefone GW01 Smartwatch:
Specifications
Details
Screen Size
1.3 inch
Screen Resolution
240 x 240
Built-in chip type
MTK2502
Bluetooth
4.0
RAM
64MB
ROM
128MB
Waterproof
Yes
Battery
310mAh
Compatibility
Android: 4.3 and above
iOS: 7.0 and above
What's Included
Smartwatch, Charging Cable, Charging Base,
Chinese and English User Manual
Price
$54.99
Buy it
GearBest.com
---
Pros:
Appealing design
Waterproof
Changeable leather bands
Affordable
---
Final words
All in all, Ulefone GW01 smartwatch is a good choice when you are planning to buy a smartwatch. It comes with an attractive design and good set of features. It is priced at $54.99 which makes it cheaper than most smartwatches available today.
So, go ahead at GearBest.com and grab it today.
Share your thoughts about Ulefone GW01 smartwatch with us in the comments.