Here's Anker SoundCore Sport XL Bluetooth Speaker
Bluetooth speakers are in great demand these days and Anker is one of the trustable providers. It is trying to gain a significant share in the market with its new Anker SoundCore Sport XL Bluetooth speaker. The newer model comes with a better battery life and longer Bluetooth range as compared to the previous offerings. The most amazing part is that you can get it for just $59.99 as against the regular price of $159.99 from Amazon.com. Let's have a close look at its features: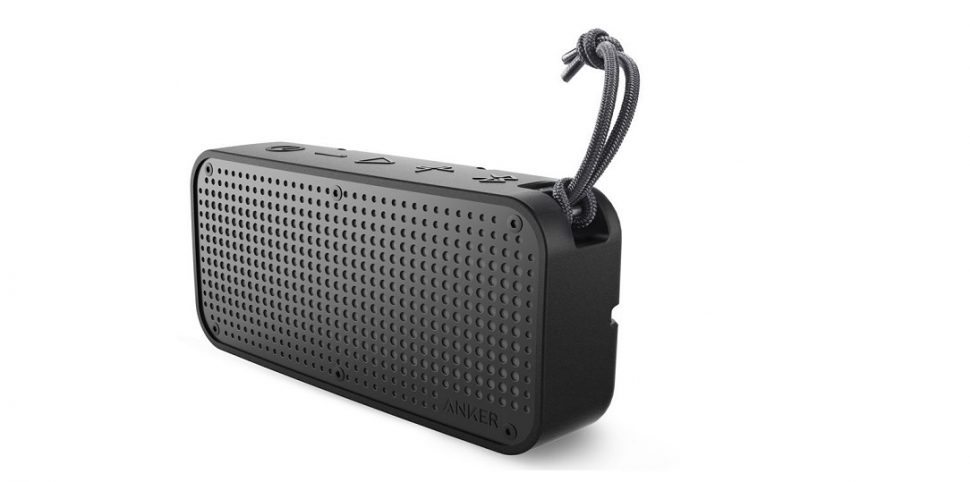 Good Audio Quality
The speakers include Bluetooth 4.1 which the company claims to have range of 66 feet. You just need to connect via Bluetooth and enjoy impressive volume powered by 2 x 8W stereo drivers with remarkable frequency response. It is capable of delivering impressive highs and mids that make your music crisp when playing via the speaker. The speakers get pretty loud and you can use them in music parties and more.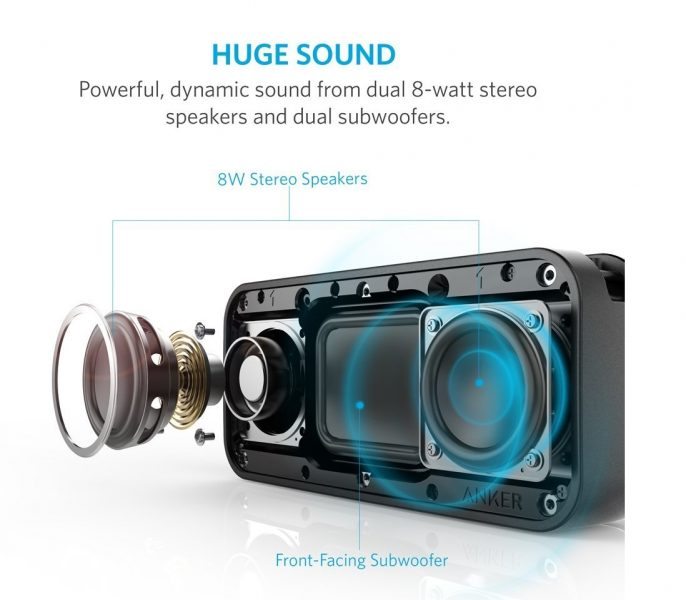 Durable Build
This is a compact, portable Bluetooth speaker that you can take anywhere with you. It is durable and easily withstands extreme weather conditions and tough treatment. The Bluetooth speakers are shock-resistant, IP67-rated waterproof and dust-tight. It is a perfect companion for your next big adventure.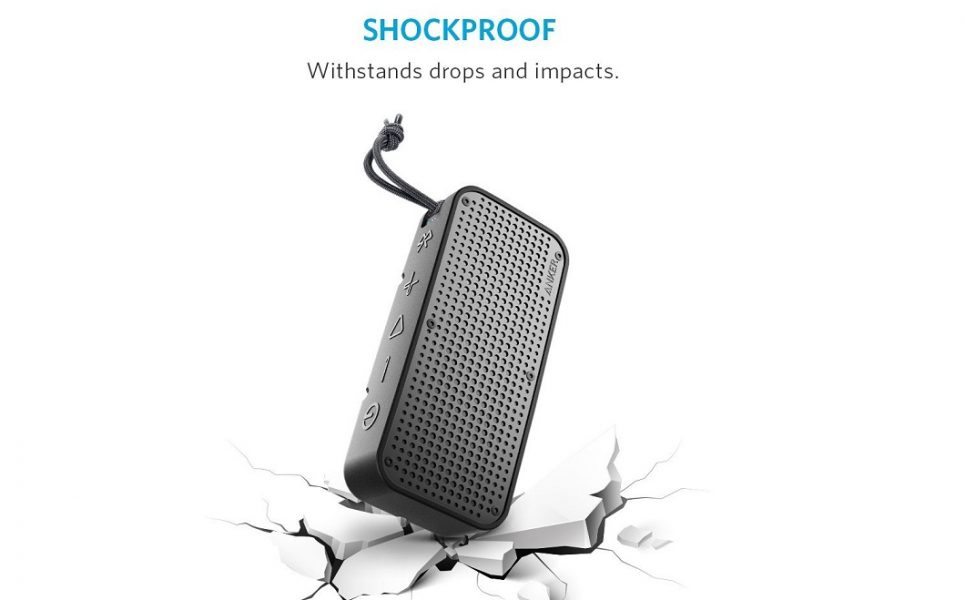 Impressive Battery
Anker SoundCore Sport XL offers an incredible 15-hour playtime from built-in high capacity lithium-ion battery. The long battery life allows you to enjoy music all day wherever you go. The built-in USB charging allows you to keep your phone or tablet charged.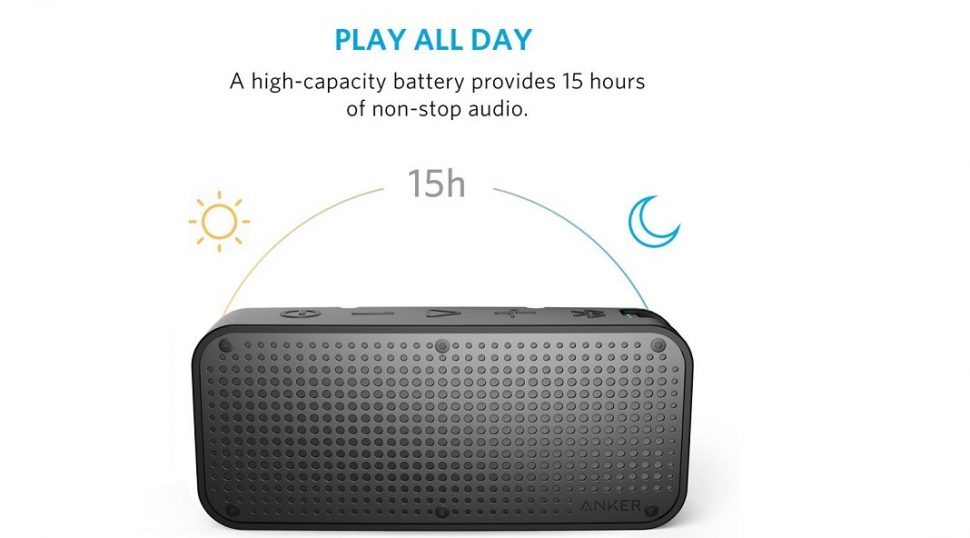 When on the lookout for Bluetooth Speaker, Anker SoundCore XL is one of the finest choices. For $59.99, it is a steal deal for audiophiles. Grab it today and enjoy big savings!

Buy it from Amazon
Which is your favorite portable Bluetooth speaker? Share your thoughts with us in the comments.