Meet watchOS 3
Apple has officially released watchOS 3 which is the major software update. It significantly improves all Apple Watches. Users can download and install watchOS 3 for free from the built-in Watch app on their iPhone. Your favorite apps will now load much faster and the side button has also changed from its original focus on contacts to bringing up favorite apps. The most significant feature is the speeding up of app launch times on the wearable.
Switch Watch Faces
With watchOS 3, you can more easily switch watch faces and get an entirely new activity watch face. WatchOS 3 is definitely one of the biggest software updates to the Apple Watch platform. It brings new watch faces, new workouts, wheelchair use, and more. Another commendable feature is the ability to active multiple watch faces at once. You just need to swipe left and right to activate them. You can create, edit and browse watch faces in the Watch app. In the Watch app, you will see the section called My Faces where one can find watch faces that you have already created.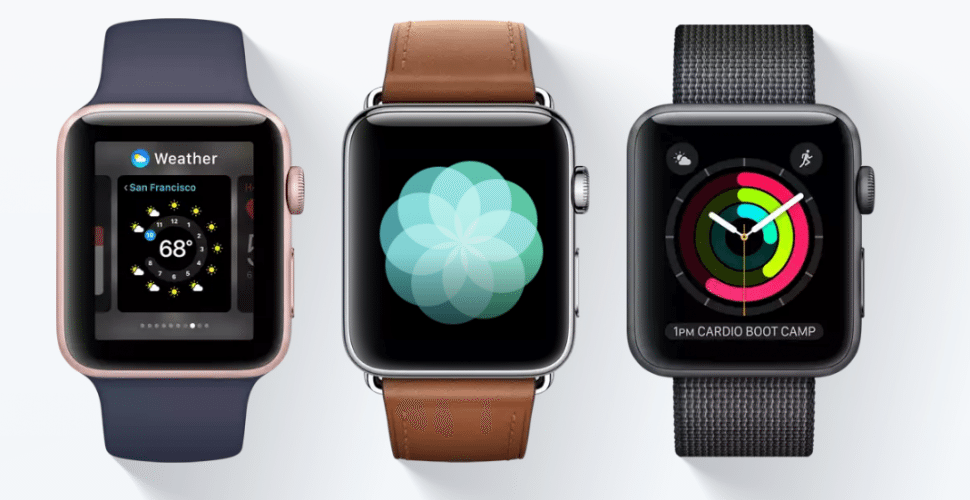 Great Functionality Enhancements
In addition to speed gains, WatchOS 3 also comes with great functionality improvements. The quick access settings such as mute button, Airplane mode and battery status can be viewed with a simple swipe.
Share Activity Stats
With watchOS 3, you can now share your activity statistics with friends and family members as well. This helps one to motivate while working towards achieving fitness goals.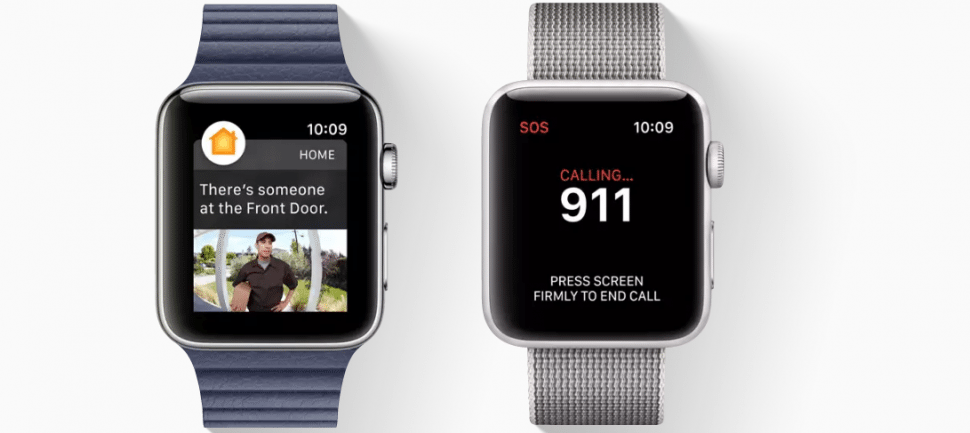 Various New Modes
There's a new Wheelchair mode where the company has added wheelchair settings. This allows you to change how the watch calculates and tracks your activities. There is another new mode called SOS mode which helps you in case of emergency. You can hold the side button until the watch dials emergency services. You will then hear an alarm and a countdown to show up on the display to eliminate accidental calling of 911.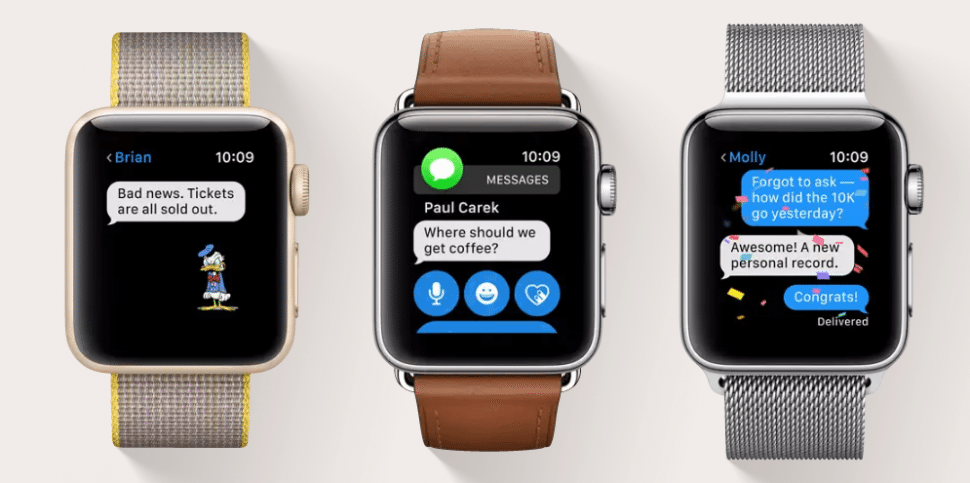 How to Update your Apple Watch to watchOS 3?
Launch the Watch app on your iPhone and look for My Watch tab.
Now select General and then Software Update sections.
Now, you will be prompted to enter your Apple Watch passcode and then, follow the on-screen prompts.
You will see the Apple Watch updating and can view the progress from the Watch app.
Generally, it takes two restarts on the Apple Watch while updating.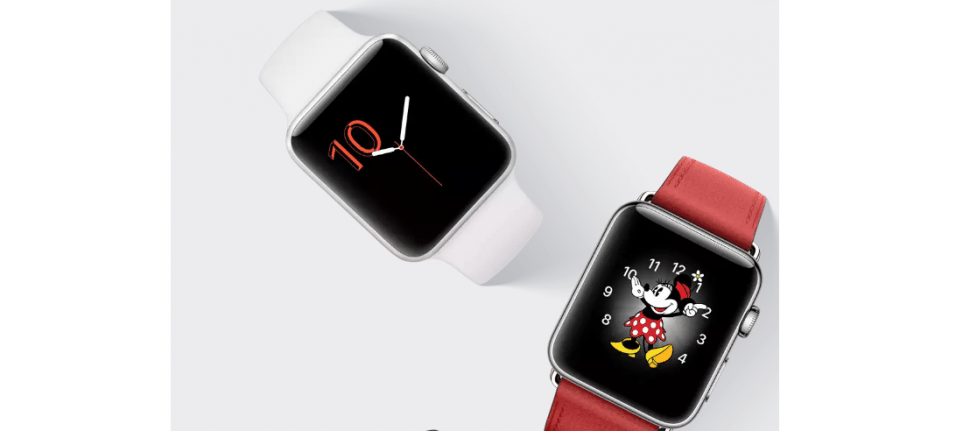 The free watchOS 3 software update is available for all Apple Watch models such as Apple Watch Sport, Apple Watch Edition, and Apple Watch. Also, the new models come pre-installed with watchOS 3 and these include Apple Watch Series 1 and Apple Watch Series 2.
Are you excited about the new and updated watchOS 3? Let us know in the comments.