Meet World's Fastest microSD Card
MicroSD cards may seem small but are capable of storing large files and folders. Western Digital's new microSD card lineup is the fastest of its size and capacity. The SanDisk Extreme microSDXC UHS-I comes with 256GB storage. Though 256GB microSD cards have been around for a while and this is the world's fastest microSD card ever.
Dinesh Bahal, vice president of SanDisk product marketing at Western Digital, said: "Our microSD cards are now at the centre of many consumer devices and we're excited to not only raise the bar with the launch of the world's fastest microSD card, but also to offer a family of 256GB microSD cards that give consumers the flexibility they need to capture life at its fullest."
Exceptional Transfer Rates
The microSD card is capable of transferring at speeds of up to 100MB/s and write at up to 90MB/s. This makes it a great choice for recording 4K videos and high-speed photography. The fast read and write speeds also mean that it can be used in modern gadgets such as drones and robots. It is said to be perfect for 4K recording, high performance drone users. Thanks to the amazing transfer speeds, it could be useful for recording as much as "14 hours of 4K UHD video".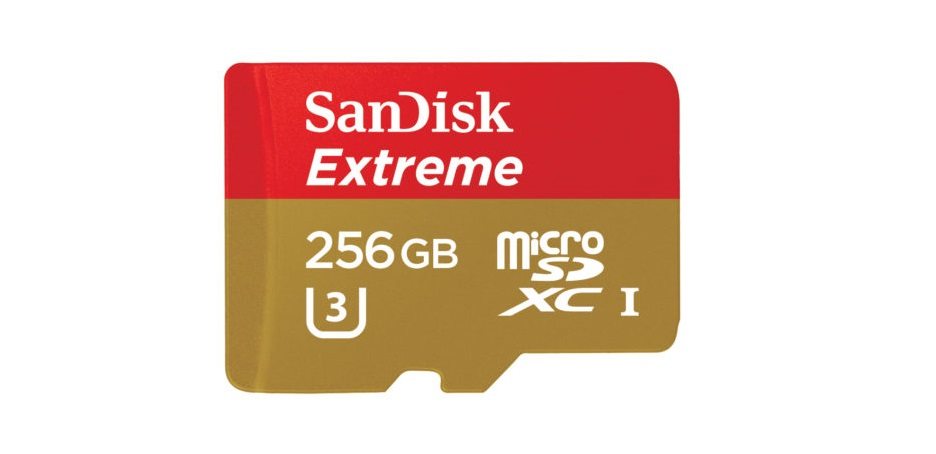 A slightly slower 256GB microSD was also launched by Western Digital called SanDisk Ultra microSDXC UHS-I card Premium Edition. The card offers transfer speeds of 95MB/s which equates to about transfer speed of 1200 pictures per minute.
Great Build
Both 256GB microSD cards are shock proof, temperature-proof, waterproof and X-ray proof. One can also download the SanDisk Memory Zone app for Android from Google Play Store for storage management and backup on mobiles and tablets.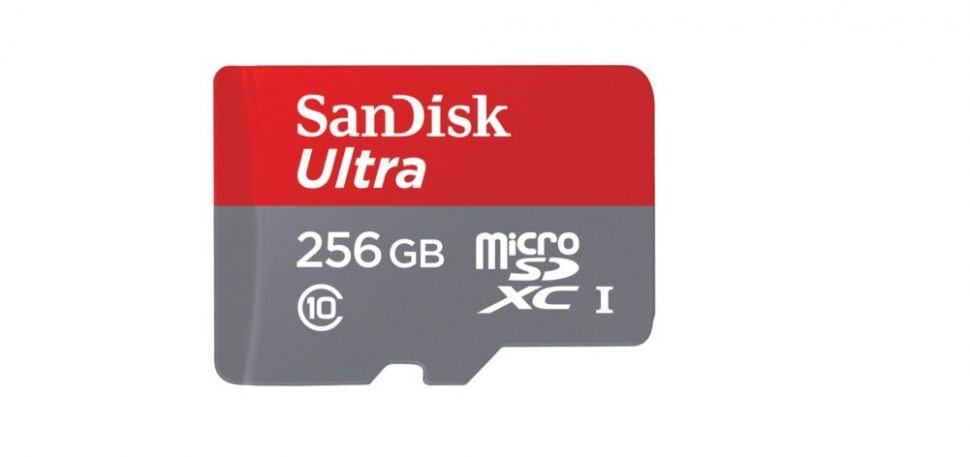 Price and Availability
The 256GB SanDisk Extreme microSDXC UHS-I will be available for purchase worldwide in Q4 2016 at price of $199.99. The other one called 256GB SanDisk Ultra microSDXC UHS-I card, Premium Edition, will be available in August 2016 at price of $149.99.
Recently, Samsung has also announced the world's smallest SSD.
Do you like this world's fastest microSD card by SanDisk? Which is your favorite brand when it comes to choosing microSD cards? Share your thoughts with us in the comments.