Deal on SanDisk Flash Drives
Here are the best deals of SanDisk flash drives that let you save big and enjoy quality products. If you are looking for purchase a new flash drive, do consider these deals.
Amazon is offering amazing discounts on SanDisk iXpand flash drive range. These recently released flash drives have won great reviews from the users. They are compatible with iPhone and iPad. The flash drive lets you free up space on the iPhone by moving photos and videos to it. It offers high speed USB 3.0 transfer to and from your computer. It comes in four storage options.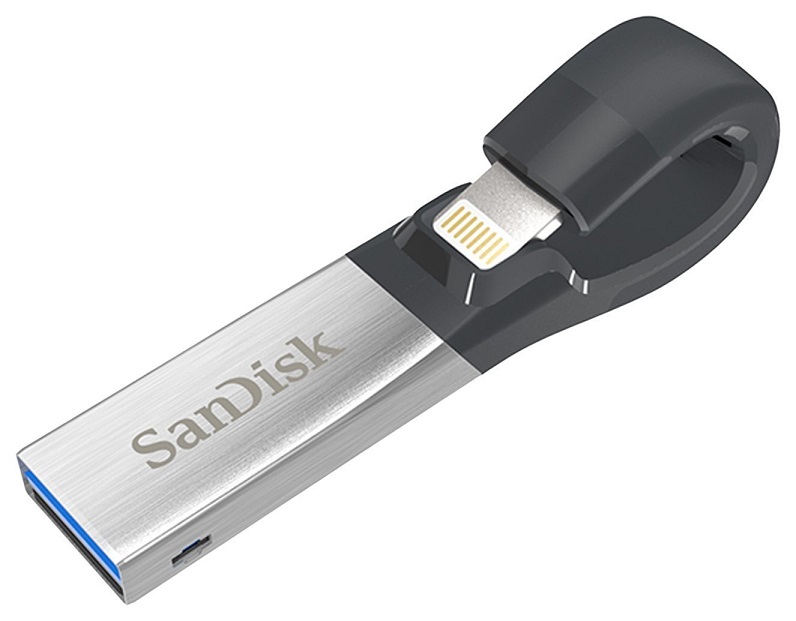 Here's another deal on SanDisk flash drives. You can get the flash drive for $44.10, a flat discount of 26%. With this drive, you can easily and quickly transfer files between computer, tablets and smartphones. It is capable of delivering USB 3.1 speeds and makes it easy to free up space on your smartphone.
Price: $44.10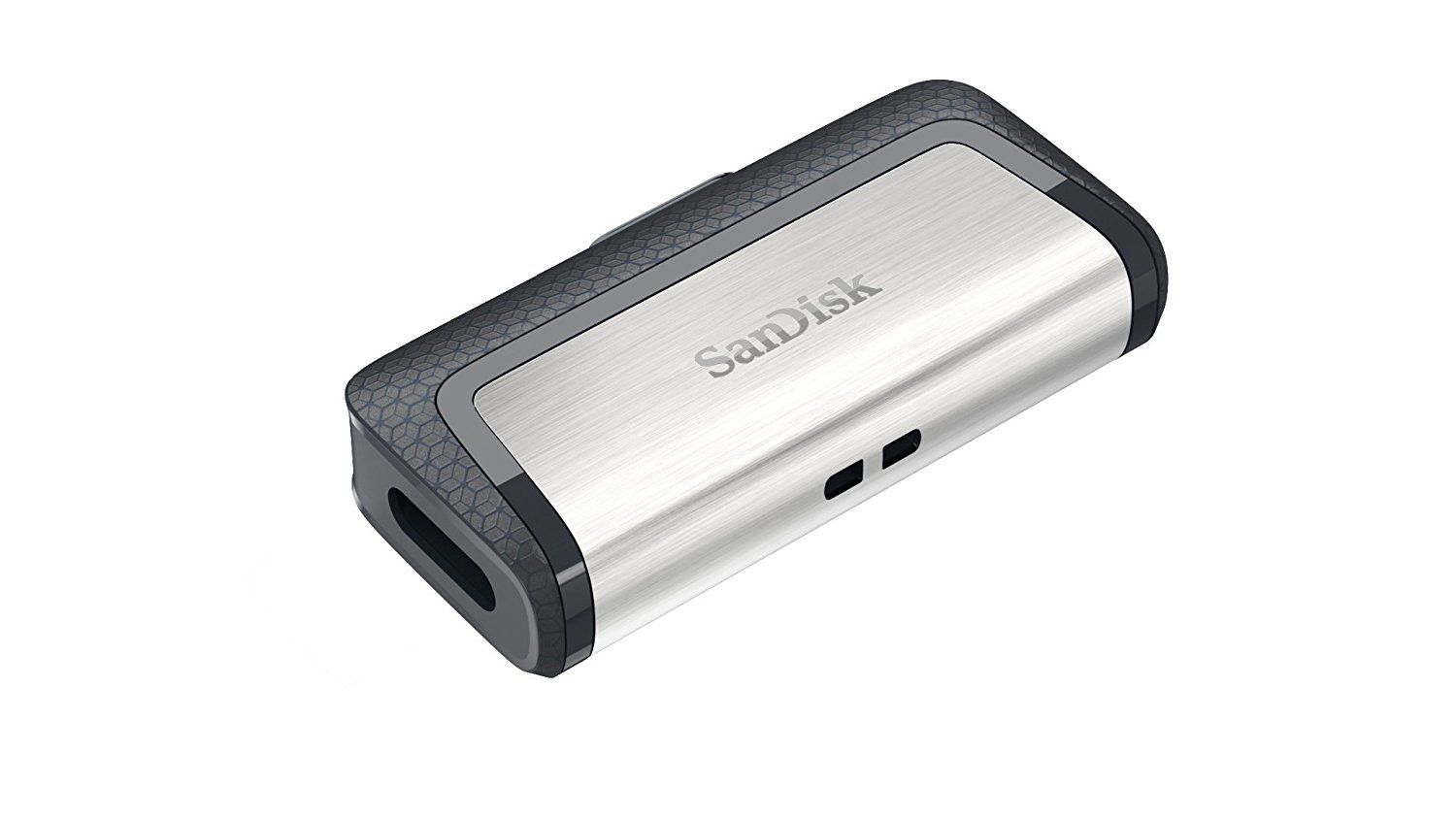 Amazon is offering the USB flash drive at flat discount of 53%. So, you can buy 32GB drive for only $11.69. It offers super-fast transfer speeds from drive to computer. It lets you easily move content between devices such as android smartphone or tablet to your laptop, PC or Mac computer. The drive is compatible with android devices featuring OTG USB support.
Price: $11.69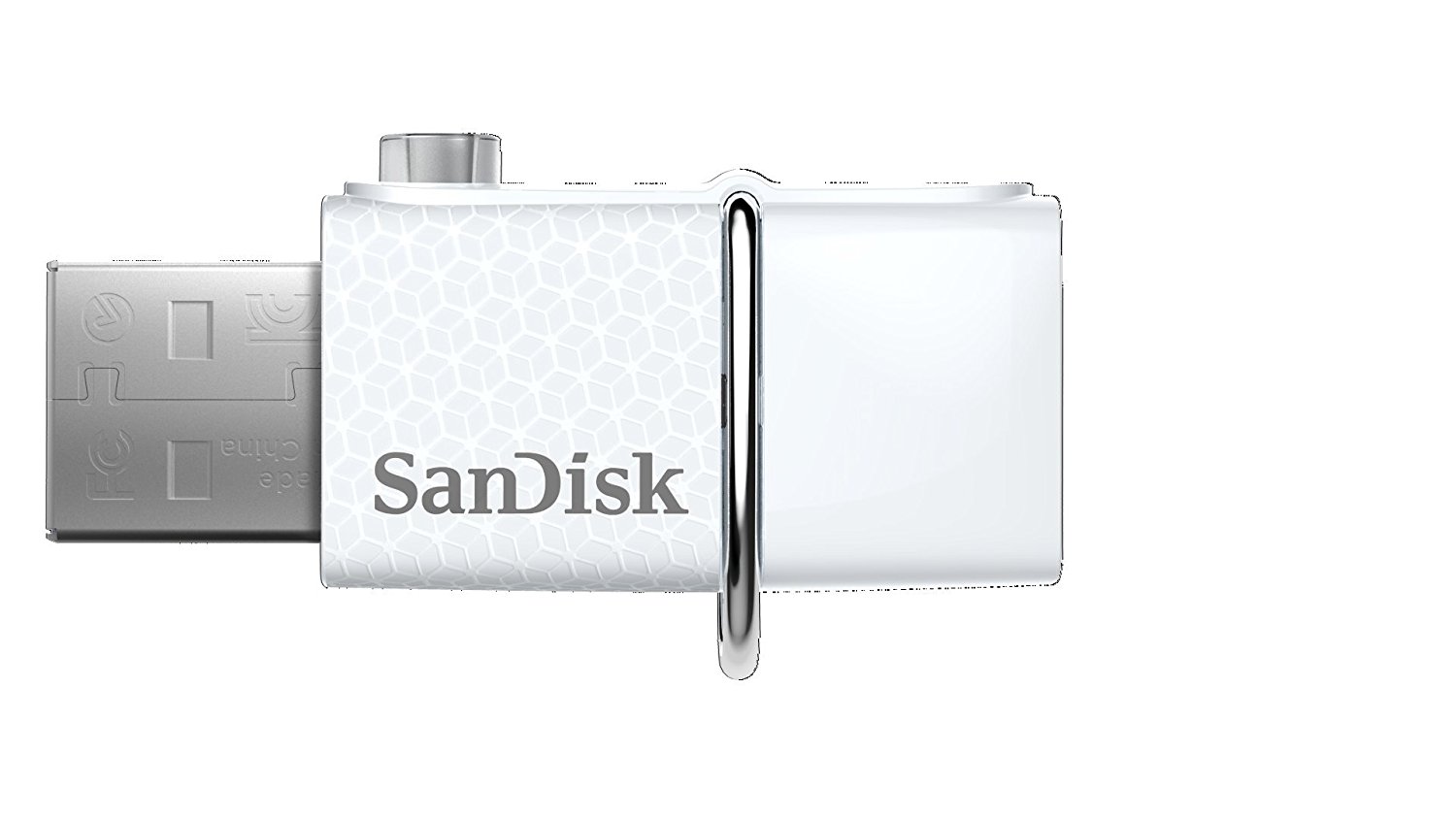 Buy it from Amazon
SanDisk Connect Wireless Stick 256GB
This flash drive lets you wirelessly access your media files or transfer large files easily. It is your perfect companion for smartphone and tablet. It lets you stream HD videos and music to up to three devices at the same time. You can connect it wirelessly or plug into a USB port. This drive is now available at discount of flat 10% for $179.99.
Price: $179.99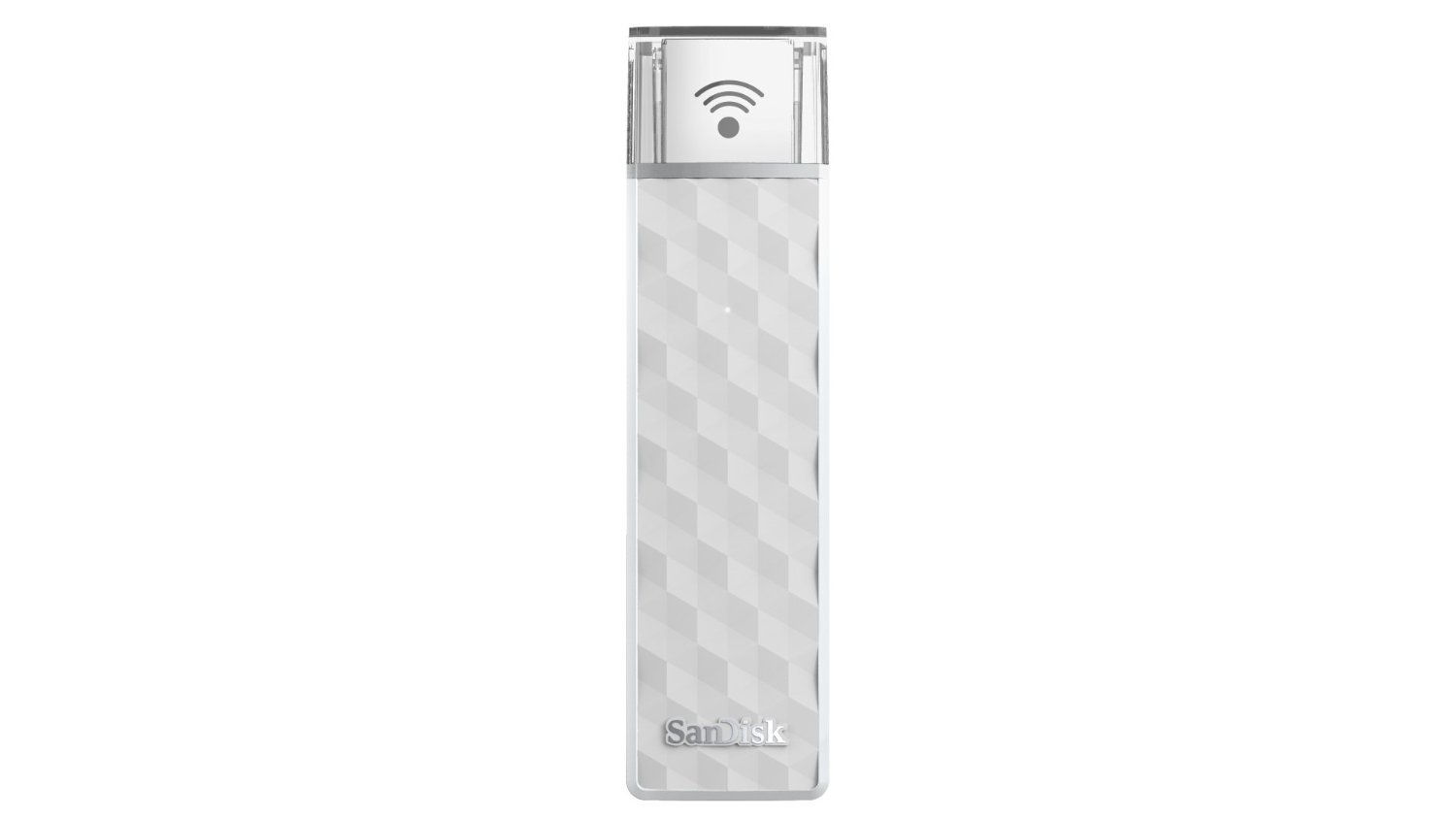 Buy it from Amazon
SanDisk 256GB Ultra Dual USB Drive 3.0
This flash drive is also available at discount of 10%. It is a high quality OTG and Micro USB flash drive that works well. It is small and compact and fits nicely on keychain as well. With this flash drive, you will enjoy super fast transfer speeds.
Price: $71.99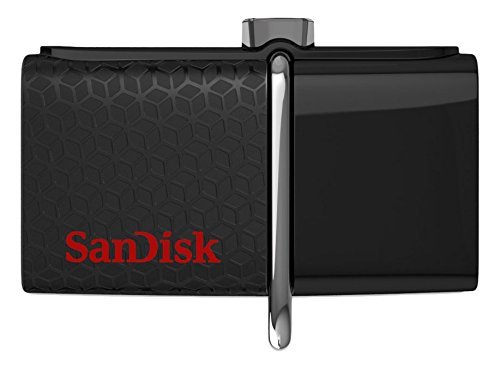 Buy it from Amazon
If you are interested in purchasing any of these SanDisk flash drives, it is the best time.