Top Bluetooth Headsets
Among the various phone accessories available today, Bluetooth headsets are a prominent one. They allow one to make hands-free call while driving or otherwise. They are also capable of streaming music and pairing multiple phones and audio players at the same time. These headsets come with improved designs, stronger performance and better battery life. Let's have a look at top Bluetooth headsets to buy.
1) Plantronics Voyager Legend
Plantronics Voyager Legend Wireless Bluetooth Headset features smart sensor technology. It lets you automatically answer calls when you place the headset on the ear or redirect audio to your phone if you set down your headset. It comes with noise cancelling technology and can separate from your voice from 80 Db's of background noise.
Price: $65.59
Buy Plantronics Voyager Legend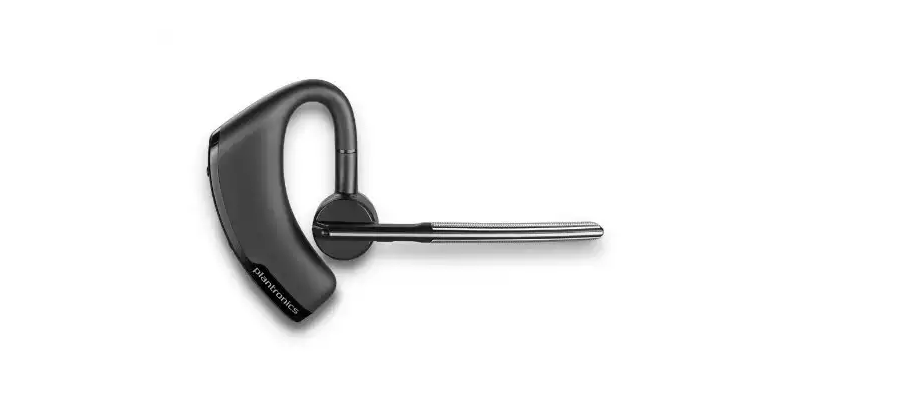 2) ERA by Jawbone
Here comes the smallest and lightest headset by Jawbone that is just 2 inches long and weighs at just 0.2 oz. Its NoiseAssassin 4.0 detects when you are speaking so as to eliminate background noise. It is one of the most comfortable Bluetooth headsets and its advanced ear fittings uses natural contour of the ear for creating a secure fit.
Price: $39.54
Buy ERA by Jawbone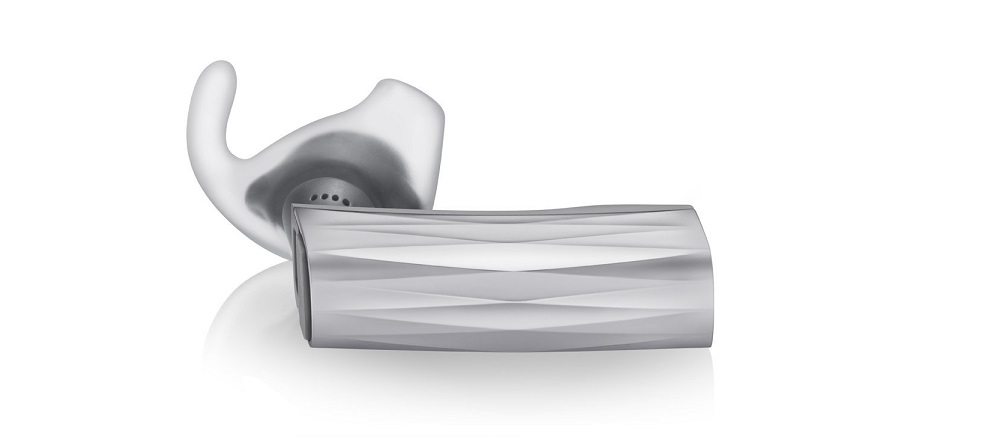 3) Plantronics M165
Plantronics M165 is a high quality Bluetooth headset that comes with three optional eartips to offer the most comfortable fit in the ear. Featuring latest Bluetooth technology, it is a perfect companion for your smartphones. Some of its commendable features include universal fit, Deep Sleep power-saving mode, dual microphones, clear call quality and more.
Price: $32.78
Buy Plantronics M165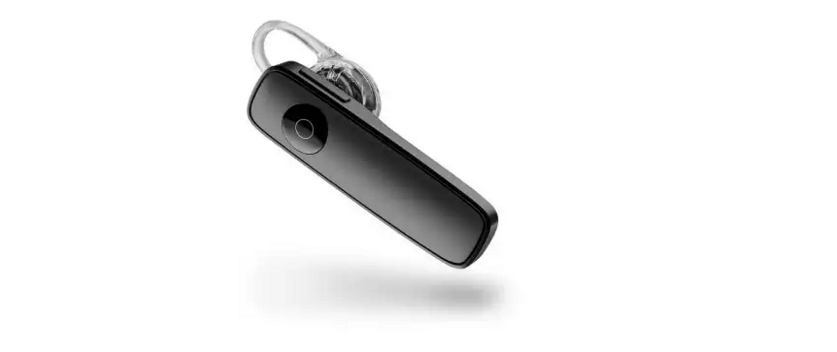 4) Plantronics M55
One of the most popular Bluetooth headsets, Plantronics M55 features dual microphone to reduce noise and wind for clear, crisp call quality. It lets you manage calls hands free without pressing any buttons. An appealing feature of this headset is that it comes with long lasting battery life. It offers you over 11 hours of talk time and features DeepSleep power-saving mode.
Price: $31.99
Buy Plantronics M55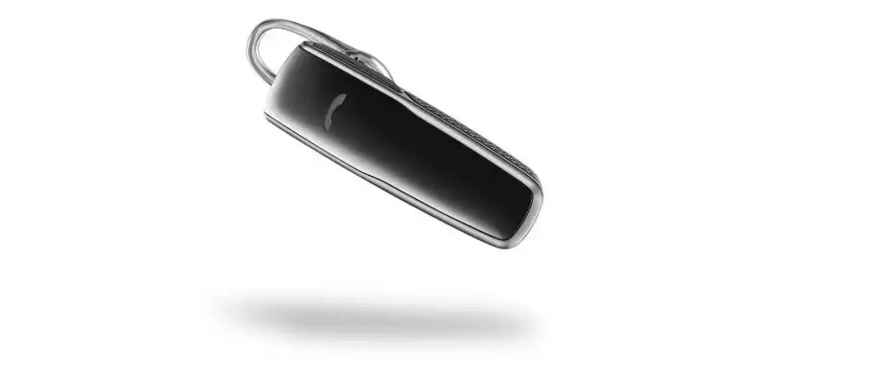 5) Jabra Motion
Jabra Motion comes with motion sensor intelligence so as to adjust the headset volume to the environment in which you are. It automatically answers calls when picked up and comes with power saving mode as well to let you enjoy longer battery life. It comes with personalized comfort for height adjustments. Also, it comes with noise blackout technology to offer ultimate sound in any environment.
Price: $78.25
Buy Jabra Motion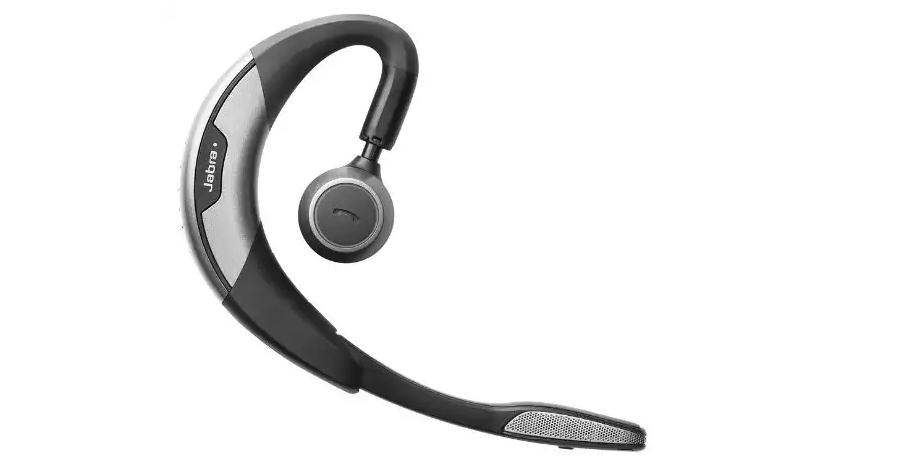 6) Sennheiser Bluetooth Headset
Here comes Bluetooth headset featuring best-in-class sound. The legendary Sennheiser HD sound and HD voice clarity offers a clearer and more natural audio experience. It comes with three digital microphones to enhance HD voice clarity in all sound environments and thus, providing the listeners with consistently clear sounds.
Price: $151.11
Buy Sennheiser Bluetooth Headset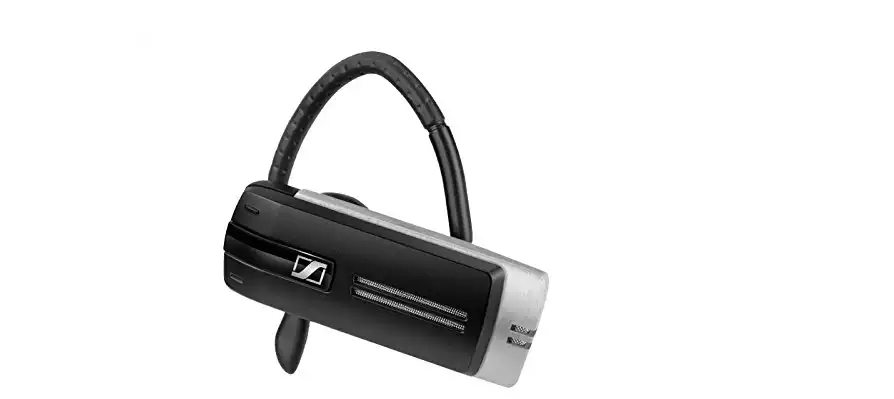 7) Sony SBH20 NFC Bluetooth 3.0 Stereo Headset
Last but not the least, here comes Sony SBH20 NFC Bluetooth headset. It speeds up the time to pair your Bluetooth headset to your NFC capable smartphone. Just touch once to pair your smartphone with the wireless headset. Though it does not come with noise cancelling but comes with good features and comfort.
Price: $34.69
Buy Sony SBH20 NFC Bluetooth 3.0 Stereo Headset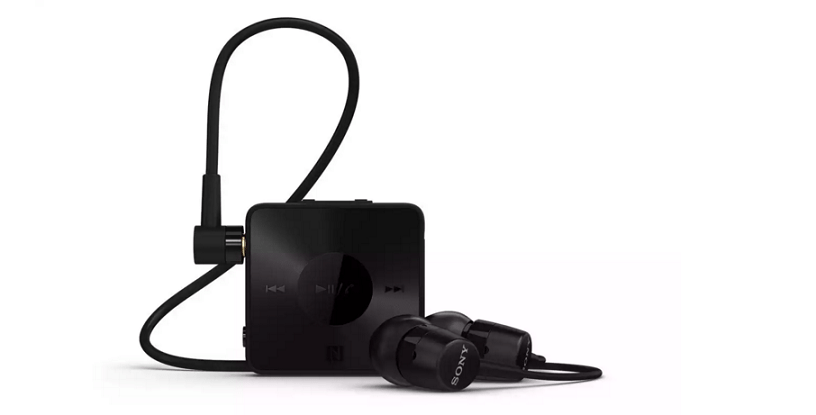 Have more suggestions for Bluetooth headsets? Let us know about them in the comments.