Meet 1TB SD Card
SanDisk has this time unveils the world's first 1TB SD card and it is called as SanDisk Extreme PRO. It was unveiled at Photokina in Germany and showcases what the future has for us in terms of portable storage. "Showcasing the most advanced imaging technologies is truly exciting for us," said Dinesh Bahal, vice president, product management, Content Solutions Business Unit, Western Digital. "Sixteen years ago we introduced the first SanDisk 64MB SD™ card and today we are enabling capacities of 1TB. Over the years our goal has remained the same; continue to innovate and set the pace for the imaging industry. The SanDisk 1TB SD card prototype represents another significant achievement as growth of high-resolution content and capacity-intensive applications such as virtual reality, video surveillance and 360 video, are progressing at astounding rates."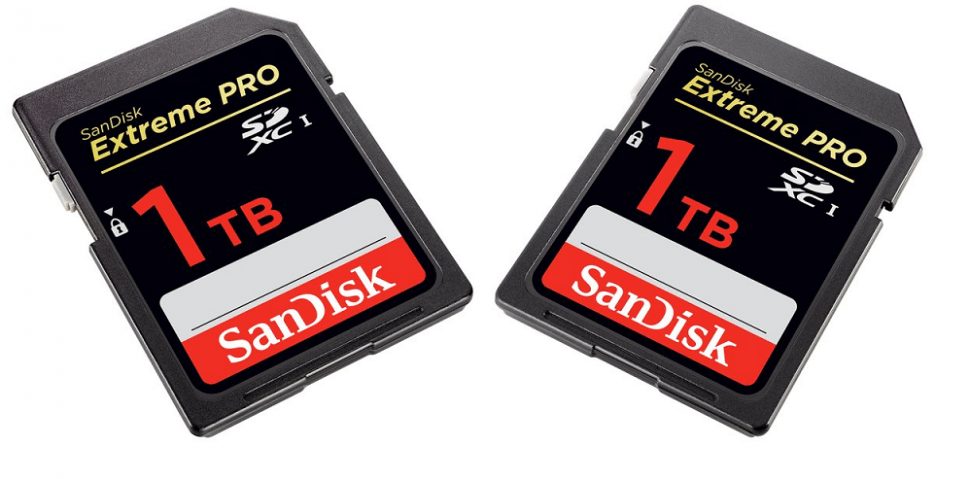 Image Credit: SanDisk Twitter
Aimed at Video Professionals
According to the company, the SanDisk 1TB card is necessary to match the ever-increasing for memory-heavy formats such as 4K and8K footage. This card prototype is the world's leading trade fair for photo and video professionals. The DSXC card is only a prototype but is an impressive milestone. This SD card is aimed at the growing number of 360-degree cameras for VR as well as 4K cameras.
The owner Western Digital points out that it was only 16 years ago that the company introduced its first 64 megabyte SD card and it was two years ago, they debuted 512GB card. Today, this 1TB version offers 16,384 times more storage.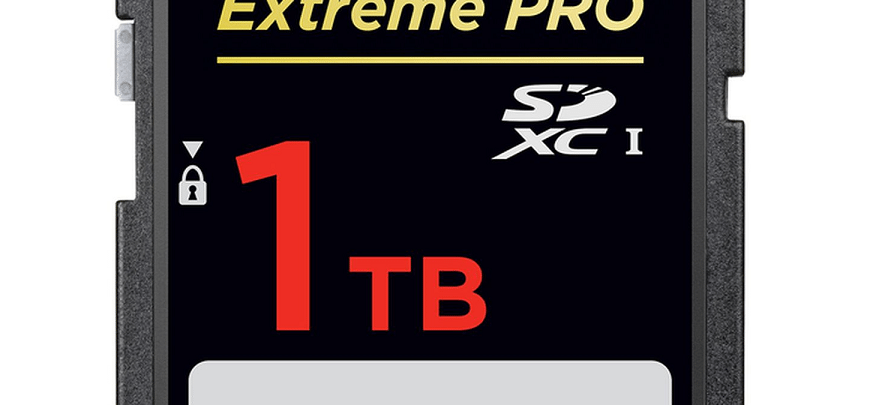 Image Credit: SanDisk Twitter
Limitations
The 1TB card is going to be very expensive and at such a large capacity; the read and write speeds are going to comparatively slow. But when you have a lot of 4K videos, it lets you handle all your storage needs. Price is not known as of now, but 512GB is currently sold at $345 and it supports write speeds of up to 90MB/s and transfer speeds of up to 95MB/s. So, it is turning out to be an expensive one. There's no pricing information or the availability details known as of now.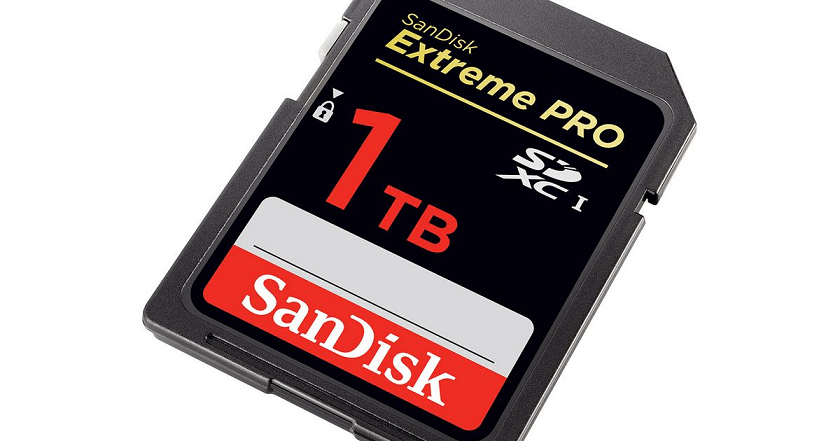 Image Credit: SanDisk Twitter
Though the price is going to be high but videographers may be willing to spend such cost as to avoid the interruption of changing cards. Also, buying one card is sufficient enough to back up every device you have.
What are your thoughts about SanDisk unveiling 1TB SD card? Let us know in the comments.