Here's MacOS Sierra
MacOS Sierra has finally been made available for the mac users. It comes with a range of exciting features especially the inclusion of Siri. In addition, iCloud is also a remarkable addition. Let's have a look at all the new features that come with this free update.
Siri
Siri is making its way to the Mac for the very first time. Siri will be hitting all Macs this fall and offers you the convenience of digital assistant. As Apple is always more concerned about the privacy and thus Siri requires manual activation, just like on the iPhone. You can ask it for weather, news, scores, word translation and more. You can also turn off Wi-Fi but third party apps can't take advantage of Siri on Mac. Also, Siri does not accept text input. Speaking to Siri may not be that convenient especially when you are at work or some public spot etc. The features of Siri are similar to that on the iOS. Siri addition is exciting as the Mac users have been waiting for it for long.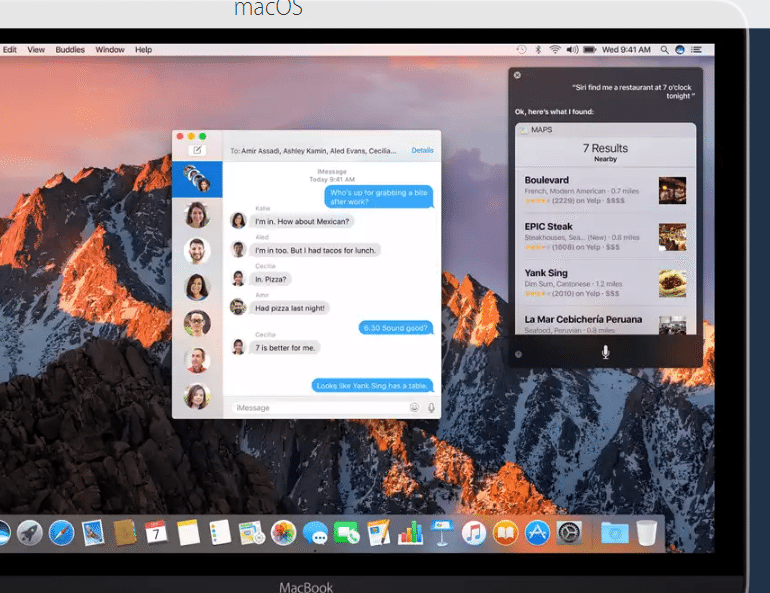 Image Credit: Apple
iCloud
With macOS Sierra, there come many new cool features to iCloud. Most of the features added to MacOS are not of the operating system but are extensions of the Apple's hardware. iCloud can now store the contents of your Desktop and Documents folders. One can also sync them effortlessly on other devices including Mac, iPhone or iPad. Talking about the iCloud plan pricing, it is available for $0.99 per month for 50GB of space.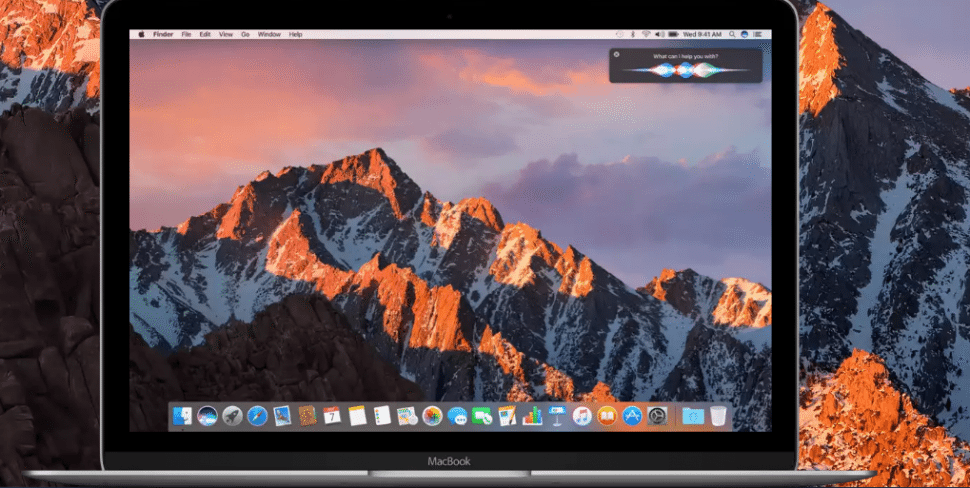 Image Credit: Apple
Optimized Storage
Apple has also introduced a new interesting feature called Optimized Storage. As the name implies, it deals with saving storage of your device. It will automatically remove files from your computer and stores them in the cloud. This implies that there's always free space on the local drive of your device. It will only remove those old files that you are not actively using.
Universal Clipboard
It lets you copy something such as text, videos, images etc. on your Mac and paste it on your iPhone as well as vice versa. It is quite a handy feature being included by Apple. The company now also lets you unlock your Mac with an Apple Watch.
Image Credit: Apple
Photos App
The Photos app includes all the new iOS 10 features like automatic albums based on locations and dates and other useful search features. Apple is offering you amazing ways to explore your photos library. By object recognition, it detects what's in your images and lets you search via subject such as animal, scenery. The other way is a
"Memories" which automatically groups albums for trips, events and pictures.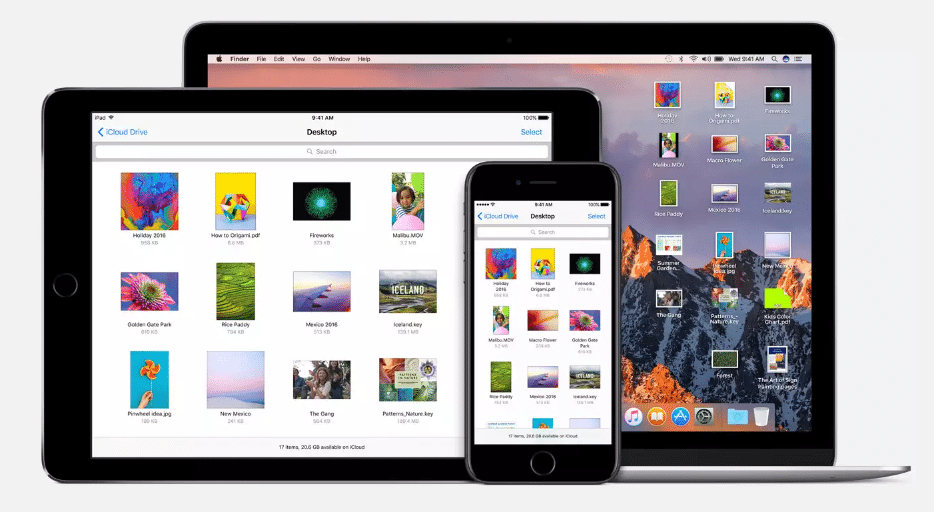 Image Credit: Apple
With macOS Sierra, many users might be disappointed to see no attempt to include some of the interesting app enhancements of iOS 10.
macOS Sierra is now available to download for free through the Mac's app store.
Does Sierra meet your expectations? Let us know your thoughts in the comments.