Here's Pinterest Shopping Bag
The social network, Pinterest, has announced the launch of buyable pins on desktop and an all-platform shopping bag. The new Pinterest shopping bag is available via desktop and Android, with iOS to follow. The company is working on making the feature available on Apple smartphones and tablets. Pinterest unveils new features to facilitate shopping on the website as it makes efforts towards becoming an e-Commerce hub.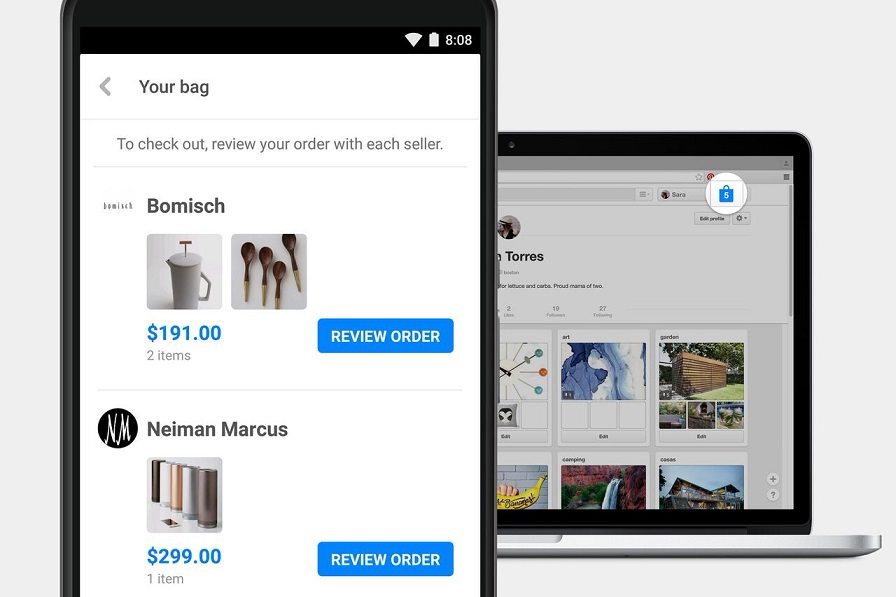 Shopping With Pinterest
It has introduced "Shopping with Pinterest" that not only allows users to shop across Pinterest but also on the web as well as in brick-and-mortar stores. Pinterest shopping bag for the internet allows you to keep track of the products that you want to purchase and stays with you across all platforms.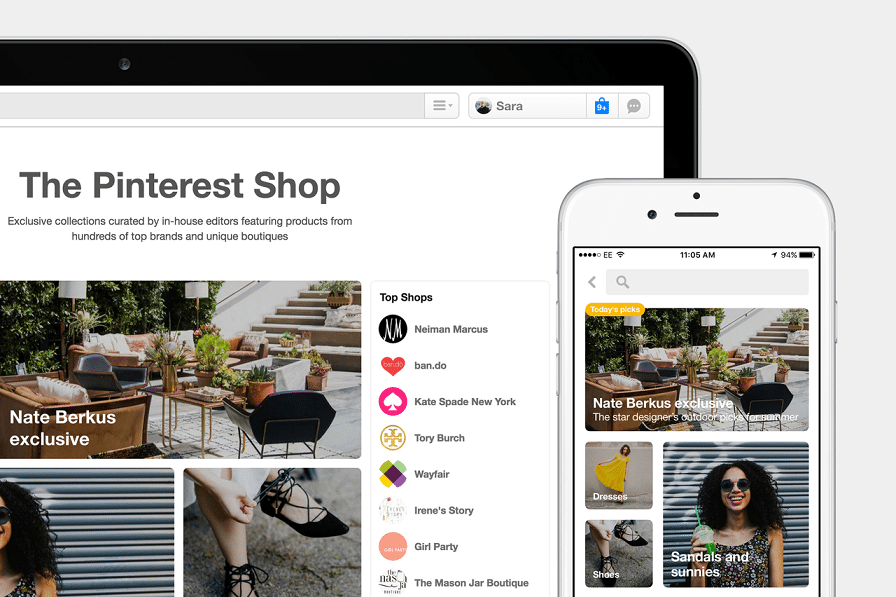 Camera Search Feature
The most exciting part of the update is the automatic object detection and camera search features. The automatic object detection feature allows you to explore similar-looking products easily. You only need to tap the visual search icon in the top right corner of any pin you like.
The camera feature will be available in the coming months. You snap a picture of real-world object and find it or similar products on Pinterest. On the Pinterest iOS app, one will be able to tap the camera button at the search box and open up the camera on the mobile device. You can shoot a picture of something you are interested in.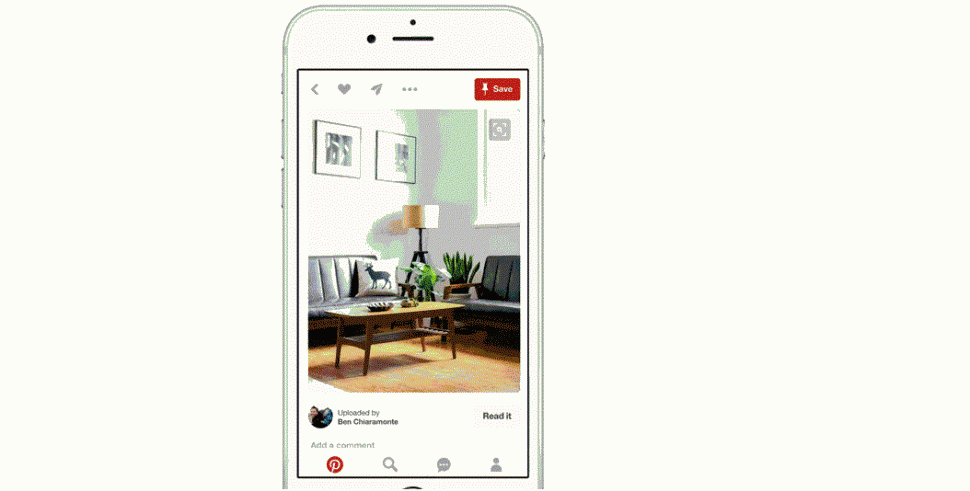 Other Updates
The usual process of running a visual search within a pin has also changed. Now, you won't need to hit the visual search button at top right of image and manually highlight an area. It is just like the visual search using the camera by tapping the dots already placed on the image for you. You just need to add the checkout information just once and the next time shop is just two taps away from placing your order.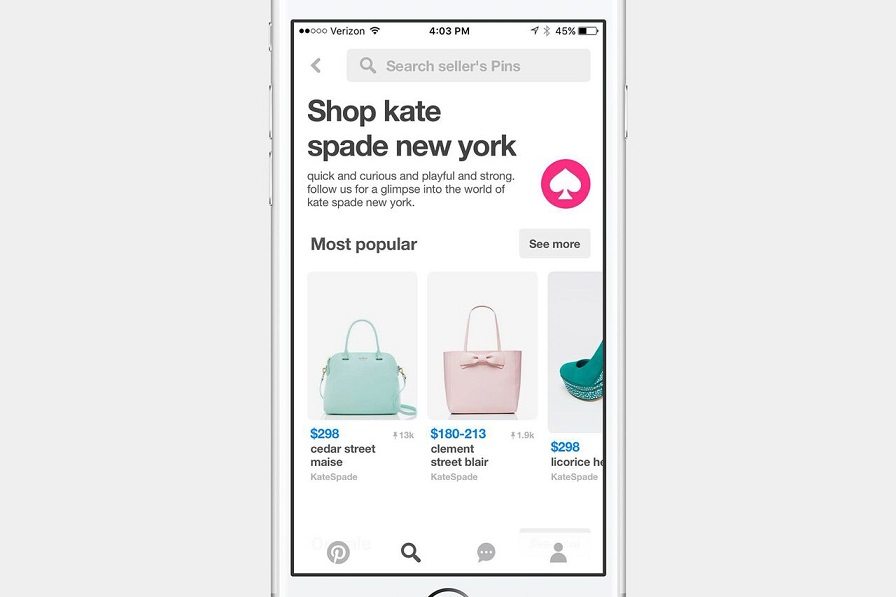 According to Pinterest, it has partnered with 20,000 merchants to bring more than 10 million unique products to Pinterest.
Are you excited about the new ways to shop on Pinterest? Share your views with us in the comments.