Bose SoundLink Bluetooth Speaker III
Bose is always known for offering great audio quality headphones like SoundLink II wireless headphones and Bluetooth speakers. Bose SoundLink Bluetooth Speaker III is another example of excellent craftsmanship. It comes with great improvements over the predecessor. Let's have a close look at its features.
Build and Design
Bose SoundLink Bluetooth Speaker III looks sleek and measures about 5 x 10 x 2 inches. The design is plain and there's nothing great about it. Although Bose tries to spice up things by offering accessory covers but otherwise bland design. The silicone top protects it from dirt and dust and the metal casing makes it fingerprint-free.
On top left of the device, there are power, Bluetooth and auxiliary-input buttons and the right of the device features the volume control and mute. On the back, there's an auxiliary input for connecting non-Bluetooth devices, a micro-USB and a dedicated AC adapter port.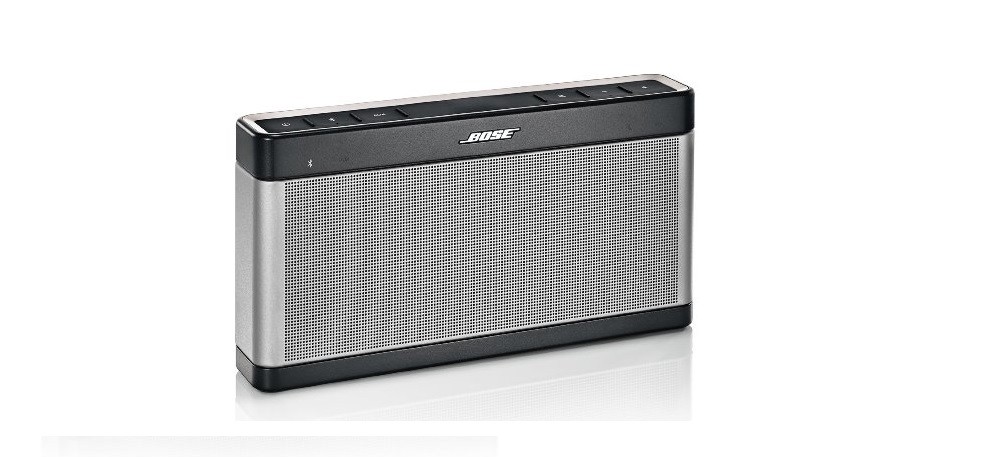 Performance
This Bluetooth speaker is robust and comes with appealing sound. Pairing with Bluetooth test devices is a smooth process and the speaker will remember the device after the initial pairing. The speaker is easy to use and keeps connectivity simple. There's a small battery-icon that indicates how much charge remains. The sound quality is extremely well-done and it boasts a pair of wide-bandwidth transducers on either side. The sound always remains clean and devoid of any annoying vibrations. Though the speaker is quite heavy but at the same time, it is compact enough to carry in a backpack.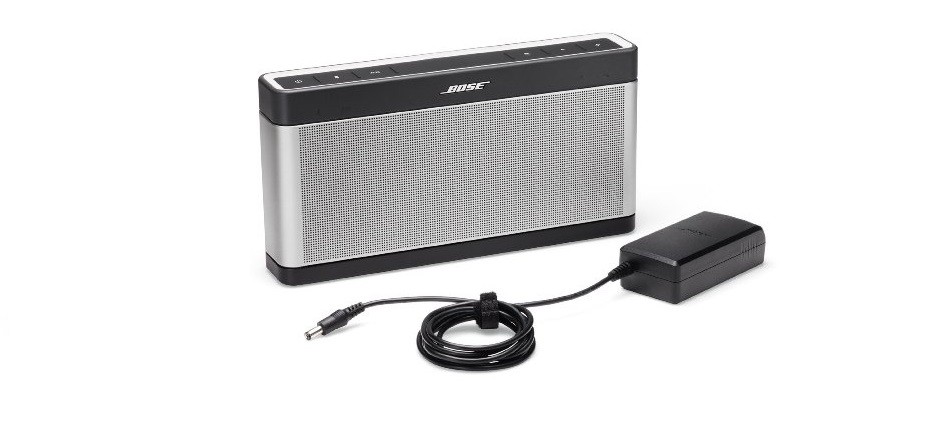 Battery
Bose SoundLink Bluetooth Speaker III comes with a good battery that lasts for about 14 hours. The battery life is impressive but the only downside is that wall charger is necessary. There's no option to charge via USB. The device features a USB port at the bottom but that is for service and firmware updates. It connects wirelessly to your iPhone, iPod, iPad or other Bluetooth devices. You can also check out the top Bluetooth speakers of 2016.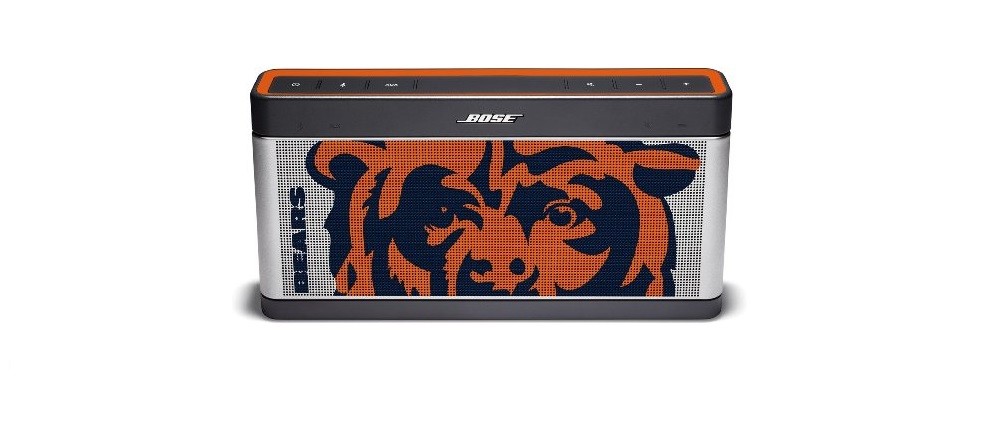 Other Features
The optional color soft covers allow you to easily personalize the look of the speaker in addition to providing additional protection. The four speaker drivers deliver robust audio that's ideal for any occasion ranging from small party to outdoor gathering and more.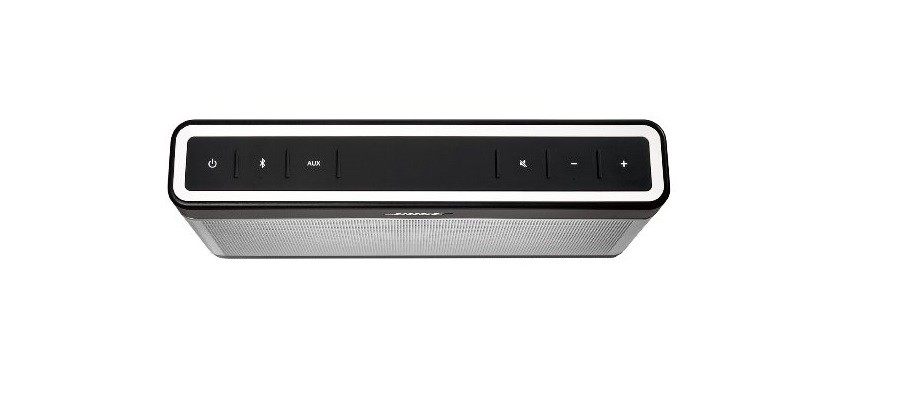 ---
Pros:
Good sound quality
Excellent build
Deep, warm bass
Ease of use
Cons:
No USB charging
No NFC
Boring design
---
A quick look at Bose SoundLink Bluetooth Speaker III:
Specifications
Details
Dimensions
5.18″H x 10.08″W x 1.89″D
Weight
3.03 pounds
Wall charger
Cord length: 54″
Batteries
1 Lithium ion batteries required
Power Source Type
AC & Battery
Connectivity Technology
Wireless
What's in the Box
SoundLink Bluetooth speaker III
Wall charger
Price
$299
Available at
Amazon.com
Verdict
The SoundLink III is a good investment for those who look for Bluetooth speakers with clear sound and good price. Bose manages to offer good battery life into a slim package while improving significantly over the previous model. It is one of the best portable wireless speakers one can have.
The new Bose SoundLink Bluetooth speaker III is now available for Bose at $299 at select authorized Bose dealers, and on Amazon.com.
Have you used Bose SoundLink Bluetooth Speaker III or another speaker in Bose SoundLink series? Share your thoughts with us in the comments.