Best Deals on Portable Bluetooth Speakers
Here, we list out the best deals on portable Bluetooth speakers. These deals let you enjoy great savings on your purchase.
Aukey Bluetooth Speaker
Aukey Bluetooth Speaker is a simple and refined speaker with a total 20W of clear and balanced sound. It instantly connects and wirelessly streams music from almost any device at a range of up to 10m via Bluetooth 4.0. It offers you 8 hours of powerful playtime from big 2000mAh battery. The speaker lets you enjoy music for days without charging. It is available for $29.99 as against the regular price of $49.99.
Price: $29.99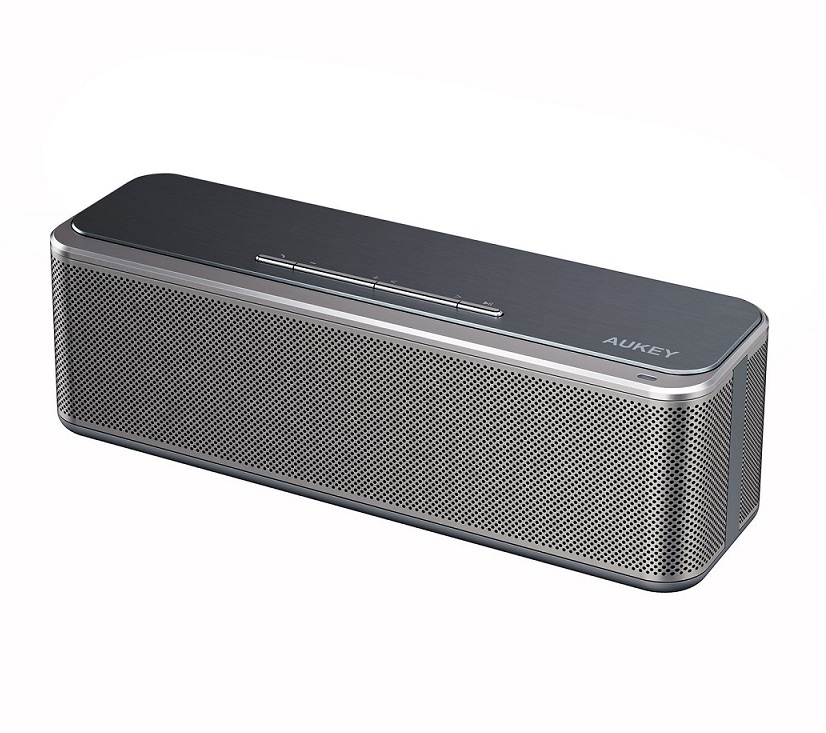 URPOWER Bluetooth Speaker
URPOWER Bluetooth Speaker features Bluetooth 3.0 technology and lets you connect in 3 seconds. It is equipped with built-in microphone for hands free calling on the move and seven kinds of music. The speaker is compatible with all Bluetooth-enabled devices and is equipped with 3.5mm audio jack for non-Bluetooth devices. Amazon is offering it at a huge discount of 64%.
Price: $19.99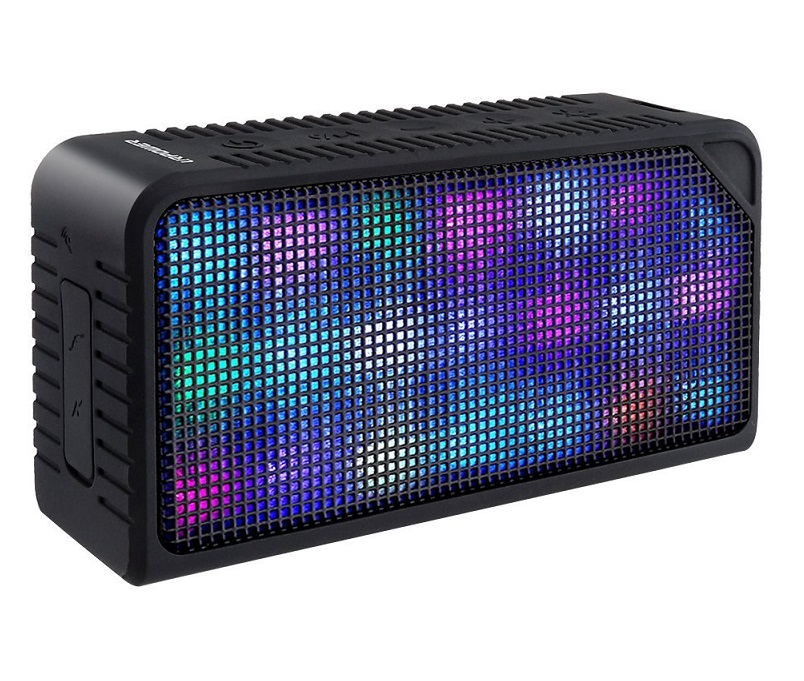 DOSS IPX 4 Wireless Bluetooth Speaker
DOSS IPX4 is another amazing choice for looking for portable Bluetooth speakers. Whether you are partying, walking out, camping or other outdoor activities, it lets you enjoy a full-range stereo sound and an impressive bass. The speaker is waterproof and shockproof as well. It is durable and waterproof, which makes it perfect for outdoor and indoor use.
Price: $15.99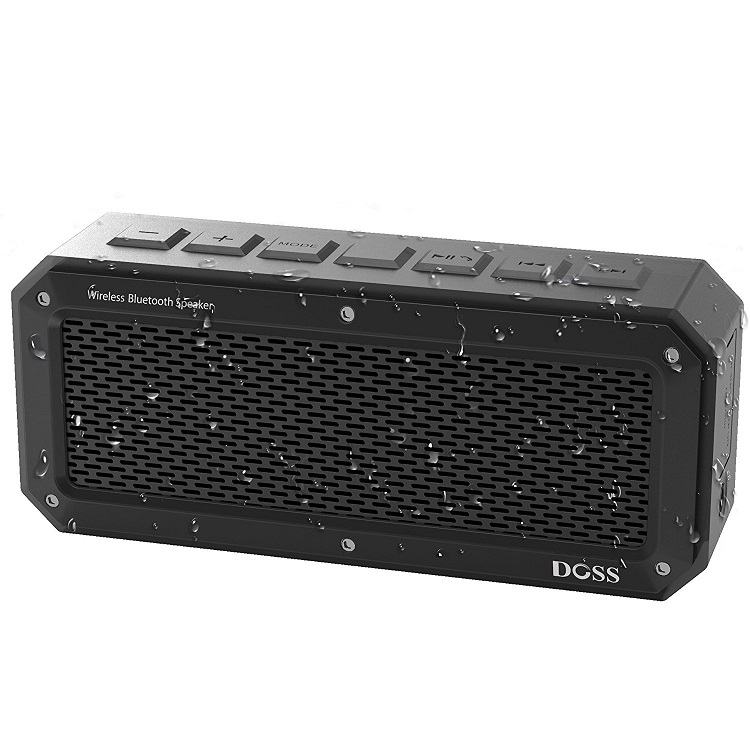 URPOWER II Portable Wireless Bluetooth Speakers
Last but not the least, here is an amazing deal on URPOWER II speakers. This upgraded version comes with Bluetooth v4.0 and quickly pairs within seconds with a range of up to 33 feet. The waterproof and dustproof design withstands harsh environments. It comes equipped with the latest NFC technology. It features full, high-definition sound and lets you enjoy crystal clear sound. You can get these for only $39.99 as against the normal price of $99.99.
Price: $39.99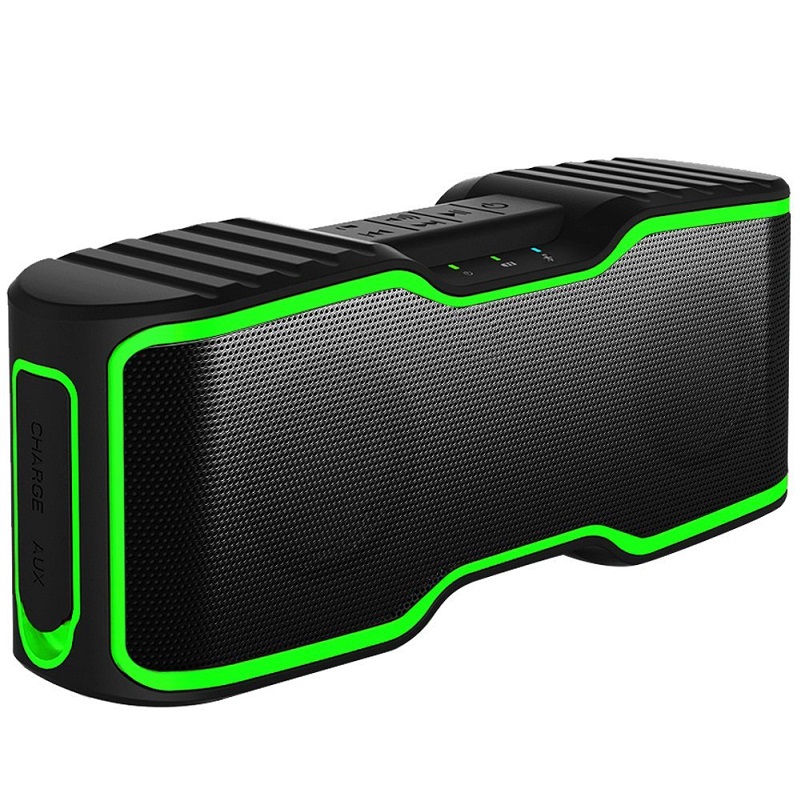 Buy it from Amazon
Grab these amazing portable Bluetooth speakers deals today and enjoy huge savings!
You can also check out our compilation of the best Bluetooth Speakers.