Oculus Rift is the first high-fidelity, PC-powered virtual reality headset. It is also the first high-end consumer VR system to come to the market. It will soon be joined by others such as HTC Vive begins shipping next month. Less expensive alternatives like Google Cardboard and Gear VR have been around for a while but the Rift is powered by PC processors orders of magnitude more powerful than other VR entry-level models.
Design
This adaptable and beautiful Oculus Rift allows remarkable experience to the wearer. You will feel and see the attention to detail. It has been designed from the inside out and beneath its fabric finish, there's an integrated set of systems. The sensors track constellations of IR LEDs so as to translate movements into the VR. The Oculus Rift lets you skydrive without a parachute and helps artists show the world through another person's eyes.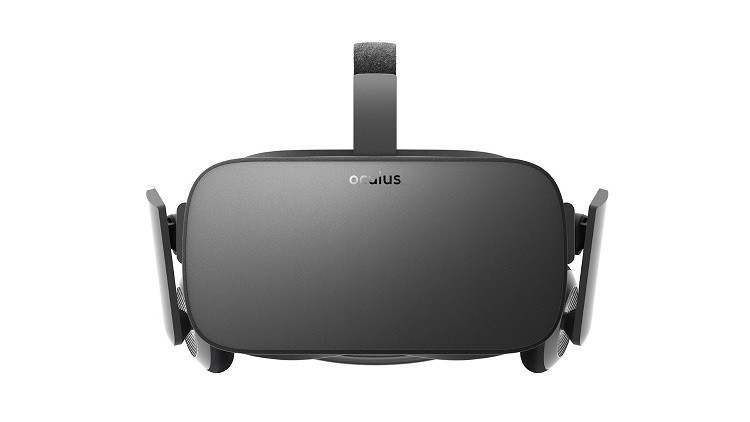 Display
It comes with state-of-the-art displays and optics that have specially been designed for VR. It features two custom AMOLED display screens running at a combination resolution of nearly 2.5K while presenting images as stereoscopic 3D. The high refresh rate and low-persistence display work together to provide immersive, wide field of view. Its precise tracking system enables the sensation of presence that you have never experienced immersion like this.
Buy Oculus Rift + Alienware X51 R3 i5 8GB Bundle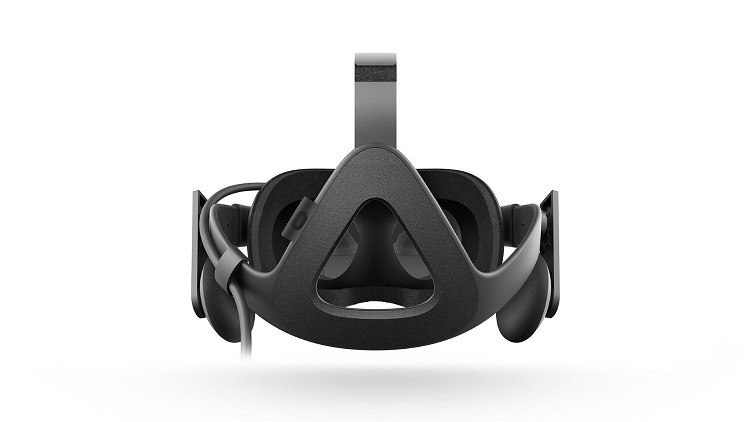 Comfort
Whether you are playing your favorite game or watching an immersive VR movie or just spending time with friends in VR, Oculus Rift allows you feel like you are really there. The Oculus Rift has been designed to be as comfortable as possible. One can comfortably wear it even after long sessions. The sides are spring-loaded and offer the right fit.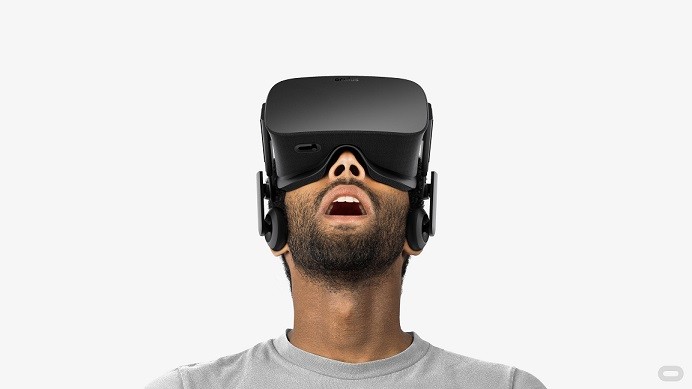 A quick look at specifications of Oculus Rift:
A gyroscope and accelerometer
Twin AMOLED displays
Resolutions of 1,200-by-1080 pixels per eye
Replaceable facial interface
90Hz refresh rate
A 1/4-20 camera mount compatible stand
Adjustable lens spacing
Buy Oculus Rift + Alienware X51 R3 i5 8GB Bundle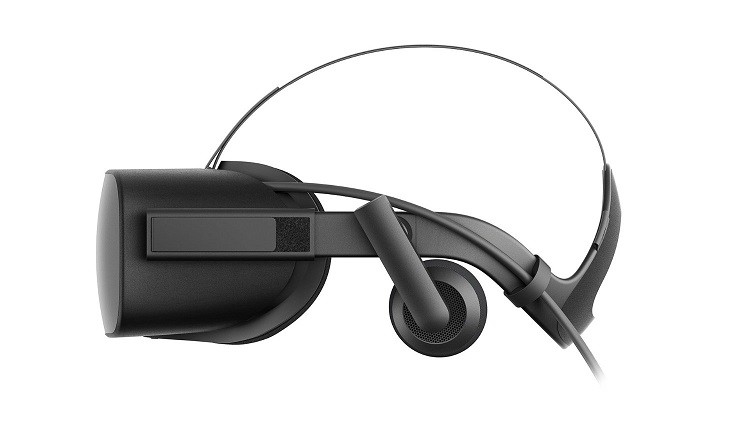 PC Requirements:
Graphics Card: NVIDIA GTX 970/AMD R9 290 equivalent or greater
Processor: Intel i5-4590 equivalent or greater
Memory: 8GB+ RAM
Output: Compatible HDMI 1.3 video output
Operating System: Windows 7 SP1 64-bit or newer
Inputs: 3x USB 3.0 ports, 1x USB 2.0 port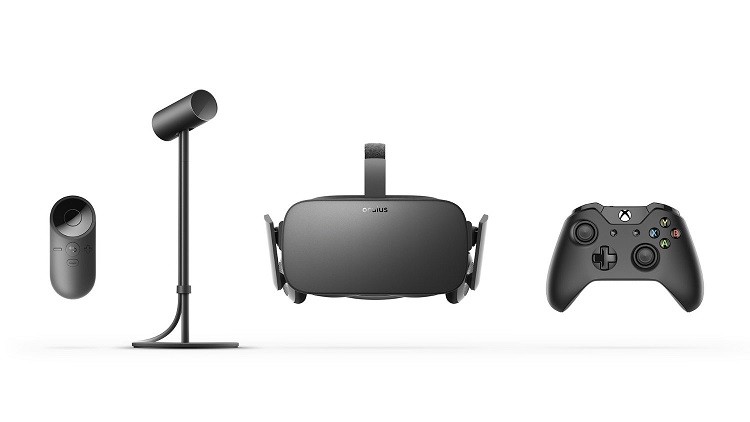 Availability
The Rift goes on sale March 28 and you can grab it from Amazon. The Rift box includes the headset itself, an oculus sensor, an oculus remote, an Xbox one wireless gamepad, and connection cables with a tool to add/remove the integrated headphones.
Wrapping Up
Oculus Rift is well-designed headset with impressive build quality and breathtaking immersive experience. It has fully integrated VR interface and the way in which vast majority of games work even on the min-specifications PC hardware. The intuitive immediacy to VR sets it apart from other interactive experiences. In short, it is a well-executed step towards a larger virtual world.
Do you like Oculus Rift? Share your thoughts with us in the comments.