New Samsung Gear VR
If the rumors are to be believed, new Samsung Gear VR is in works. It is expected to work with upcoming Samsung Galaxy S8 and it may have its own controller. Samsung is reportedly working to release a new iteration of Gear VR headset with a dedicated handheld controller. So, here are the details we know so far about this upcoming headset.
Compete with Google Daydream VR
The Gear VR was first introduced in the year 2015 where users have had to control the device using the built-in trackpad. It was recently refreshed with new features such as a dedicated home button and many more. But, it still lacked controller which is a crucial feature for offering an immersive experience. Now, Samsung is also getting ready to compete with Google Daydream VR. The company has always been working to increase its popularity among the users by launching various smartphones that could support VR.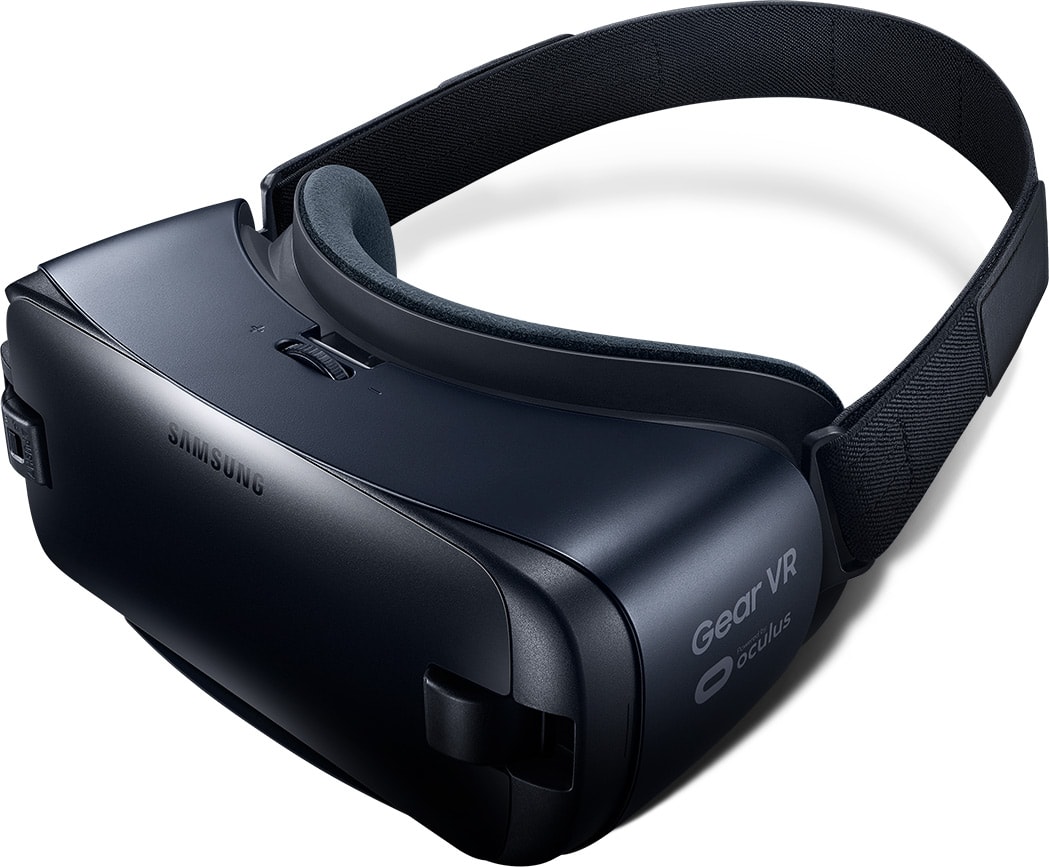 Samsung Gear VR
Replacing Trackpad with Controller
As devices like Google Daydream VR introduce controller component to complement the experience, Samsung is also working on it. This helps in adding new gameplay elements easily. People are now trending towards purchase of VR headsets like Google's Daydream View for better optics. The highlight of the Daydream headset is the minimally designed wireless controller. Samsung is now also working to replace the built-in trackpad with a dedicated controller. The one-handed gamepad would make it easy for users to navigate through menus and settings.
Redesigning
Apart from the inclusion of a dedicated controller, it is also being said that the new handset will feature minor changes. One can also expect to see a slight redesign as well. The front cover of the headset has been designed to hold the new upcoming flagship, S8. It is also said that it will come with a single hand controller to make it easy to control multimedia playback, games and many other apps.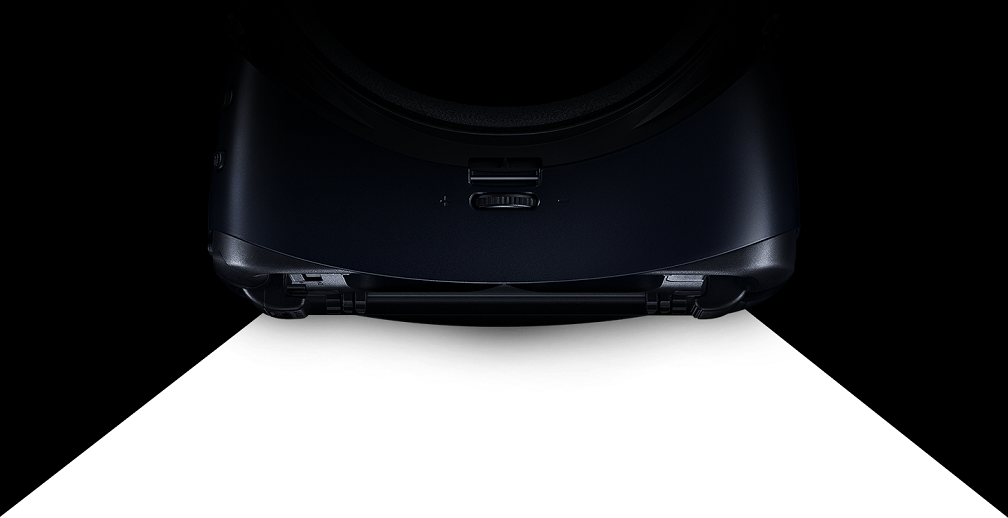 Samsung Gear VR
The new Gear VR will also reportedly support Samsung Galaxy S8, which is expected to arrive this Spring. Samsung S8 is expected to be unveiled in March and release of handset the following month. If this is true, we won't have to wait much for the official announcement.
What are your thoughts about VR headsets? Do you own any? What has been your experience of using it? Share your views with us in the comments.