Modern browsers intelligently hide passwords behind asterisks so that your password is not stolen by unauthorized person. They offer the capability of remembering passwords and username. This feature saves us from filling username and password every time we need to access our favorite websites. But, problem arises when one forgets saved username and password. For example, you need to access your account from other device or browser and need that password. Here are the useful tips and tricks that you can use to view passwords behind asterisks, stars or dots.
Ways to View Passwords behind Asterisks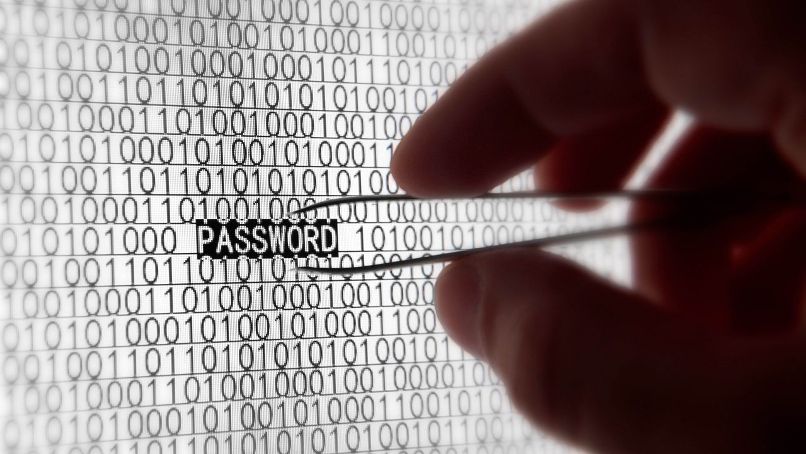 Use Developer Options
Go to the website for which the browser remembers the saved password.
Right click on the password box and click Inspect Element.
Now, look for a line starting with input type= "password."
Double-click on type="password" to edit it and replace "password" with "text".
Now, your password will be visible immediately.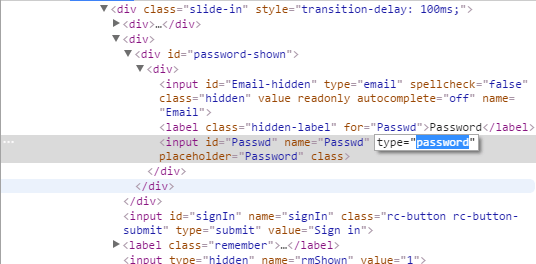 Add-on Mozilla Firefox
Show My Password is a Firefox add-on that converts hidden passwords into human readable form. To use it, follow these steps:
Install Show My Password extension.
Open the webpage with hidden password.
Click in the password field.
Now, this add-on will automatically reveal the password.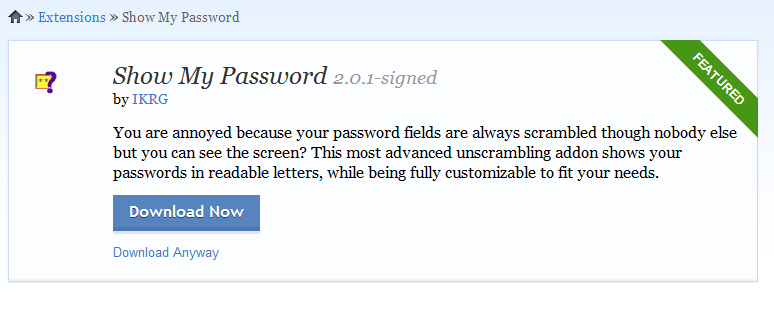 Saved Passwords on Chrome
Go to Chrome Settings>Show Advanced Settings
Click "Manage Saved Passwords"
To display a password, click it and press "Show"
Now, enter your Windows user password to confirm your identity.
Your saved password will be shown immediately.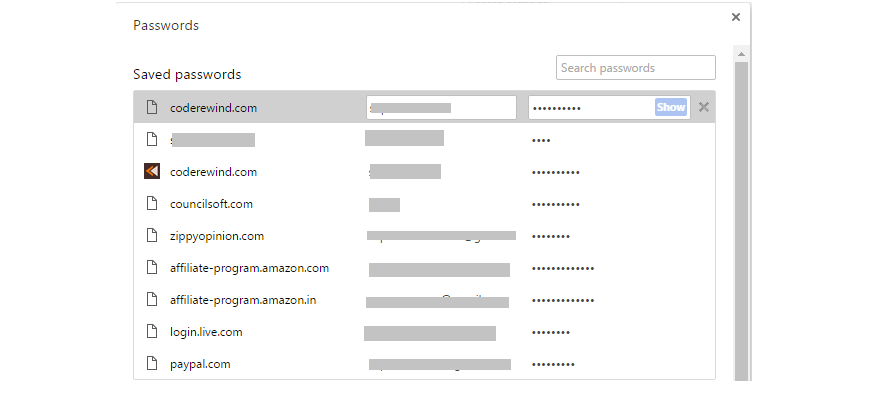 View passwords behind asterisks in Internet Explorer
You can use Windows Credential Manager to view your passwords. Here are the steps to do it:
Open the Credential Manager
Choose Web Credentials Section
Now, scroll down to the password hidden by dots.
Click Show and enter your Windows user password.
Your hidden password will be shown.
Using Software
There are many free software that are used to view passwords behind asterisks. Some of these include: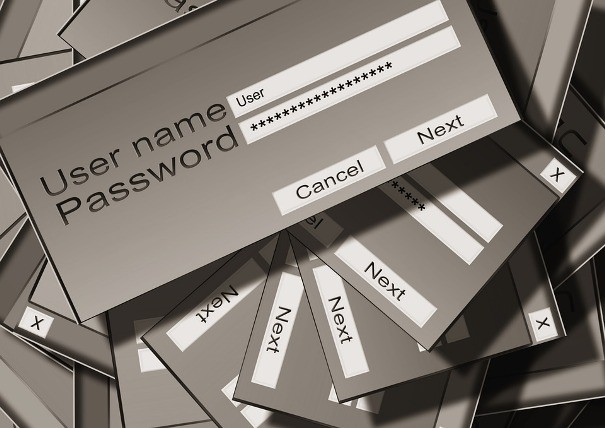 You can also check out our post on how to retrieve your Wi-Fi password.
Wrapping Up
We have the tendency to hit "Remember Password" option for fast access to our favorite websites. But, when we forget what the password was, these useful tips help to view passwords behind asterisks.
Do you know more ways to retrieve your passwords? Let us know about them in the comments.