Play 360-Degree Videos on Sony PlayStation VR
The 360-degree videos on YouTube have been around for a while now but the good news is that you can now enjoy it on your Sony PlayStation VR. The 360-degree videos are those which can be explored in 360-degree view. This feature is really useful on mobile devices and VR headsets as it allows users to watch the videos in a more natural way. Sony is expanding functionality to include YouTube videos in the virtual reality experience. The announcement comes via the official Twitter account of PlayStation. Let' have a look at the details.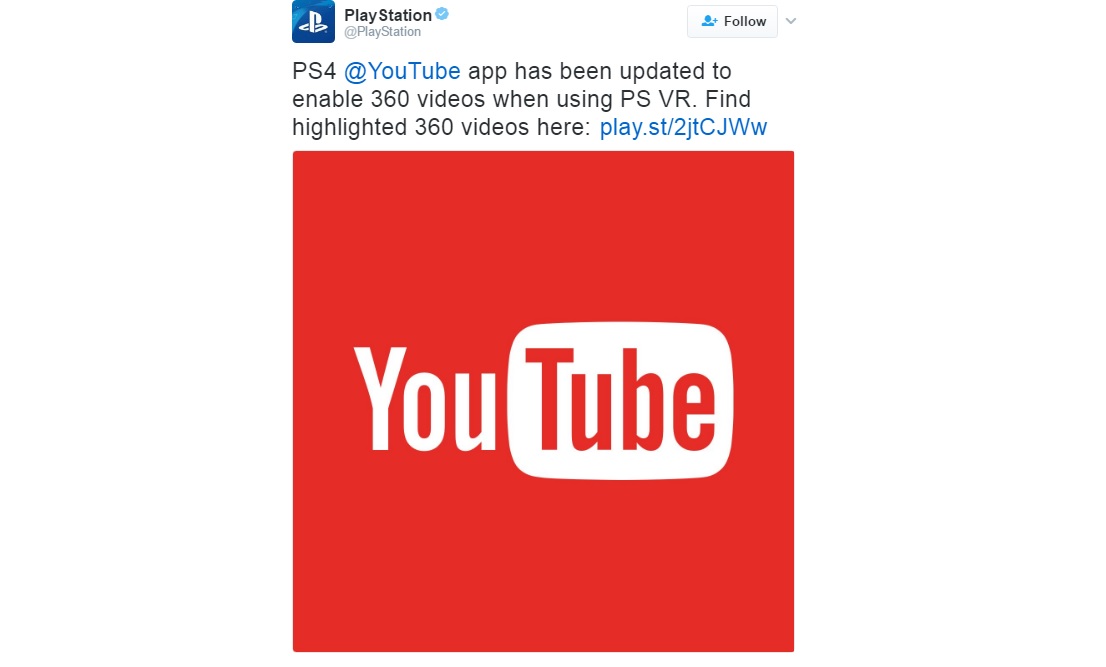 Simple to Use
According to Sony, the new feature is easy to access and one only needs to download the update and they are good to go. Sony PlayStation VR owners can now view 360-degree video content on YouTube via the latest software update. Some users may not get the update automatically. You can also manually download the YouTube 1.09 app and enjoy PlayStation VR version mode. This mode enables users to enjoy a virtual widescreen.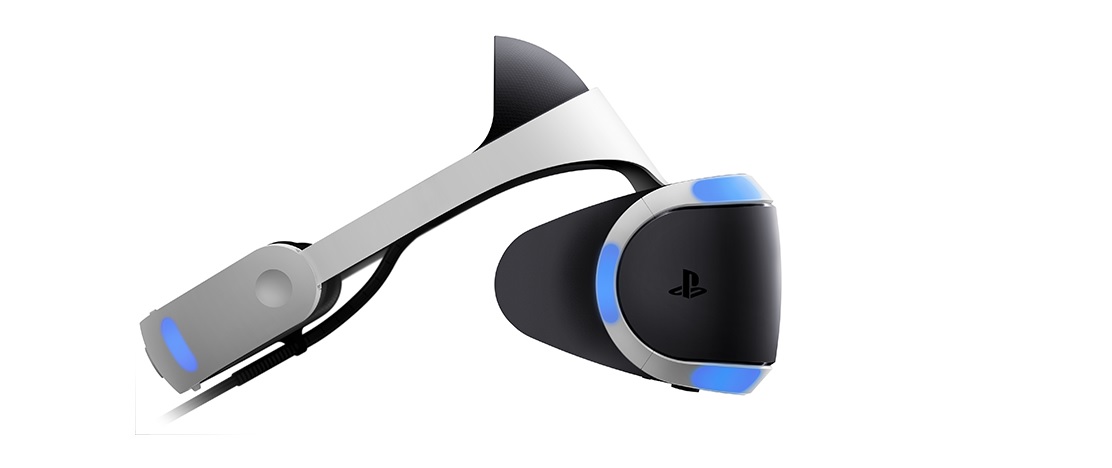 Watching 3360-Degree Content
YouTube plays host to a vast variety of 360-degree video content and all that is available to Sony PlayStation VR owners. Gaining access to the library of 360-degree videos is one of the great uses of PSVR. With this new feature, you are able to watch your favorite streaming and catch-up services to create a virtual big-screen in front of your eyes. It makes it easier and more immersive to watch your favorite content on your PlayStation VR.
You can download the updated YouTube app from the PlayStation store today.
What are your thoughts on it? Did you experience 360-degree YouTube videos on Sony PlayStation VR? Share your views with us in the comments section below.