Amazon Chime: Latest Video Conferencing Tool
Amazon Web Services (AWS) has launched Chime, a video conferencing tool. It is clearly aimed at competing with the very successful Microsoft Skype and Google Hangouts. Amazon Chime is our app of the week. Let's have a look at its features:
Clean Interface
Amazon Chime primarily focuses on simplicity and makes sure that the video and voice meetings are started with just a single click or screen tap. The most amazing part is that it works on desktop, laptop, tablet as well as phone, allowing you to seamlessly switch between them.
Seamless Switching
This video conferencing tool can be used on Android and iOS mobile apps as well as Mac and Windows operating systems on standard PCs. In case one device fails, users can seamlessly switch between devices.
Sharing Screens Quickly
Today, all video conferencing software and tools come with the feature of sharing contents. It also allows one to share screens, and join messaging chat rooms for collaborative projects.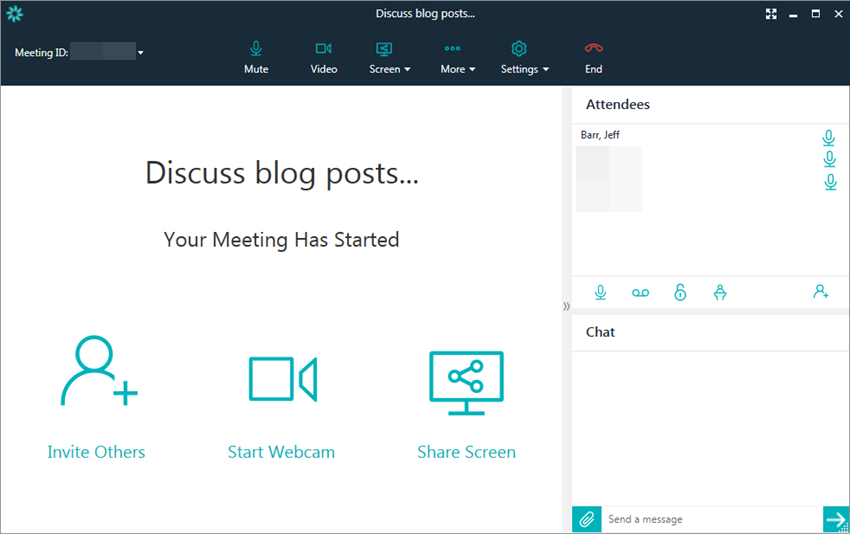 Quality Audio and Video
With the purpose of delivering clear HD audio and video quality, it uses one-clicking dialing and cancelling wideband audio. The high-definition video is optimized for the device and offers you crisp images. Amazon has included a mute button as well for the individual participants. This helps them in case one constant conferencing between one or two attendees disturbs them with background noise.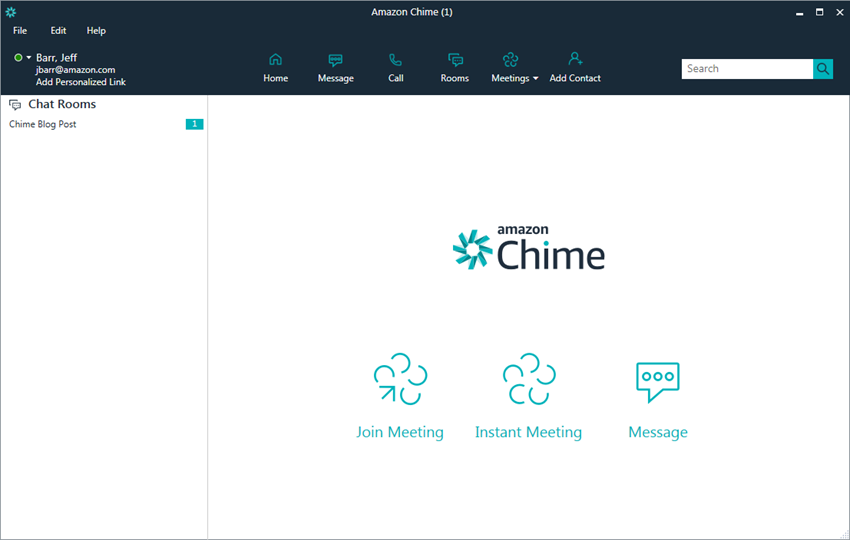 Amazon Chime Plans
The service offers three plans which vary in the features and prices they offer. The Basic Plan is free and allows meeting to two users using video or voice calls. A Plus Plan comes with useful features like unlock screen sharing, chat rooms, and one can also store message histories up to 1GB. It is priced at $2.50 per user per month. It also offers a Pro Plan which costs $15 per user per month. The plan offers support for mobile, laptop and in-room video streaming along with unlimited VoIP support.

Personalized Meeting URLs
For all your online meetings, you can create your own personalized meeting URL. It allows you to record your meeting as well. You can easily schedule your meetings. It calls meeting participants on the invite at the start time.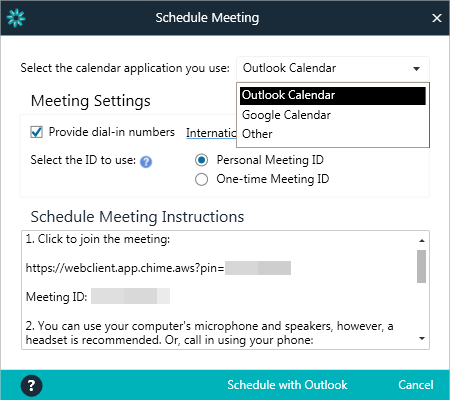 Some useful insights about Amazon Chime:
Cost: Free
Publisher: Amazon Mobile LLC
Ratings: 4 out of 5 stars
Requires Android: 5.0 and up
Requires iOS: 9.0 or later
Download it for Android
Download it for iOS
So, which is your favorite video conferencing app? Give Amazon Chime a try and let us know your thoughts in the comments.