Here's Moto Camera App
In the recent years, Motorola has offered some beautiful and value for money handsets. The Moto G and X series have received overwhelming response from the users for their solid build quality. Though Motorola handsets come with decent camera but some smartphone cameras are not to up the mark as compared to the competitors. With more and more manufacturers focusing strongly on good in-built camera, Motorola has come up with a Moto Camera app. It is currently live in Google Play Store and addresses the shortcoming of the default camera software of Motorola.
For 2016 devices
With Motorola's new 2016 devices, including the already announced and released Moto G4 family are finally getting a brand new camera app. The Moto Camera app has just hit the Google Play Store. "The new Moto Camera app is optimized for 2016 Moto devices and integrated with Google Photos," says the Google Play Store.
The app description says, "Get the perfect moment with Best Shot: it captures multiple shots before and after you tap, recognizing issues like blurred subjects or blinking eyes. It then recommends the best picture to keep. Look for the Best Shot icon in your Google Photos gallery."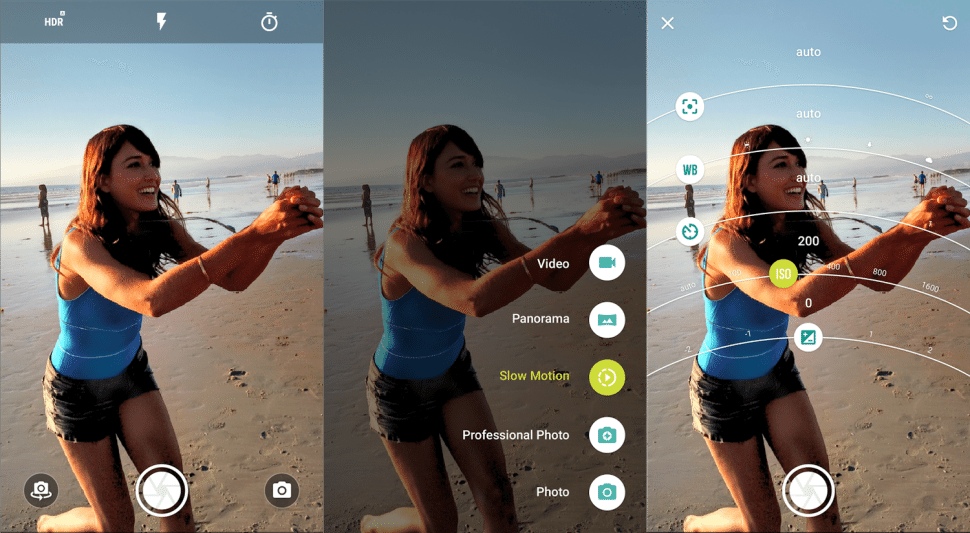 Features
The new Moto Camera app includes improved navigation such as a shutter button and full manual controls. It also features integration with Google Photos and gives you an actual tap to focus rather than just tap to capture. The app comes with built-in QR code recognition as well. The professional mode gives you complete control of focus, white balance, shutter speed, exposure and ISO. There are comprehensive settings allowing you to control photo and video sizes, change to tap anywhere to capture and lots more. It is also capable of taking panorama and slow motion videos. There are flash, HDR and timer options as well.
Some useful insights about Moto Camera:
Cost: Free
Ratings: 4.2 out of 5 stars
Publisher: Motorola Mobility, LLC
Requires Android: Varies with device
Download Moto Camera
Have something to add to this story? Let us know in the comments.