Xbox 360 remains one of the best-selling consoles of all time. hundreds of games have been released for this platform and we have listed the most popular Xbox 360 games that represent exciting and fun game experiences. You can also check out the best PlayStation 4 Games by clicking here. These are the best games for your Xbox 360.
Top Xbox 360 Games
1. The Elder Scrolls V: Skyrim
The Elder Scrolls V: Skyrim tops our compilation of the best Xbox 360 games. It re-imagines the open-world fantasy epic while pusing the gameplay to new heights. You can choose to play any type of character you imagine and do whatever you want. The game allows you to choose from hundreds of weapons, spells and abilities.
Cost: $12.88
Buy The Elder Scrolls V: Skyrim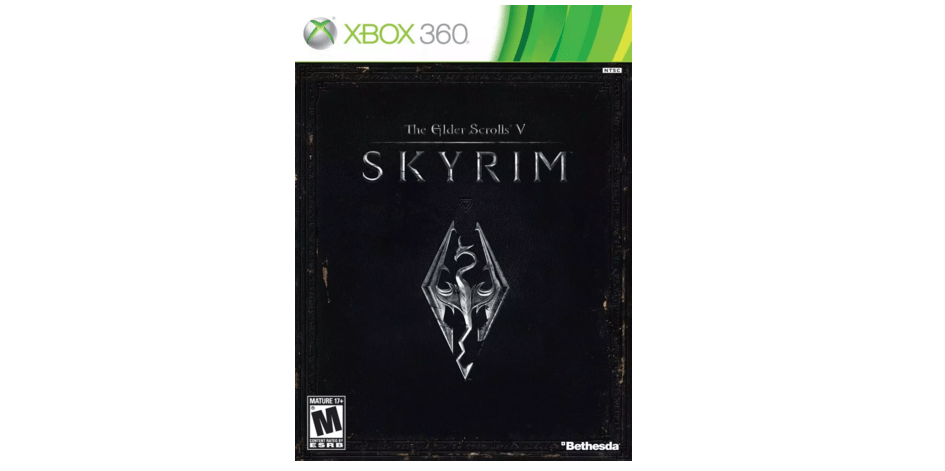 2. Minecraft
Minecraft has specifically been redesigned for Xbox 360. Minecraft for Xbox 360 lets you create worlds from the comfort of your home. You can choose to play alone or with friends to explore, build and conquer. With this new edition, crafting has become faster and easier. The new crafting interface delivers a completely new way to build Minecraft worlds.
Cost: $17.97
Buy Minecraft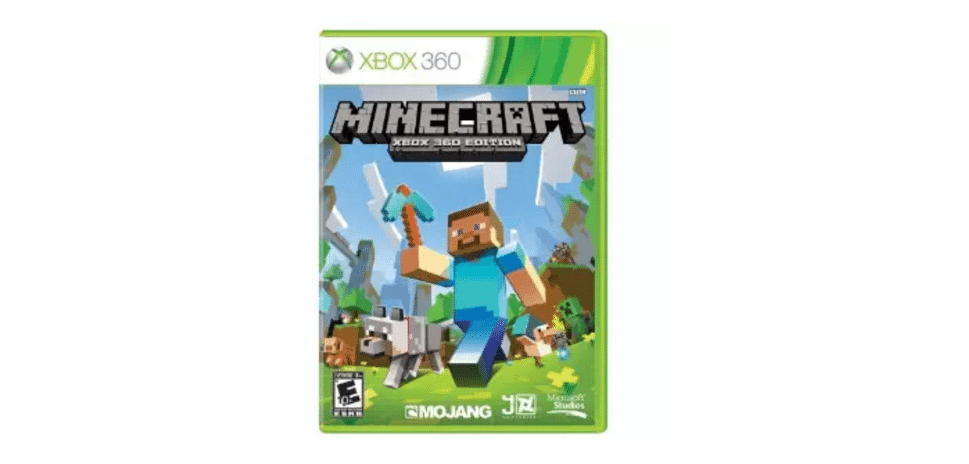 3. Grand Theft Auto V
Grand Theft Auto V is one of the most popular and dynamic games. It blends storytelling and gameplay in new ways as players repeatedly jump in and out of the lives of three lead characters of the game. It is now packed with layers of new detail and offers you an immersive gaming experience.
Cost: $25.59
Buy Grand Theft Auto V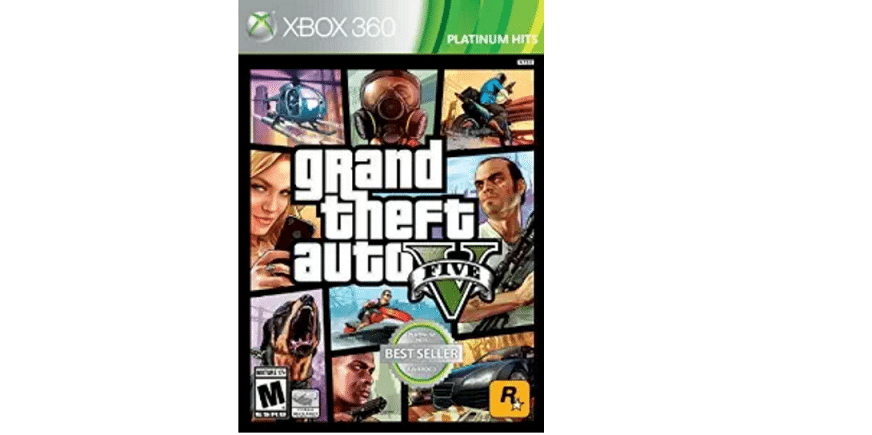 4. Lego: Marvel Super Heroes
Lego: Marvel Super Heroes is a popular game in X360 platform. It features an original story crossing all Marvel families. The players take control of Iron Man, Spider Man, Wolverine and many more Marvel characters and will chase down Comic Bricks as they travel across the New York. The game comes with an addictive gameplay.
Cost: $17.98
Buy Lego: Marvel Super Heroes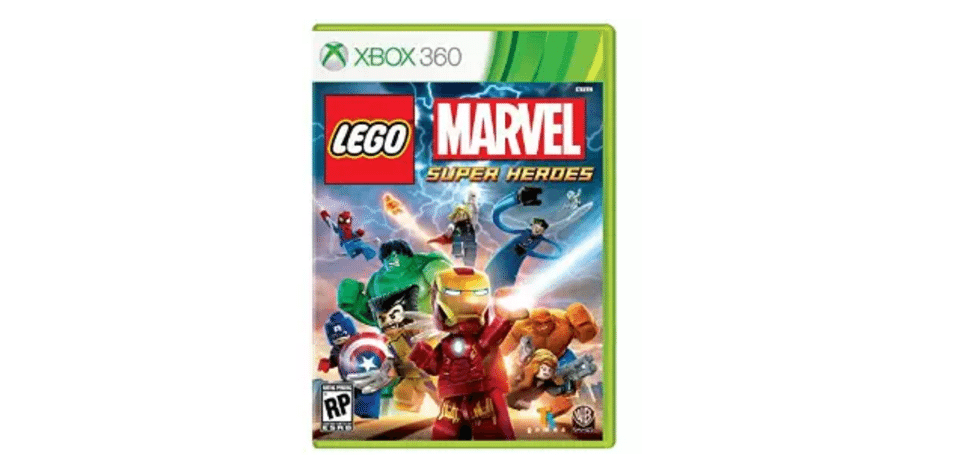 5. Fallout: New Vegas – Ultimate Edition
One of the most popular X360 games, Fallout: New Vegas comes with full-suite of add-on content along with original Fallout such as Dead Money, Honest Hearts, Old World Blues and Lonesome Road. It includes latest arsenal of weapons and lots more. You will get to explore new areas, each with thrilling quests and more chances to play the savior.
Cost: $12.88
Buy Fallout: New Vegas – Ultimate Edition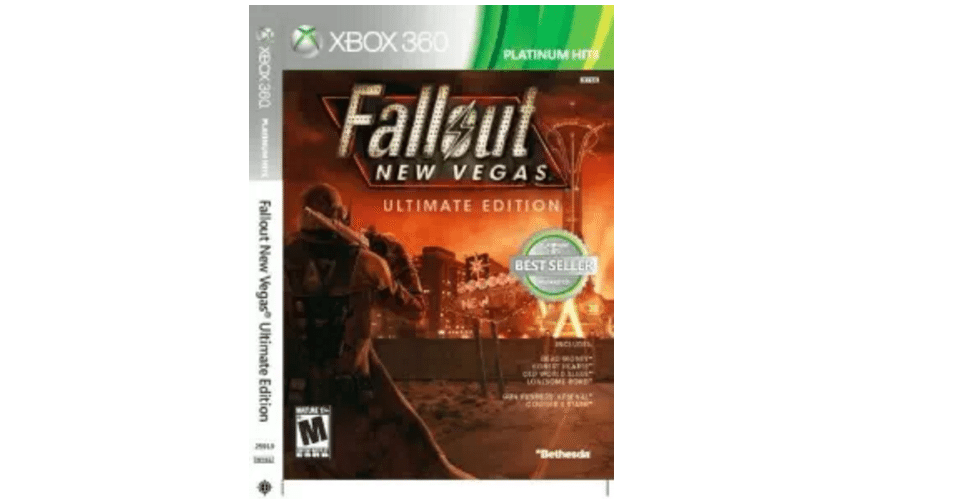 6. Portal 2
Portal 2 is a game with an intuitive interface. It introduces you to dynamic characters, puzzle elements as well as a large set of test chambers. It comes in single-player and two-player modes. The game makes use of advanced physics for creating a whole new range of interesting challenges. It is a unique action-puzzle-platforming game that tests the ability of players to think and act creatively.
Cost: $17.74
Buy Portal 2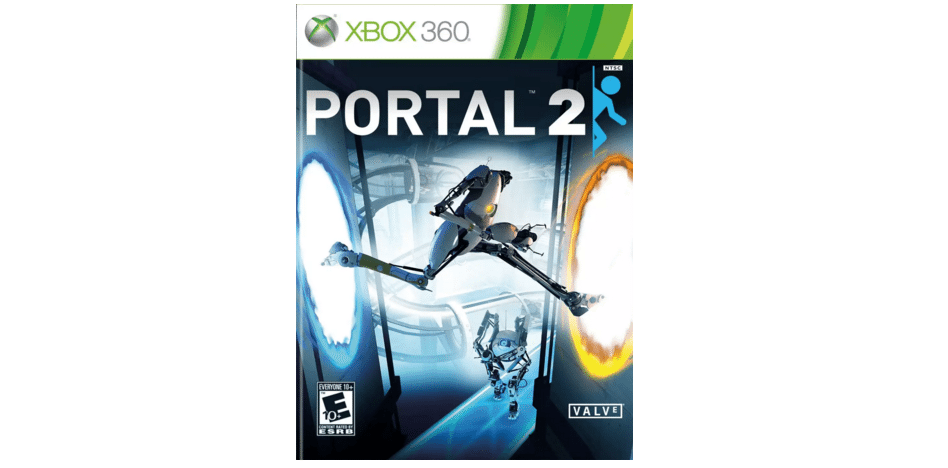 7. Destiny – Standard Edition
Destiny is an incredible story set within a newly-imagined universe filled with action and adventure. In this game, you are a guardian of the last city on earth and will explore the ancient ruins of our solar system. It offer an unprecedented combination of competitive and storytelling gameplay in an expansive and persistent online world.
Cost: $17.59
Buy Destiny – Standard Edition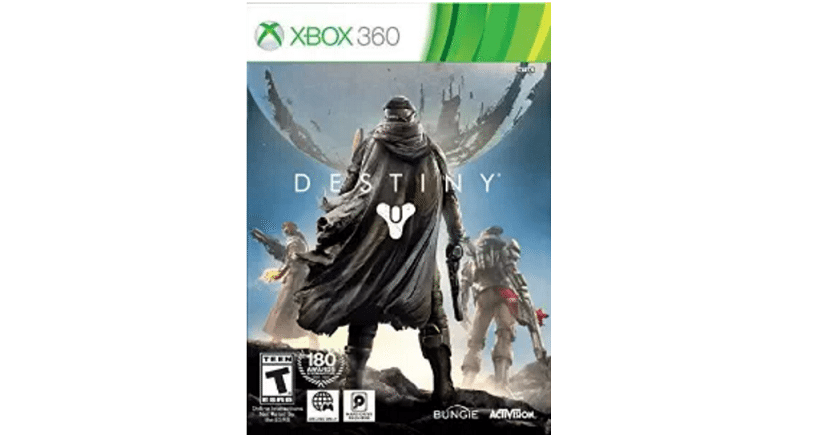 8. NBA 2K16
NBA 2K offers true-to-life NBA experience and animations provide smoother movement and more realistic articulation. It offers the most authentic NBA gaming experience. The game has vastly been improved in terms of graphical fidelity with over 700 new player models and enhanced graphics to offer a true authentic NBA experience.
Cost: $39.88
Buy NBA 2K16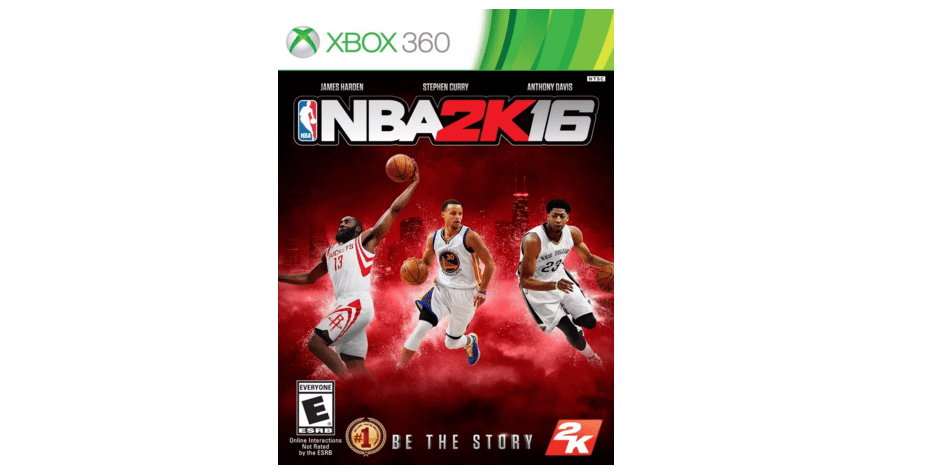 9. Halo Reach
Halo Reach by Microsoft is another popular Xbox 3600 game. In this game, you will utilize new weapons and abilities to compliment the Halo arsenal for largest-scale battles ever witnesses in the Halo universe. It comes with an exciting gaming interface and an addictive gameplay.
Cost: $19.44
Buy Halo Reach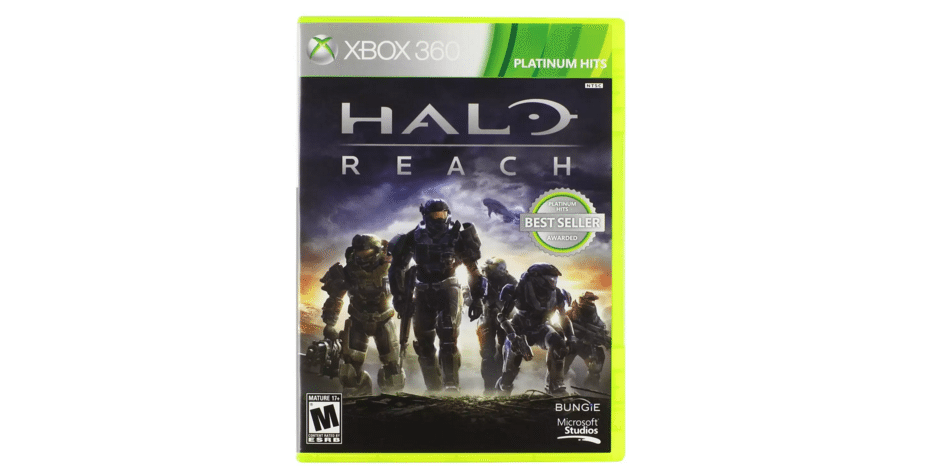 10. Skate 3
Last but not the least, here comes Skate 3 in our top Xbox 360 games. With this game, you will learn all the ins and outs of skating while customizing your experience with new on-screen guides. The multiplayer mode allows you to progress through the career campaign with others. The game includes everything from completing online challenges to creating skate parks and more.
Cost: $19.49
Buy Skate 3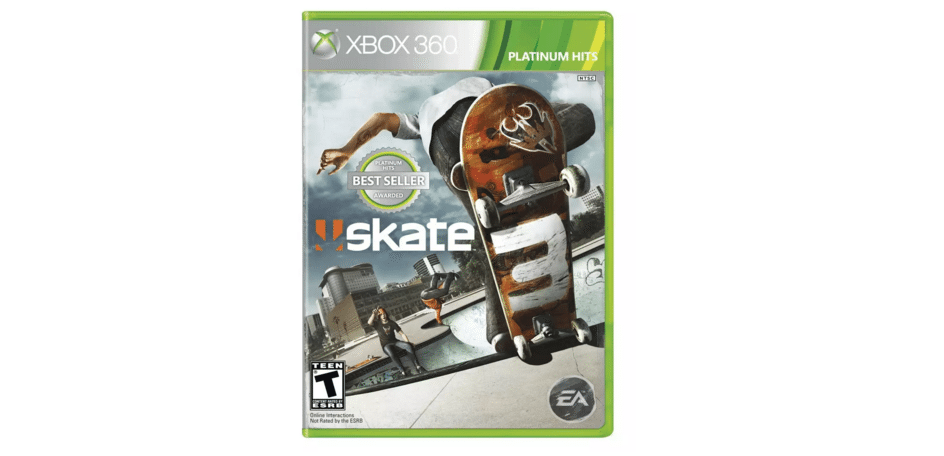 Do we miss out your favorite Xbox 360 games? Let us know about them in the comments.